Profile
LEVEL 29
Love singing here on singsnap...

I don't always have a lot of time to sing... my life is extremely full... Be sure to check out my (Elvis)husband Joe (JOEVIS) here on singsnap, he loves to sing and God has blessed him with an angel's voice... We have three Beautiful, Talented, Smart children... don't know where they get all that from

Our youngest will be starting her Junior year of college this Fall(2016)... They have grown too fast... or I'm getting old quickly...lol...

I sing for fun or mostly to praise God for His Wondrous Mercy on me... God Bless Everyone Always...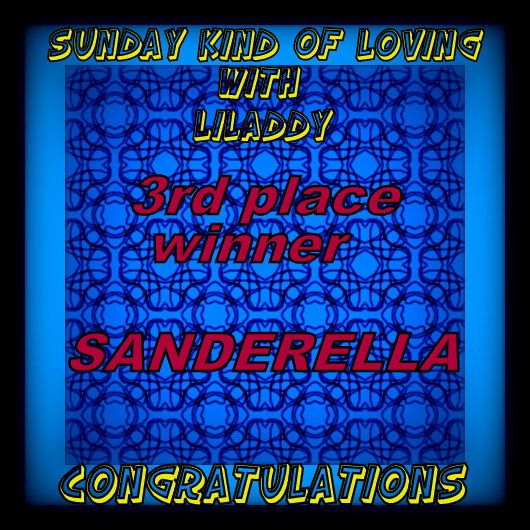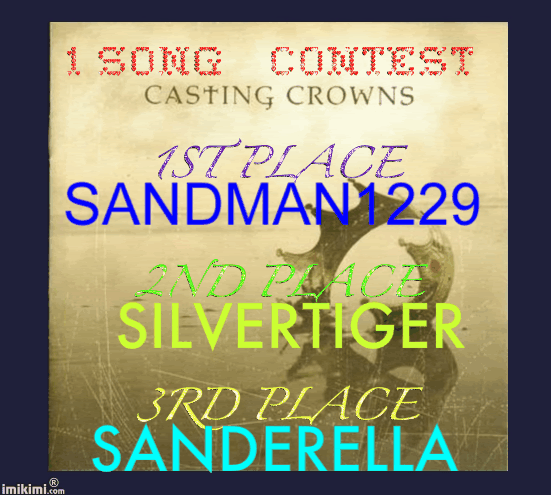 imikimi -sharing creativity


href="http://s1214.photobucket.com/albums/cc495/K-artskdk/?action=view&current=imagesCAQCL33G-1-1.gif" target="_blank">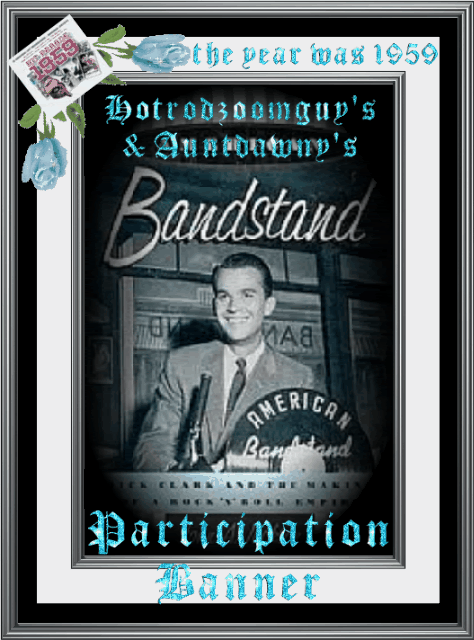 href="http://s1214.photobucket.com/albums/cc495/K-artskdk/?action=view&current=imagesCAR9POKS-1-1-1-1-1.gif" target="_blank">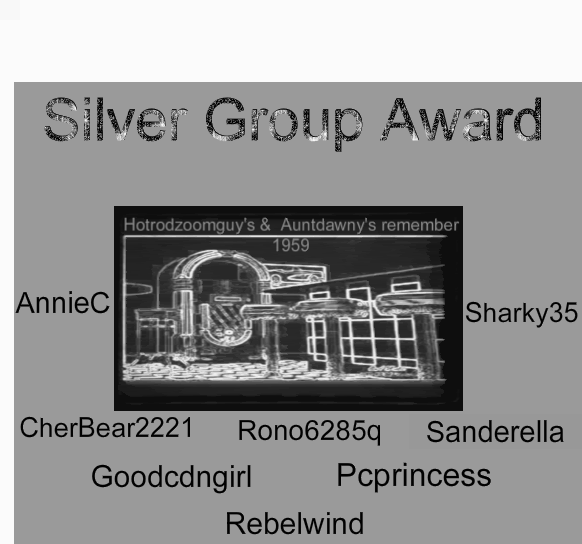 href="http://s1214.photobucket.com/albums/cc495/K-artskdk/?action=view&current=347073_small_square-3-3.gif" target="_blank">