r

v

e

r

e

l

s

t

'

s

Profile Page
Information Written by

r

v

e

r

e

l

s

t

47
Lier BE SS Time NY
Please feel free to sing any of the open duets with me under TAB: "OPEN DUETS"
I would be honored
Our home town - the good city of Lier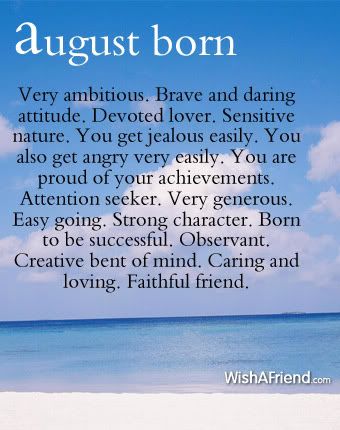 What does your birth month say about you?
___________________________________________________________________
I'm retired now. In my former life I was a CPA employed by private companies as CFO. Today I am living happily with my dearest wife Suzy, in this gorgeous small city of Lier, near Antwerp in the kingdom of Belgium. We are happily married (1972) and have a son Ben(1976), who is living nearby at walking distance . Ben aka BVerelst is also a member of SingSnap®.
Retired in 2008, I found a time-absorbing hobby as a genealogist. Interested? Visit my photo's and family tree at ==>link http://www.genebase.com/node/rverelst
This is a laborious hobby because our own ascendants are unable to talk to us and can only communicate through some old documents about their life's. So this is a hobby for the entire year.
I also like fresh water fishing just relax at the border putting my reaction capacity (smile) and patience to the test.
For the rest we like to divide our year in 3 four-months' periods when we take a vacation break wherever the weather, the food and drinks are appealing to us.
Our summer break is by car, usually to the Provence or South-West region in France.
Of course there is music. Born in 1948, I grew up in the era of golden 50 and 60's and still have lots of memories, "music and other" going back to my teenage, twenties and flower power period.
I like to sing. I easily learn new songs just by ear. So if I come across a new intriguing song, I go to listen to the original on you-tube and about 30' later I can record it on SingSnap®.
I became addicted from the first that I joined as a gold member. I registered on Aug. 14, 2009 and recorded 7,433 songs representing roughly 5 songs per day so far in 1,366 days elapsed until May 20, 2013. I do believe this constitutes a new all time record within the entire SingSnap® population. Time to reconsider! On Feb. 7, 2012 I withdrew some 330 duet songs nobody listened to nor was font of anymore.
I aim on doing Today 3 songs maximum per day where-off at least one complete new song to me. The number of double songs tend to increase and form only ballast. So I will try clean out the stables and remove the oversize that accumulated over time...
NEW TIME SCHEDULE - I will be on SingSnap®
most every day either from SingSnap® time from 01:00 – 04:00 a.m. (or my time from 07:00 till 10:00) or as an alternative to that on SingSnap® time from 09:00 – 12:00 a.m. (or my time from 15:00 – 18:00) and from 3:00 - 5:00 pm (or my time from 21:00 - 23:00).
I will try to stick to this schedule. Private messages will always be replied to a.s.a.p. and within this new time schedule. My life will once again be mine (smile).
I have always been singing. After the school choirs, I joined my home village choir "Dennen galm" (pine wood echoes) back in 1965. I always liked singing, though there was no room for it in my profession. On a employee and staff party there was a karaoke attraction. When I tried it my Suzy heard me singing for the very first time in our life. I amazed her for the second time (smile). My singing is far from perfect, my voice is easy to listen to, my reach is average and I like singing. In so far as that I am today addicted to SingSnap®.
Thank you for being my guest on these pages. Thank you also for your kind interest, for signing my picture-guestbook underneath and I truly do appreciate your listen & comments to my songs.
With my warmest sympathy & greetings from Belgium.
René
Update: May 20, 2013
_____________________________________________________________________________
Please, sign my NEW guestbook…
... if you like your staying and visit to my songpage, sign up this guestbook of mine. Your writing will not be automatically signed in, only after the approval of it.
So, ... don't think you've to make another one when you don't see any results of your signing in ..
Please, don't spoil your precious time with signing up this guestbook if you don't have an image on your profile page. I really would like to see who is introducing his-/her self to me!!
I'm looking forward to the addings on my guestbook!
______________________________________________________________________________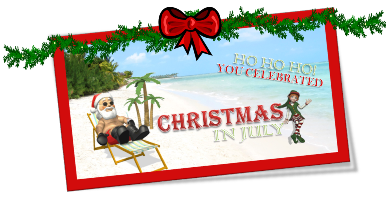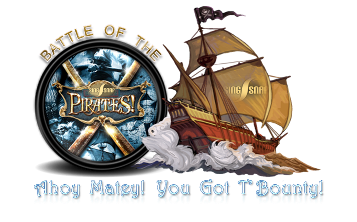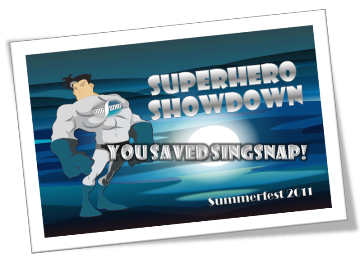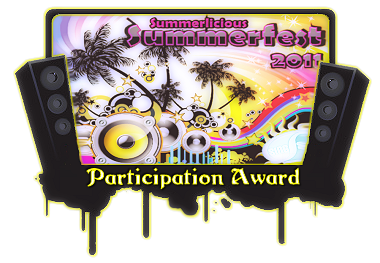 om/albums/cc117/starsearch/Contests/Dynamic%20Duets%20Jesus%20Contest/DynamicDuetsForJesusGrandPrizeAward.gif" border="0" alt="Grand Prize Award">