R

u

t

l

y

'

s

Profile Page
Rutly's real name is Darrel P. Darrel is located in Florida / USA and has been a SingSnap member since August 1, 2008. He has a total of 759 public recordings that have been viewed 120,678 times and 377 achievement points.
Hi, I have been on snap since 2008 and made a lot of great friends, and found tons of talented singers here.
I am married, I love to play the guitar and write music, and I host songwriting contests on snap from time to time. I work a lot lately so sometimes it's difficult for me to get around to do listens as much as I would like, but I try real hard to do so. Love meeting people and making friends, hope to see you around!!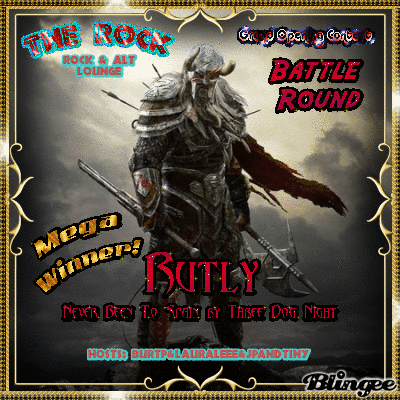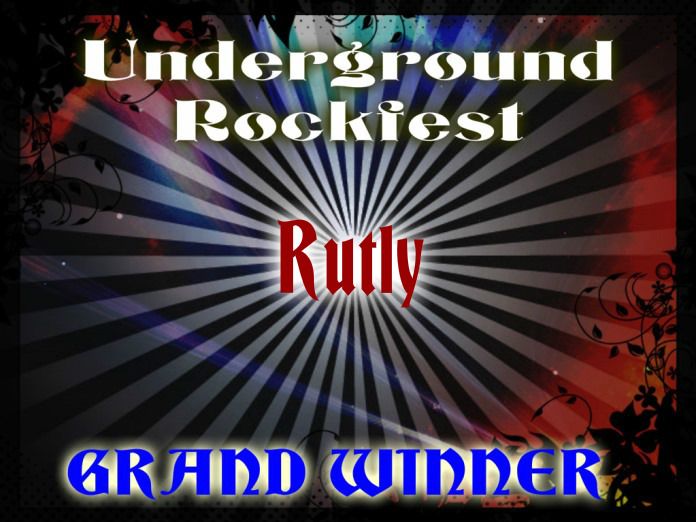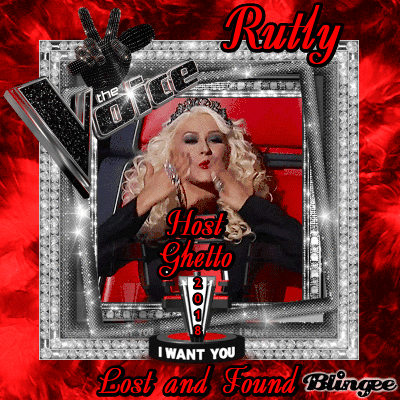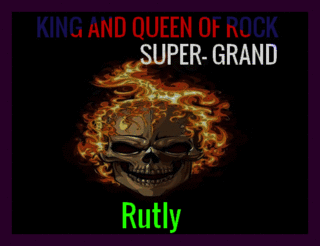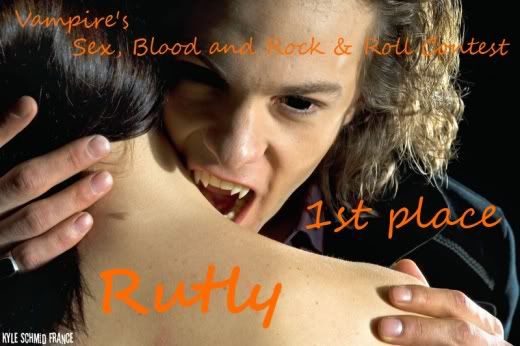 ]