R

U

S

S

B

'

s

Profile Page
RUSSB is 53 years old, is located in Connecticut / USA and has been a SingSnap member since October 19, 2006. He has a total of 47 public recordings that have been viewed 6,596 times.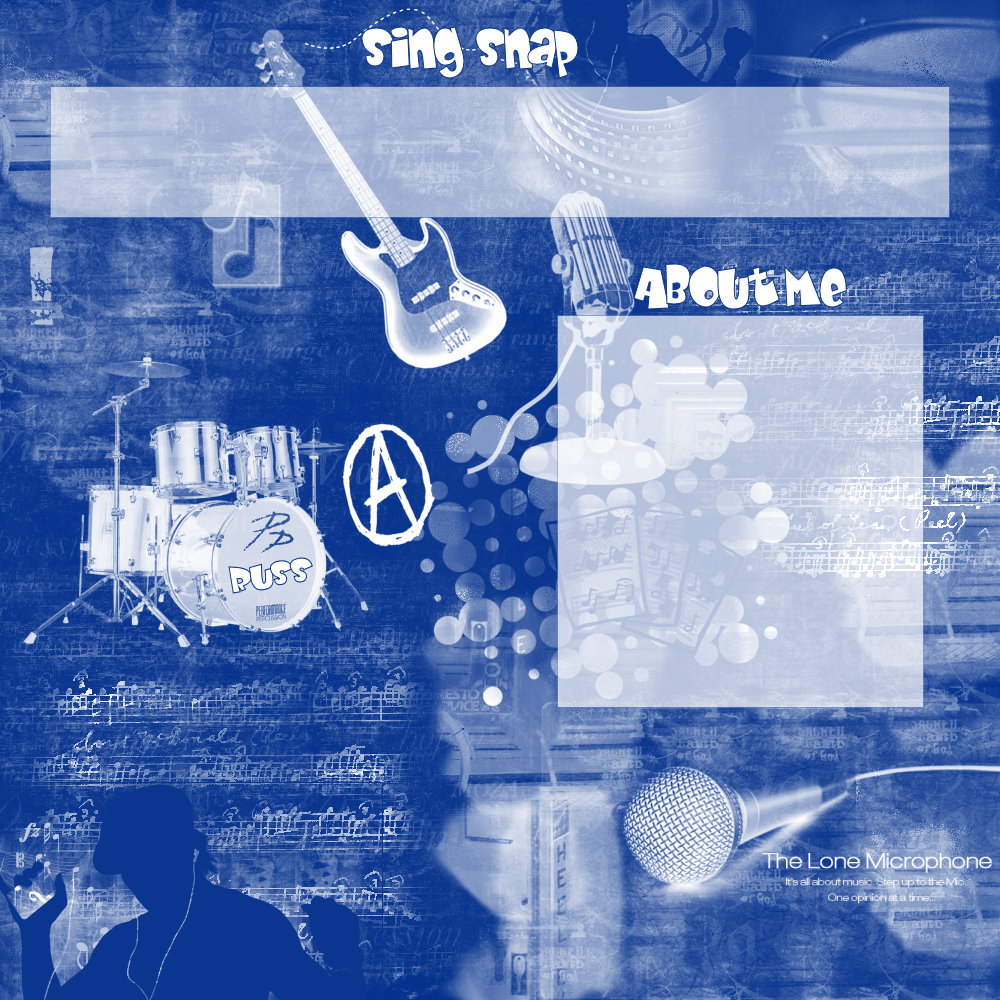 Hi! Welcome to my page.
I love music, and I am a drummer.
My favorite band of all time is the
Beatles!
This page was made by Denaya.
If you want your own, PM her