R

u

b

e

n

G

'

s

Profile Page
RubenG's real name is Ruben Garcia. Ruben is 110 years old, is located in California / USA and has been a SingSnap member since July 13, 2007. He has a total of 622 public recordings that have been viewed 151,814 times and 380 achievement points.
I Do My Best Singing In The Bathroom


!!!! Brace Yourself !!!!
This is gonna be fun

I Live In California !!!!
I'm A Respiratory Therapist In A Southern Cali Medical Center !!!!
I Know What I'm Doing !!!
But This 2020 Covid BS Gotta Go !!!!
Uggghhhh !!!!


Please Enjoy My Little Corner Of SS

!!!!
*****************************
*****************************
*****************************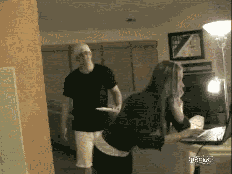 *****************************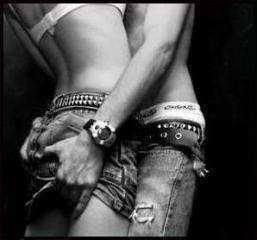 *****************************