R

o

x

y

r

o

l

l

e

r

g

u

r

l

'

s

Profile Page
Information Written by

R

o

x

y

r

o

l

l

e

r

g

u

r

l

52
Hi, my name is Sonia,
I absolutely love to sing ?
Love my life with my Husband
Just loving life.
I am a Distributor with Young Living Essential oils and love how they have changed our lives..
I have been using oils since November 2016, i was skeptical at first but that quickly changed when i seen first hand just how beneficial they were to our wellness.
If you think this could be for you, please feel free to click link below to get started
With your very own kit....always choose whilesale so that you always get 24% off future buys.....
http://bit.ly/2fICmd4
Message me if you have questions...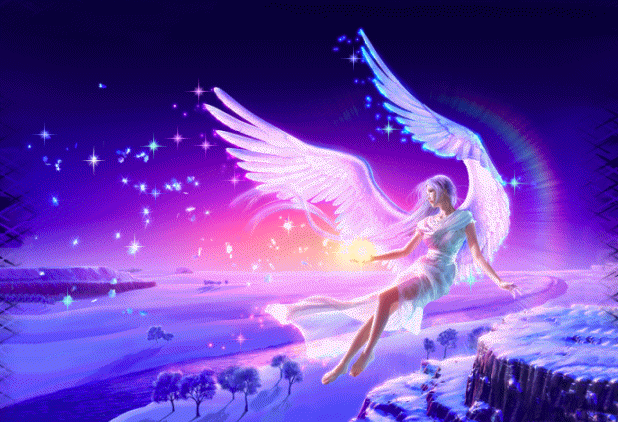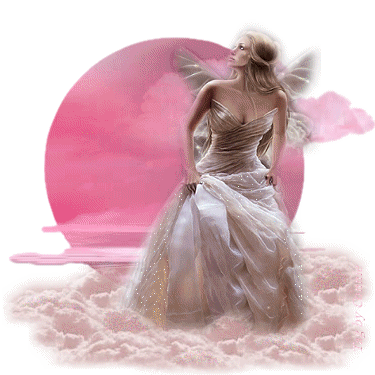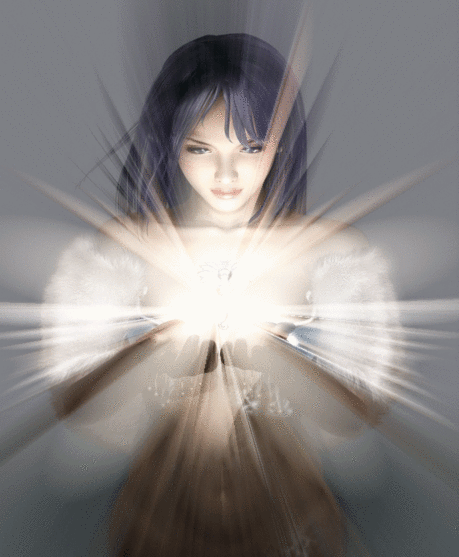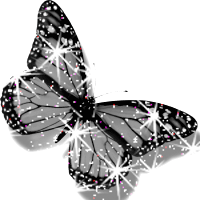 [URL=http://www.singsnap.com/karaoke/forum/topic/ac115f26][IMG]http://i767.photobucket.com/albums/xx312/kareblblt/Decorated%20images/KAREN/Roxyrollergurl%2066.gif[/IMG][/URL]