r

o

g

e

r

i

o

'

s

Profile Page
rogerio's real name is Roger Storry. Roger is 42 years old, is located in United Kingdom and has been a SingSnap member since July 11, 2007. He has a total of 451 public recordings that have been viewed 12,306 times and 292 achievement points.
Information Written by

r

o

g

e

r

i

o

51
Hi ,am Roger from East Yorkshire in England.I love music espeically 60s.Also love to sing,it soothes the soul and brings joy!Thanks to everyone for the kind comments too,means alot.See ya all soon.

http://i.imgur.com/8msI5Tl.gif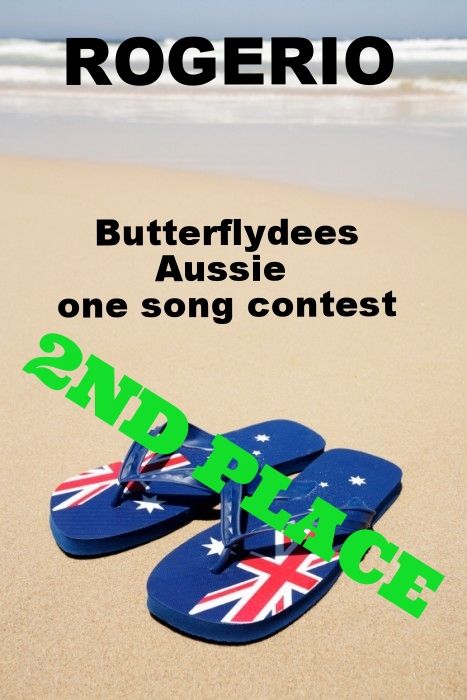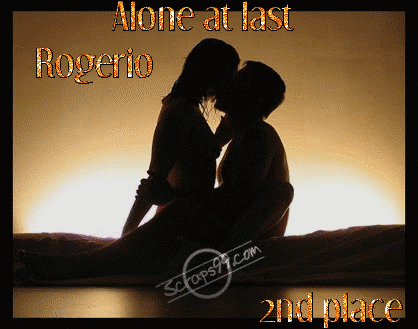 More Options
Quote
Love It
http://i.imgur.com/8msI5Tl.gif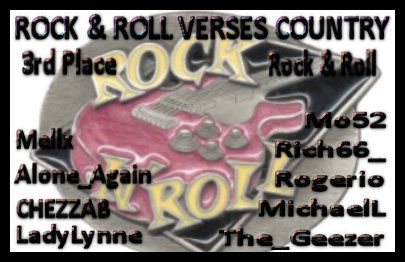 img]