Profile
LEVEL 109
My name is Tommy I live in South Africa, I am Married to Beverley, my love and inspiration.
I am 69 years old, I live in Durban in sunny South Africa I am married to a beautiful lady named Bev and have 6 Daughters and 8 grand children.
Music is and always has been one of my passions, I performed in bands from the age of 16 years old, I was a mobile DJ in the late seventy's early eighty's, I worked in the music industry for many years for EMI music, I play the guitar and love to sing. I have my own home recording studio, I also write my own lyrics and music.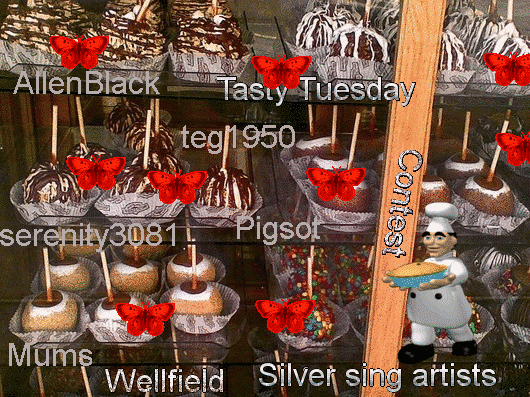 [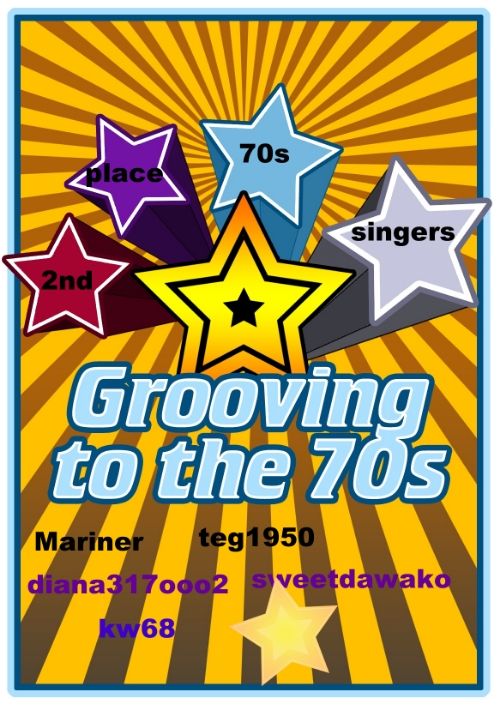 [
[URL=http://lunapic.com>]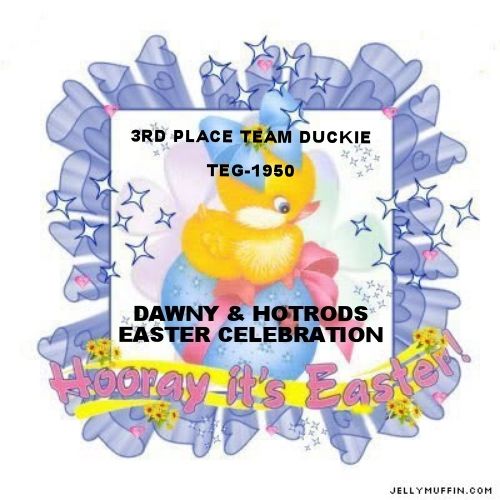 [/img]