Profile

LEVEL 3
LOVE IS GOOD MEDICINE FOR THE EARTH TRUTH IS GOOD MEDICINE FOR THE EARTH COMPASSION IS GOOD MEDICINE FOR THE EARTH ... TOLERANCE IS GOOD MEDICINE FOR THE EARTH OPEN HEARTS & OPEN MINDS ARE GOOD MEDICINE FOR THE EARTH! Have u given Mother her medicine today?
I wear my heart on my sleeve without fear nor shame. Feel the fear.... then do it anyway... yes, that was a quote from Erica Jong I look around & realise so much of the troubles we read about or hear, is merely a reflection of how society has become. Too busy can become the escape from having to care for others. Having frivilous fun can become more important than the emotional or physical welfare of another. The song Father & Son comes to mind. The quest to have has become the cry of today. So what will be the cry of tomorrow?
HONESTY IS IMPORTANT TO ME. NEVER PRETEND YOU'RE SOMETHING YOU'RE NOT! STOP & CONSIDER IF YOUR ACTIONS/WORDS WILL CAUSE HARM TO ANOTHER.
Would there be so much turmoil in the world today if more thought was given to the effects of our actions/words on another? Someone asked me about what would constitute 'dis-honesty'... which seems to be an interesting question. Frankly, if someone says, or gives an impression to another, that wasn't true, factual or as the person believed, then there's dishonesty. If one knows that someone has taken 'things' in a manner not intended, & knowingly decides to not rectify any misconceptions, then their behaviour is dishonest, for they willingly chose to keep an illusion going, knowing that when the truth was revealed, the other would most likely be emotionally hurt.
I can't find anything honest about actions that can bring about the hurting of another, who's done no harm, all for personal gain or to "have fun".
I found the confidence in my voice thru karaoke about 17yrs ago. This led to doors opening until becoming physically challenged with chronic pain from disc degeneration throughout my spine, & Fibromyalgia, halted me in my tracks.
Trusting my intuition, I moved interstate to where I felt I'd heal. In 6wks, I'd gone from almost completely bedridden to walking unaided. I'm healing rapidly & will cure the so called 'incurable' wholistically, listening to my body, mind & spirit, using healing techniques I'm now training to become a practitioner in. To learn more about this go to www.faceliftyoga.com.au.
It doesn't mean I'm not in pain daily, for I even sing in pain, but I wont let pain stop me singing. I'm now blessed to be free of all pain medication!
I'm a mother, grandmother, singer, writer, jewellery creator, psychic/medium (clairaudient/sentient), free thinker, community minded hippy rock chick, numerologist, sing everything from Carpenters to ACDC, love busking... hmmmm & have the gift of the gab...lol. I'm free & happy to be me. Love is the biggest prize in life.. whether it be the love of a twin flame or the love of a child, who's full of innocence & awe.. the love of watching an eagle soar or an ant crawl thru the grass. For love is best found in the heart & soul, not possessions.
Love is.... Only a genuine soul can offer love. Only a compassionate soul can afford to be humble. If we are self motivated, then we can become selfish. If we are empty within, we take from others without care or respect, but if we are fulfilled on our heart, we automatically give to all. ... That is our nature.
Laughter is the best medicine... & my life now proves it...

http://i953.photobucket.com/albums/ae15/singsnapshtuff/Au%20Naturel%20Contest/rockchik6_zpsd2ed2509.gif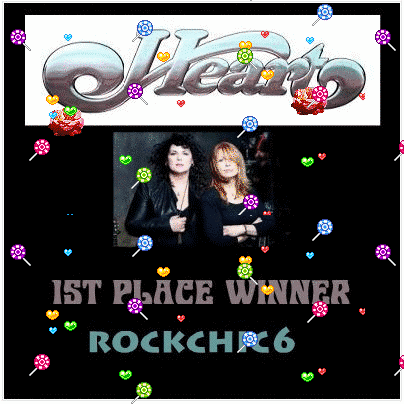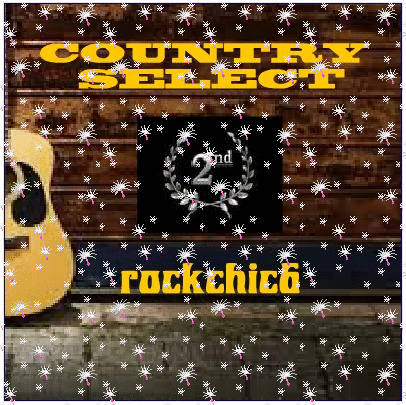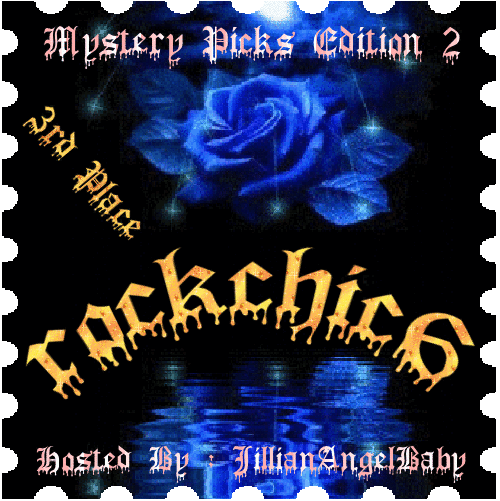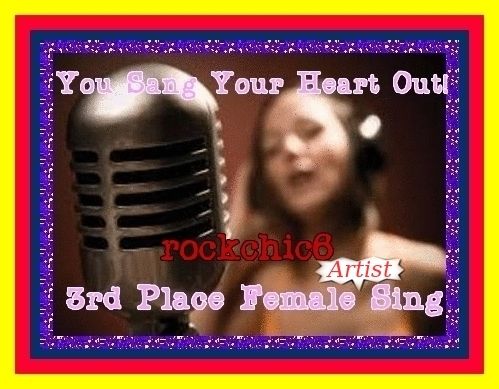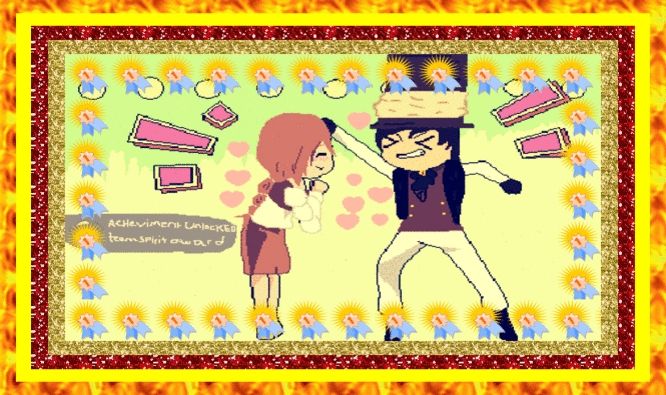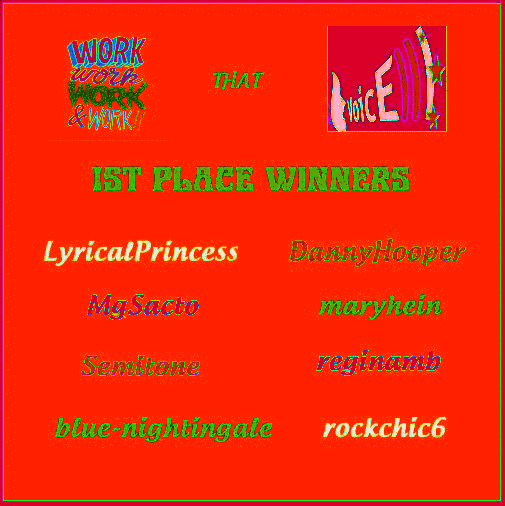 Online Photo Editor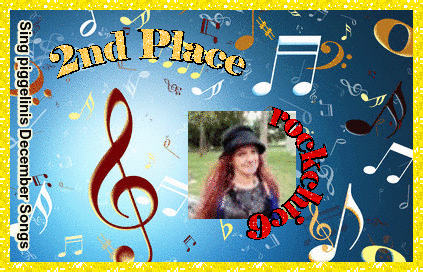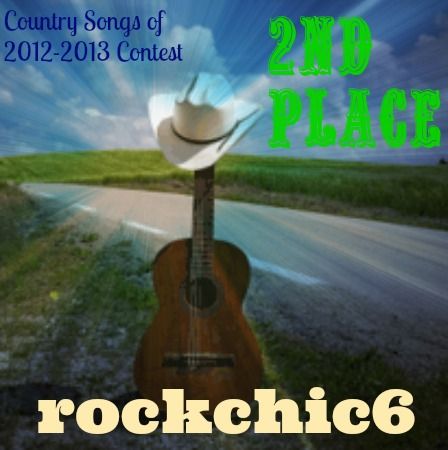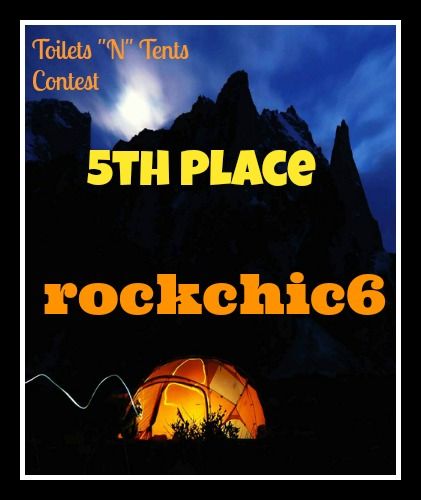 I got this award because I stepped out of my comfort zone & tried a new song. It's fun to try new things!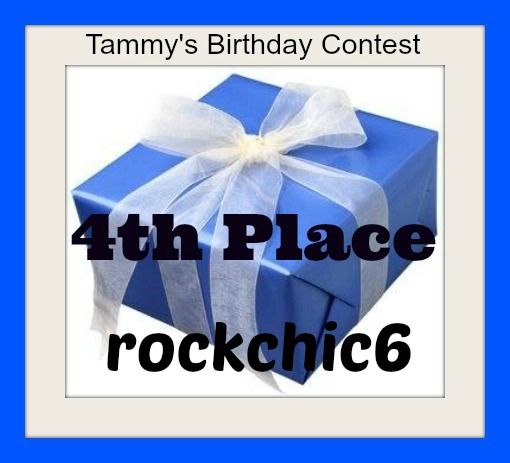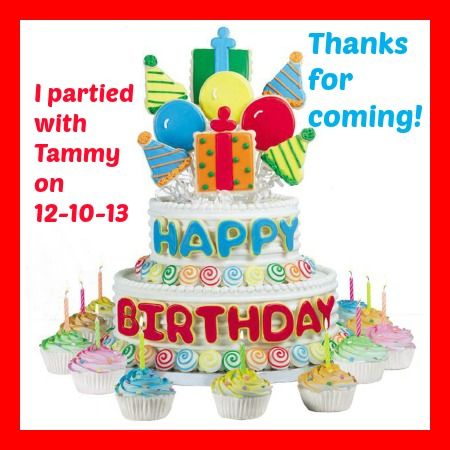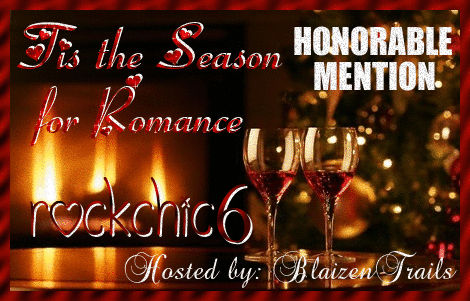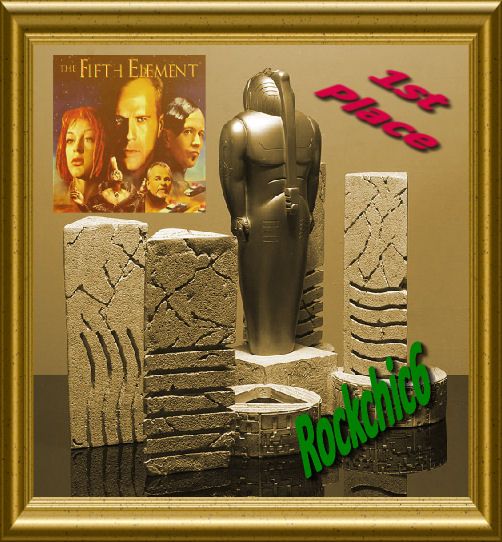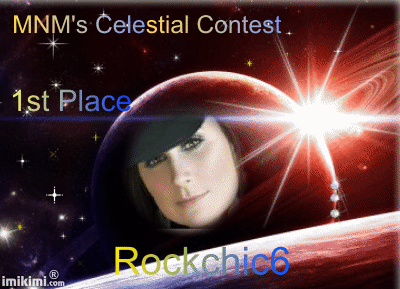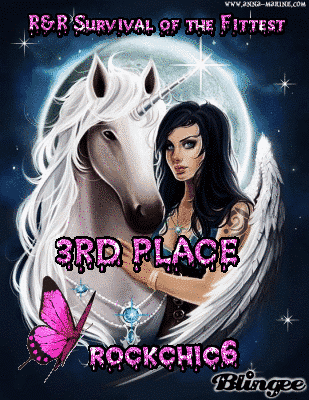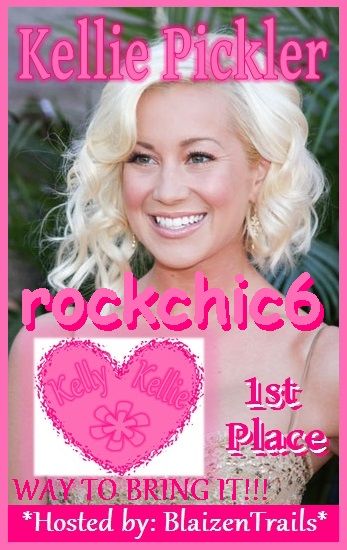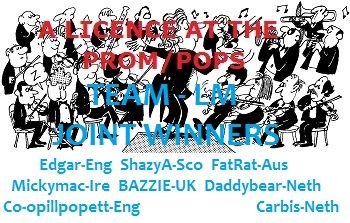 [URL=http://s1084.photobucket.com/user/percycj/media/LICENCE%20POP%20CLASSIC/PROMS-POP/LADYAWARDS1.jpg.html]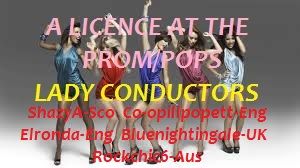 [URL=http://lunapic.com>]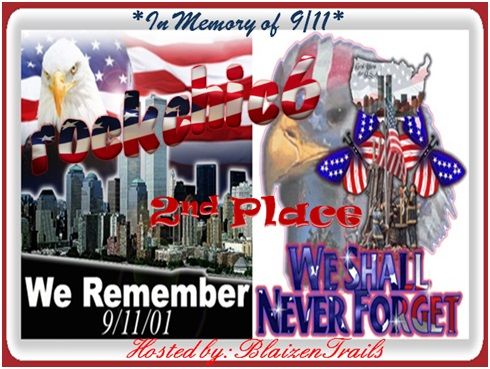 [URL=http://lunapic.com>]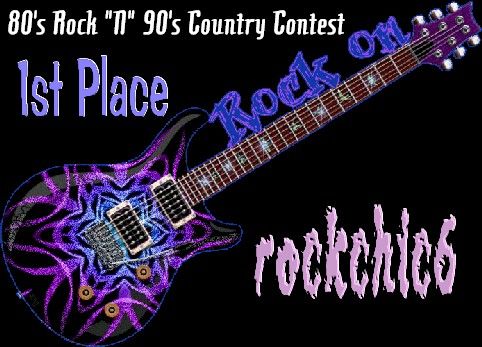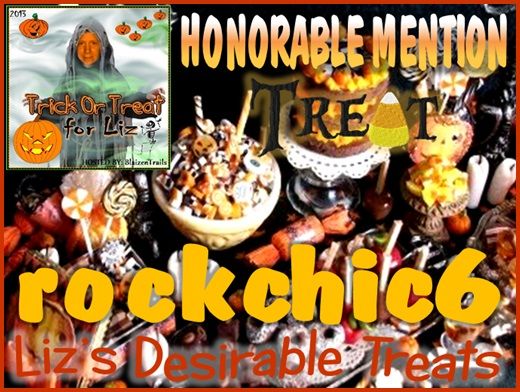 [URL=http://lunapic.com>]