R

e

t

a

m

a

1

4

'

s

Profile Page
Retama14's real name is Charlie C. Charlie is located in Texas / USA and has been a SingSnap member since January 21, 2011. He has a total of 503 public recordings that have been viewed 59,178 times and 407 achievement points.
http://image.blingee.com/images19/content/output/000/000/000/832/880643454_1849281.gif
Write your italic text here...
http://i.imgur.com/Uf4YDTS.jpg
h
ttp://i.imgur.com/a
AFOA3k.jpg?2 [img
logo_bl=none&password=7L7ZwENU5t&scale=max&width=400
http://i1285.photobucket.com/albums/a600/Southernc44/Ret_zps0f82574a.jpg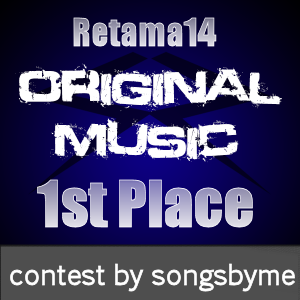 http:

//lh3.ggpht.com/-flmvrG6Snkw/Uty_JQg1VPI/AAAAAAAAEy8/7jJuZENyJA8/860668.gif

]http://i.imgur.com