R

e

n

a

1

9

5

4

'

s

Profile Page
Rena1954's real name is Rena Otto. Rena is 66 years old, is located in California / USA and has been a SingSnap member since April 16, 2007. She has a total of 895 public recordings that have been viewed 41,297 times and 207 achievement points.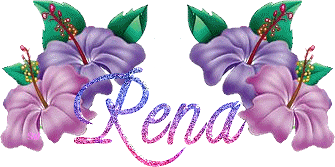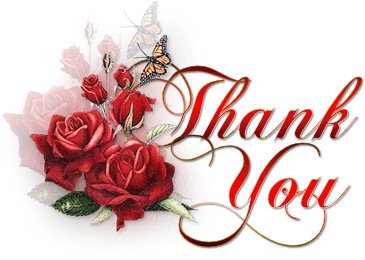 ALL FOR YOUR FRIENDSHIPS, LISTENS AND COMMENTS. YOUR THE BEST. I TRUELY APPRECIATE EACH OF YOU.
I HAVE MADE MANY WONDERFUL FRIENDS HERE AND I APPRECIATE EACH AND EVERY ONE OF YOU. YOU ARE ALL VERY SPECIAL TO ME
I BELIEVE EVERYONE IS A STAR. IF YOU COME HERE TO SING IT IS BECAUSE YOU LOVE MUSIC. BE IT GOOD OR BAD YOU ARE A STAR TO ME
I ENJOY THIS SITE SO LET'S ALL KEEP IT FRIENDLY AND ENJOY EACH OTHERS FRIENDSHIPS AND SONGS. AFTER ALL THAT IS WHAT THIS SITE IS ALL ABOUT
MY FAMILY MEMBERS: PLEASE CHECK THEM OUT I AM SURE THAT THEY WOULD LOVE TO HAVE YOU AS THEIR FRIENDS ALSO
MY MAN DAVID: davedhpceo
MY BABY SISTER REGENA: reggielbboo
MY SISTER MICHELLE: ibeecrusin who is BLOCKED by me due to a
very WRONG, CRUEL and UNCALLED FOR profile
DAVID AND I ARE INDEPENDENT PROMOTIONAL AGENTS FOR MANY HEADLINERS AND A-LIST ENTERTAINERS. IF YOU WOULD LIKE TO SEE WHAT WE DO AND WHO WE PROMOTE PLEASE VISIT OUR BUSINESS MYSPACE. DESERT HEAT PROMOTIONS
I WOULD LOVE TO STAY IN TOUCH WITH ALL MY WONDERFUL FRIENDS SO IF YOU CAN PM ME YOUR E-MAIL ADDRESS I WILL ADD YOU TO MY FRIENDS LIST. THERE ARE SO MANY FRIENDS THAT NO LONGER ARE HERE AND SOME I NEVER GOT E-MAILS FROM AND NOW I HAVE LOST THEM. SO PLEASE SEND ME YOUR E-MAIL AND I WILL DO THE SAME
SingSnap Hall Of Fame Song By Rena
HAPPY VALENTINE'S DAY 2012!!!
http://www.singsnap.com/karaoke/forum/topic/ac1c26c4
PLAY LIST: http://www.singsnap.com/karaoke/playlist/start/b91ac42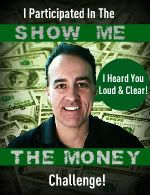 Trevor's "Show Me The Money!!!"

Summer Fest Challenge. Last day of Summer!!!!!
Rocktober Participation Award:
For all Rockin' Participants who successfully completed all Five Challenges!


**************************************************