Profile
LEVEL 90
Music is what your feeling sound like!!
Hi all!! Im Helen, or some call me Red, its a hair thing LOL. I am lovin SS!! I love to sing and meet new people. So my new friends, nice to meet ya!! Keep on singing, Ill be listening and hope youll do the same!! "RED
[background font=Merriweather+Sans fontColor=#ffffff contentColor=#060d1f opacity=0]http://media.singsnap.com/bg/metalhearts.jpg[/background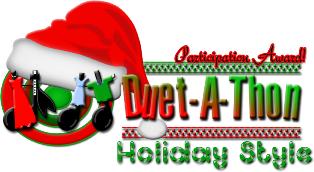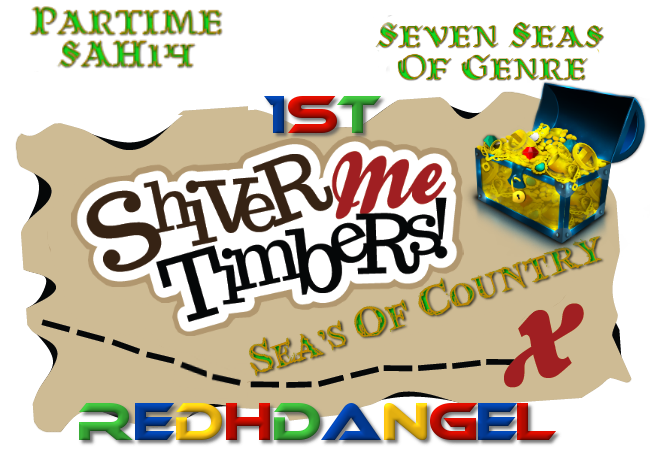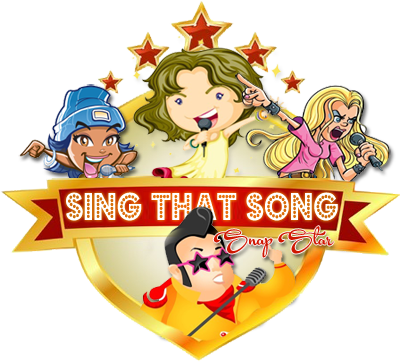 [URL=http://lunapic.com>]

[URL=http://lunapic.com>]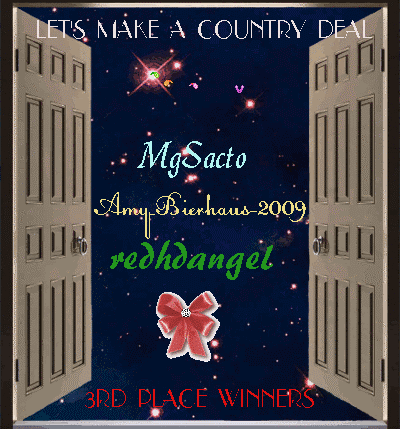 [url=http://imikimi.com/main/view_kimi/12dGd-13Y?password=YTK1Eiebcp]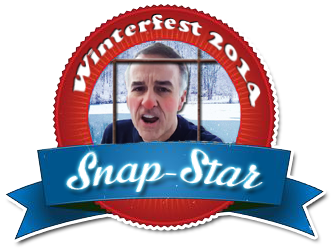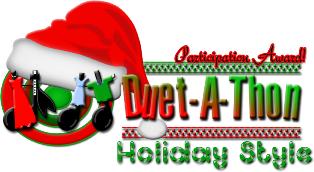 [background font=Open+Sans fontColor=#F0F8FF contentColor=#000000 opacity=30]http://mar2012designs.com/ssimages/m24.jpg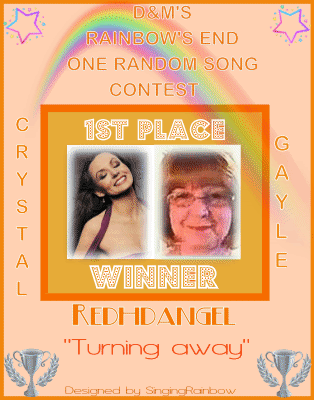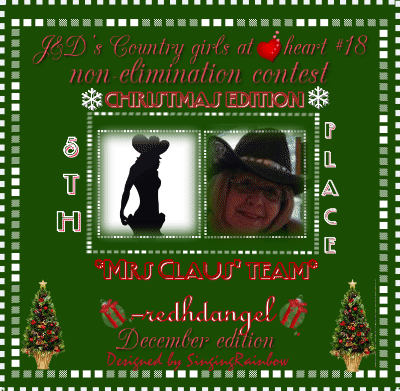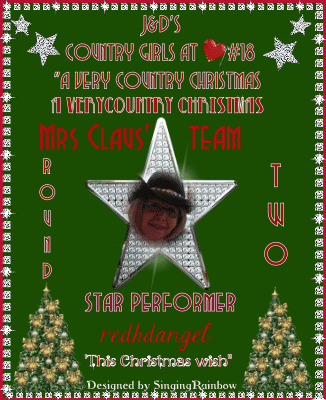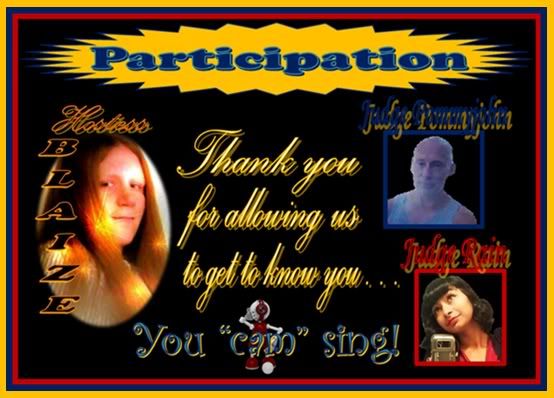 .
.