ravishingred1's

Profile Page
ravishingred1 is 40 years old, is located in North Carolina / USA and has been a SingSnap member since July 13, 2008. She has a total of 62 public recordings that have been viewed 8,165 times and 91 achievement points.

WINDBLOWN GIRL BANNERS!!!!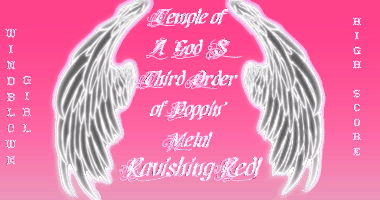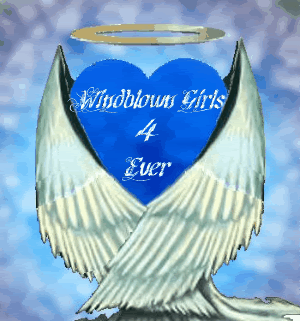 WINNING BANNERS
SUPER Happy about coming in Second to Tegga on this one. Loads of awesome rockers in this quick contest and I was SOO happy Dee came in 4th!!!!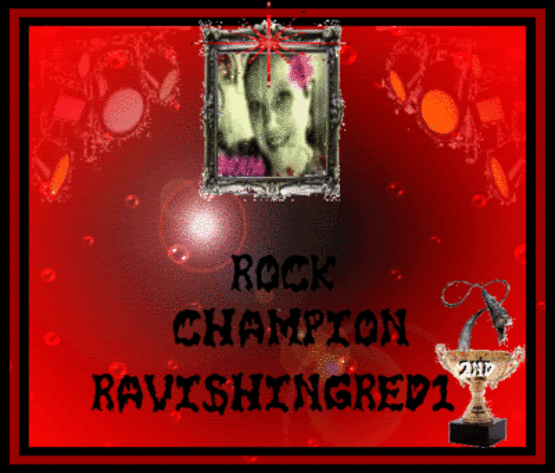 All from the Rock It Your Way Contest hosted by Alunakariss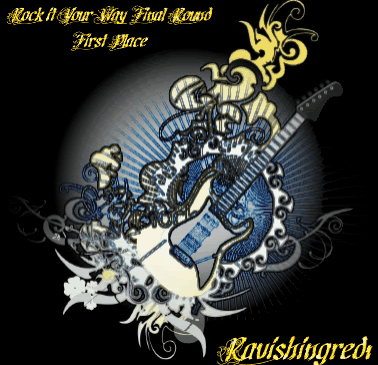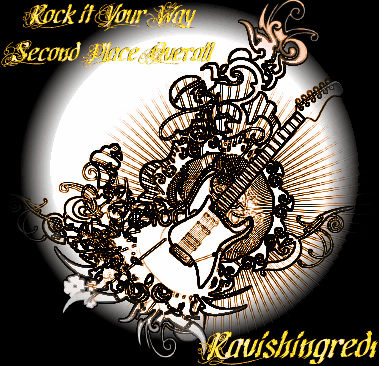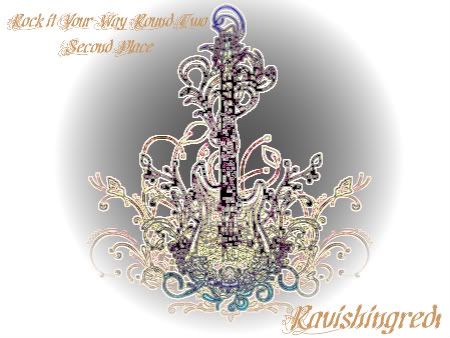 Judge And Jury Contest...Finalist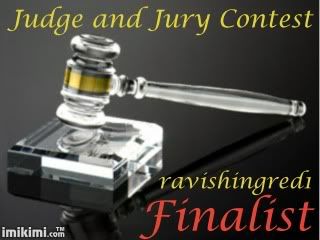 Rock On Contest... 3rd Place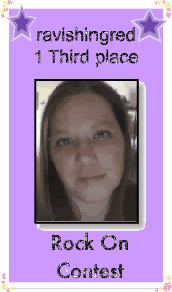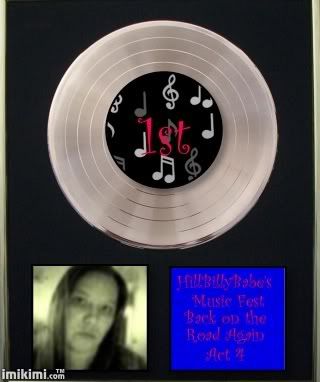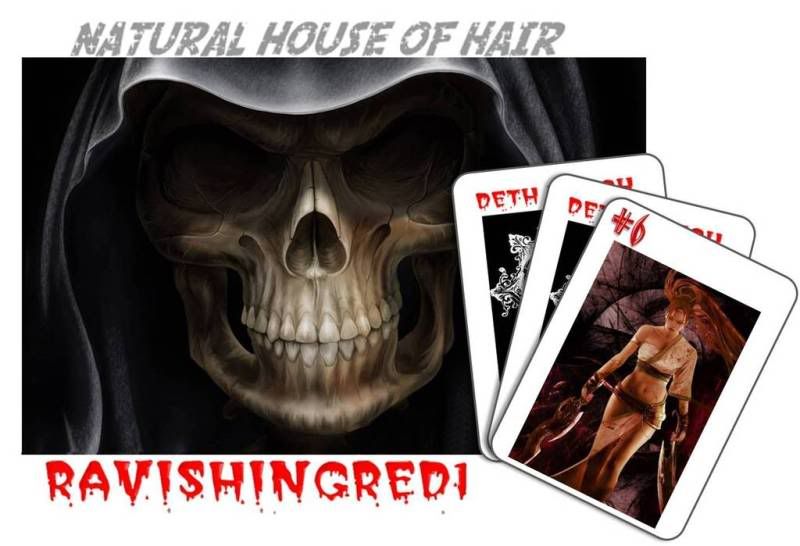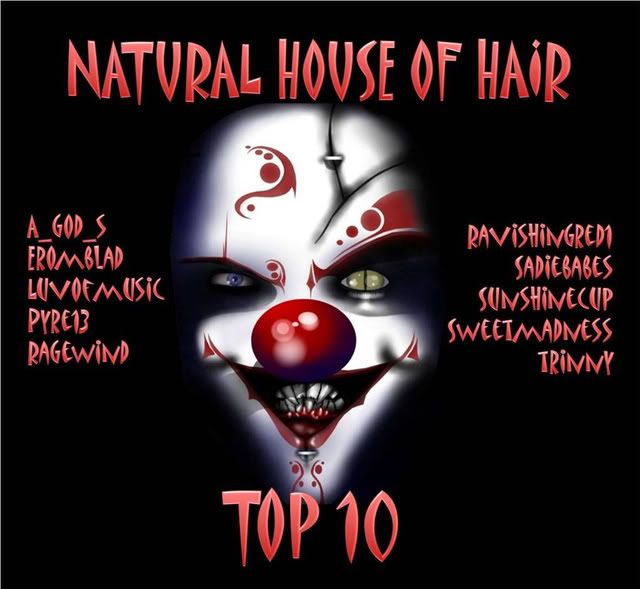 SECOND CONTEST WIN.... LET'S DO ALTERNATIVE: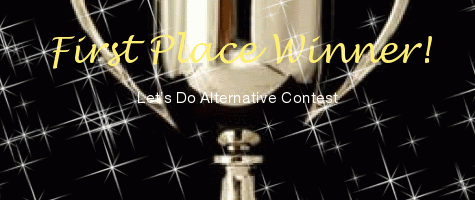 FIRST CONTEST WIN....SING MY NAME CONTEST: