Profile
LEVEL 76









Current background photo.... 18th Green, Pebble Beach Golf Club, CA

Antarctica ~ February 2019

Back when I felt fearless & invincible...


SHIGATSE, TIBET OCTOBER 8, 2018
Mt. Everest Base Camp...Tibet... October 11, 2018

one of those rare and most precious moments in a lifetime... — with Rob, Emil and Pat ... at Swilken Bridge, The Old Course @ St. Andrews, Scotland, UK.

The Royal and Ancient Golf Club of St Andrews is the oldest and most prestigious golf club in the world. It is based in St Andrews, Fife, Scotland, and is regarded as the worldwide "Home of Golf".

with Rob & Emil @ Torrey Pines #15, North Course.

Torrey Pines GC, La Jolla, CA

Aubergine @ L'Auberge, Carmel By The Sea, CA

Sugarloaf Mountain, Rio De Janeiro, Brazil

Rio De Janeiro..

Bora Bora, French Polynesia
@ Sugarloaf Mountain, Rio De Janeiro, Brazil Nov. 1, 2017
@ The Louvre, Paris.... September 3, 2017
(Easter in Waikiki, HI April 2017)
in Hanauma Bay, near Honolulu, Hawaii (April 2017)
I consider myself among the very fortunate to have discovered the SingSnap Community of people sharing the same enjoyment/love/gift/talent/passion for singing. I have always loved music in most forms & genre, with a few exceptions, but I've never really taken serious interest in singing or karaoke. I was more into photography, travel, golf (among other things) & making travel videos & photo albums which I shared with friends through FB, YouTube, Vimeo & other social media.
By serendipity, this led to dabbling into some singing and recording for background music on my videos. Initially through Garageband & Audacity Apps. Singing here in an online Karaoke site has a lot of advantages. Including ready-made background tracks available on the fly, convenient archiving for posterity and the great bonus of meeting wonderful new friends with shared common interest. One great disadvantage at the moment is that I can't use what I've recorded to use for my videos due to licensing constraints. But the pleasure & enjoyment that this newly discovered activity more than make up for such minor inconvenience.
I am currently semi-retired. Still working about 20 weeks a year. During college days, was in a rock & roll band for fun in the 60s. After medical school, went for
post-graduate training in New Jersey & New York before embarking on a medical career that started in PA, SC & now in CA.
Enjoying the joy of a slower pace of existence. Getting to travel more often and enjoying activities that are of interest including this newly discovered SingSnap
community.
My wife & I get to see our two boys, siblings, close relatives & friends more often.
If you took the time to read all that, you probably have too much free time in your hands, my friend & fellow Snapper

!!! But I thank you for your curiosity & interest my friend.
Happy Singing,
Art
in Piazza Navona, Rome, Italy
Nanette....my rock, my soulmate, my wife
the wind beneath my wings..... the "real doctor" in the family...

Monterey Bay, CA.....so blessed to be able to wake up to this fantastic view every morning...


with my siblings... @ Westminster Abbey, London September 2017

El Brujo Glacier... Patagonia, Chile (October 2017)

Sugarloaf Mountain, Rio De Janeiro, Brazil (November 2017)

I'm Sorry (John Denver) Hosted by Pepsi_3369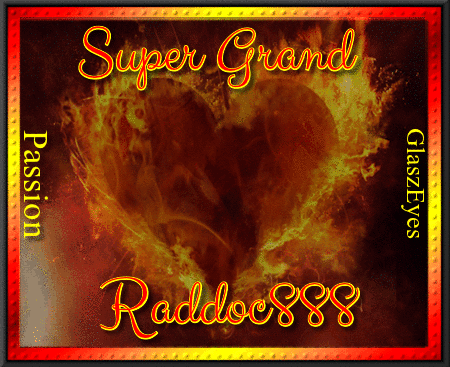 A Little Bit More~~ Dr. Hook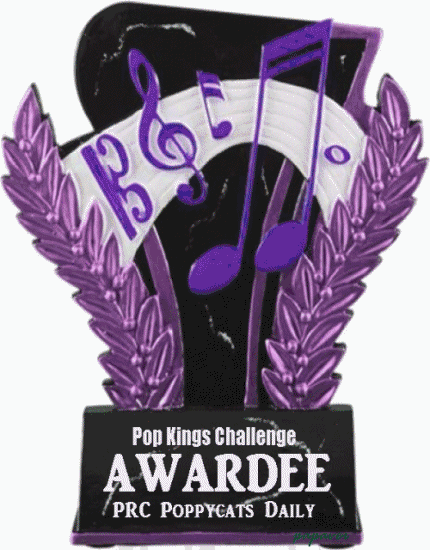 Cry Me A River (Michael Buble') Hosted by GiaM

Poor Little Fool (Ricky Nelson) Hosted by BrendaS9906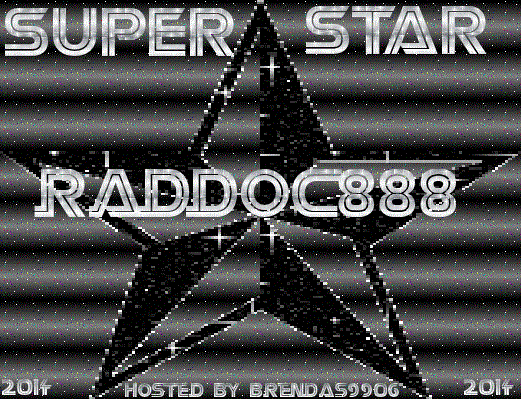 Put Your Head On My Shoulder (Michael Buble) Hosted by BrendaSS906

Annie's Song (John Denver) hosted by GiaM

Sunshine On My Shoulder (John Denver) hosted by Mark49 & Learning2fly (Zanna)

My Eyes Adored You (Frankie Valli) Hosted by Gia_M

And I Love You So (Don McLean) Hosted by GiaM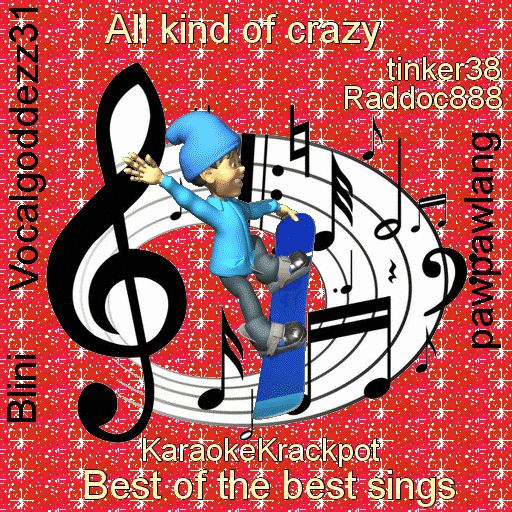 What's Forever For (Michael Martin Murphey) Hosted by GiaM

Moon River (Andy Williams) hosted by hummingbirdUk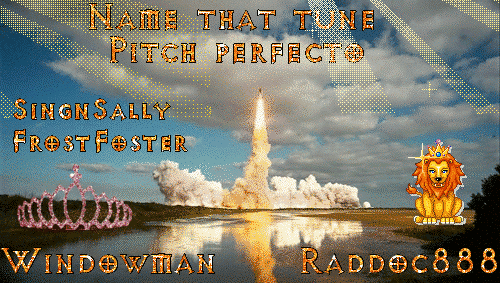 Hello Mary Lou (Ricky Nelson) Hosted by GiaM...

Through The Years (Kenny Rogers)

As Time Goes By (Perry Como)

A Little Bit More (Dr. Hook)

The Most Beautiful Girl In The World (Charlie Rich)Hosted by GiaM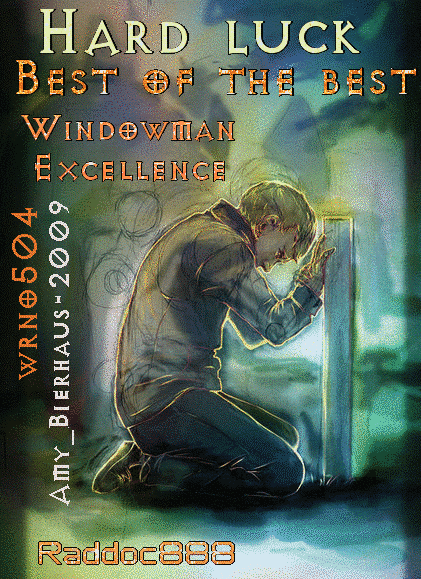 That's Life (Frank Sinatra) Hosted by GiaM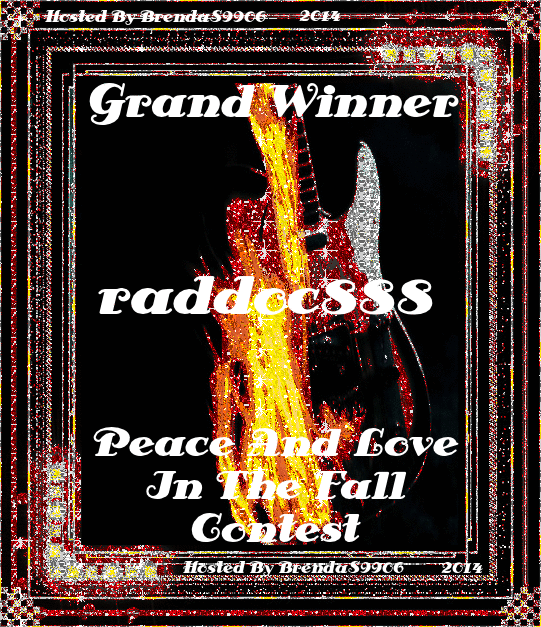 Autumn Leaves (Standard)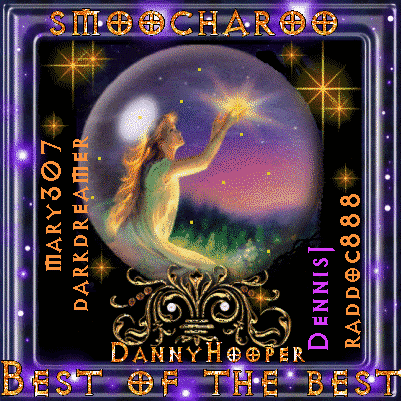 Poor Little Fool (Ricky Nelson)Hosted by GiaM

To Make You Feel My Love (Garth Brooks)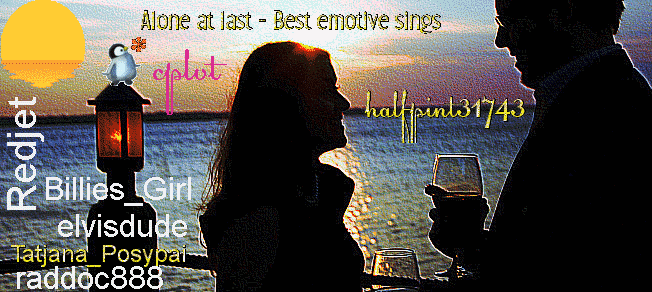 First Time Ever I Saw Your Face (Roberta Flack)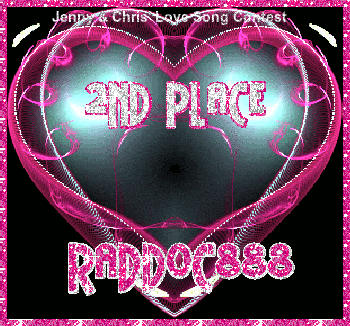 It's Not For Me To Say (Johnny Mathis)

Windmills Of Your Mind (Dusty Springfield)

I. First Time Ever I Saw Your Face. 2.Windmills (Dusty Springfield)

That's All (Michael Buble')

Annie's Song (John Denver)

Annie's Song (John Denver)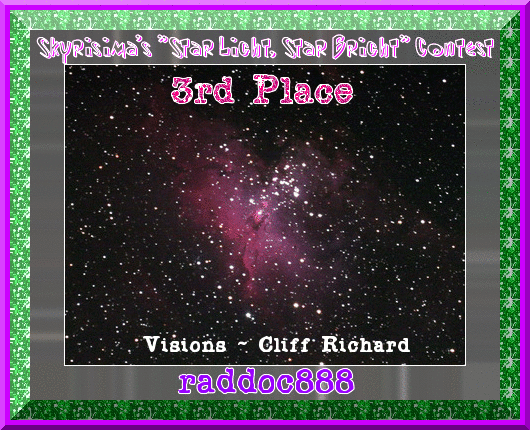 Visions (Cliff Richard)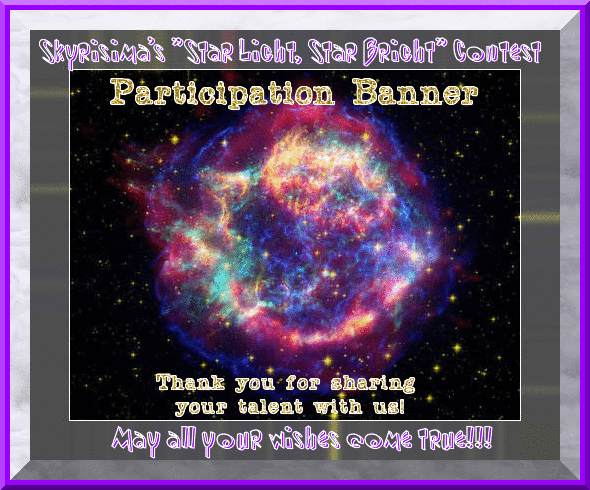 Visions (Cliff Richard)

HOME (Michael Buble')

That's All (Michael Buble')

Hawaiian War Chant (Ames Brothers)

Dance With My Father (Luther Vandross)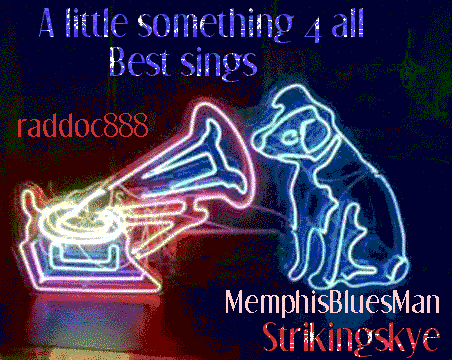 Moon River (Bobby Darin)