Profile
LEVEL 104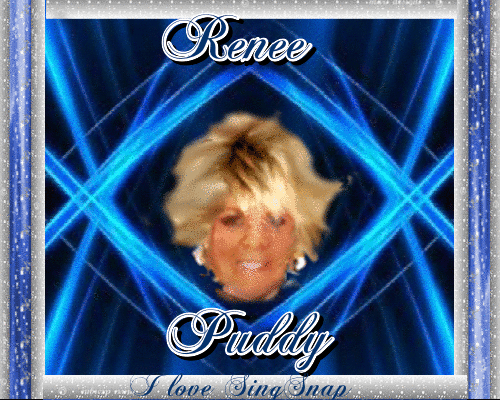 THIS IS MY FAVORITE SINGER EVER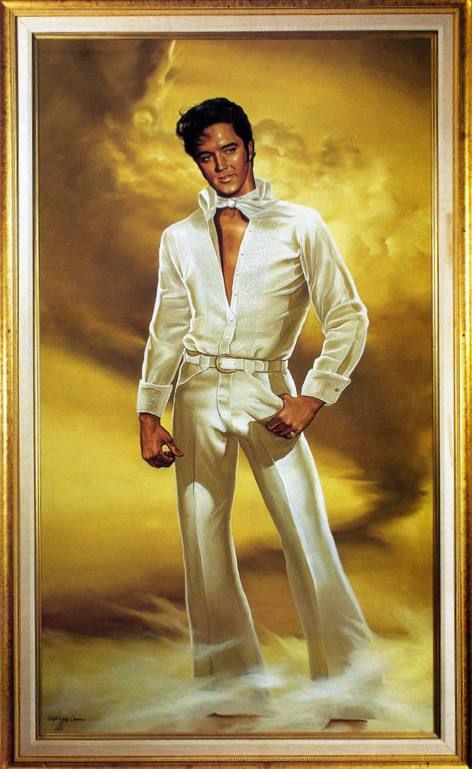 Hi all my friends and new ones that I hope to make. I have been
on Singsnapsince November 2007 and have made and got to
meet a couple and have talked with a couple on the phone. I have
lost friends who have passed away. I consider this a family in it'
own. I am 80 years old, have three children, grown and married,
I have six grandchildren, all married and all have children, so I
have 12 greatgrandchildren. I am a lucky lady and have never
acted my age. hee hee Love you all. I lost my hubby of 61 years
two years, it will be on April 9th, so Singsnap and my friends, I cherish.
I have to add that this has become a very special place in my life
and thank you all.
To Trevor.Novella and all the staff that make up singsnap.
They have brought a lot of happiness to us all.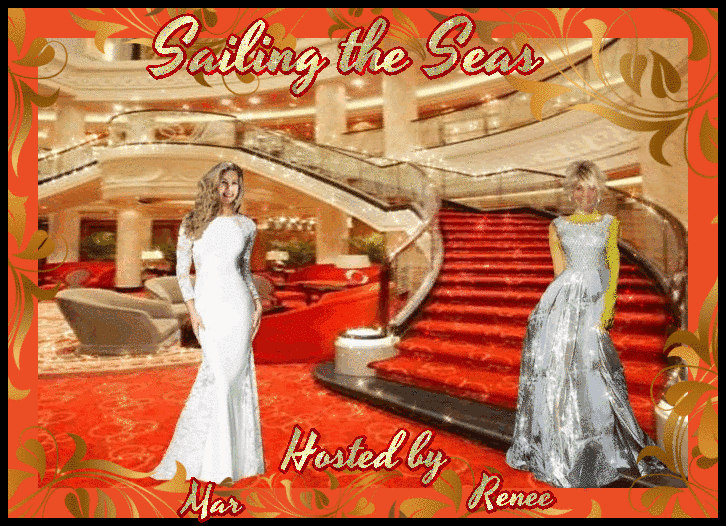 nter]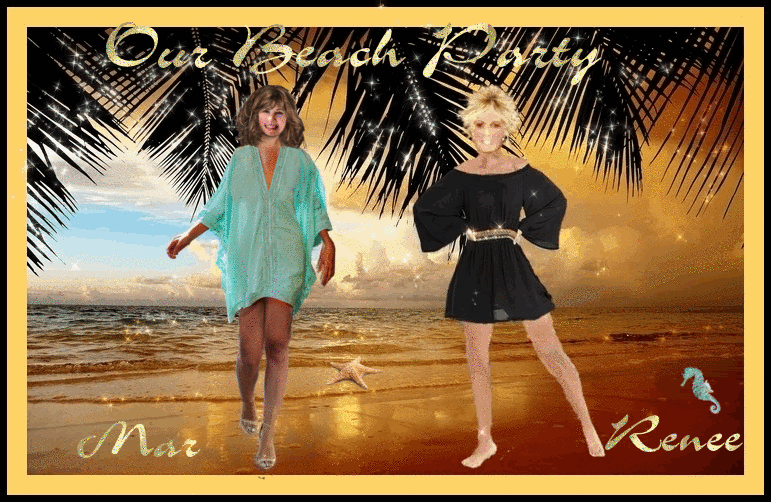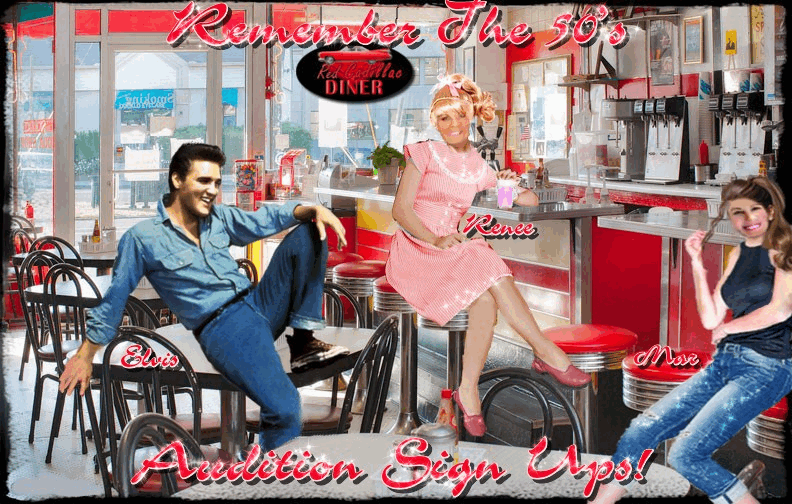 [\center]
url=http://postimages.org/]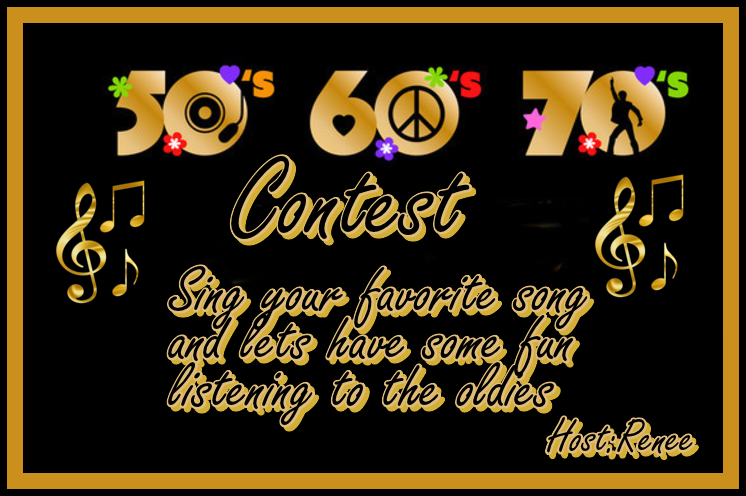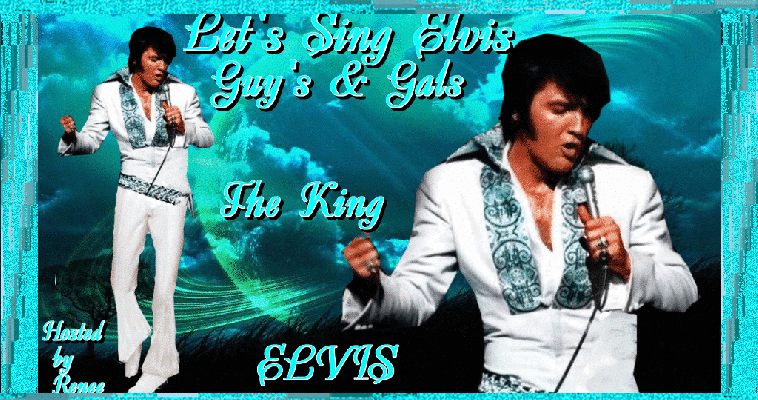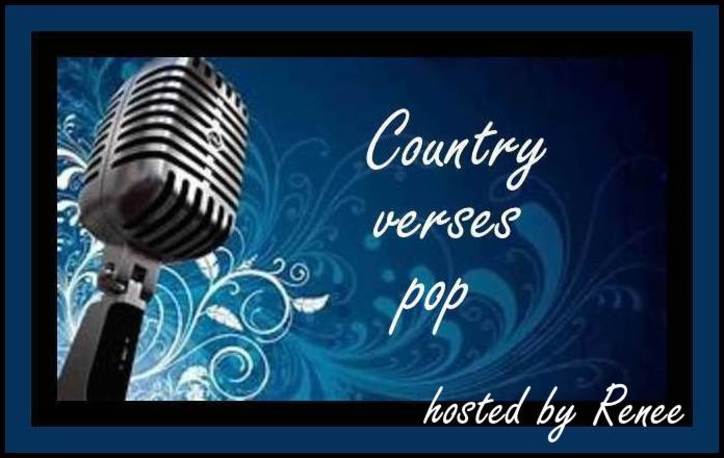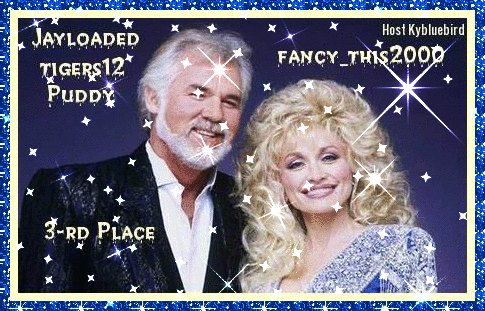 /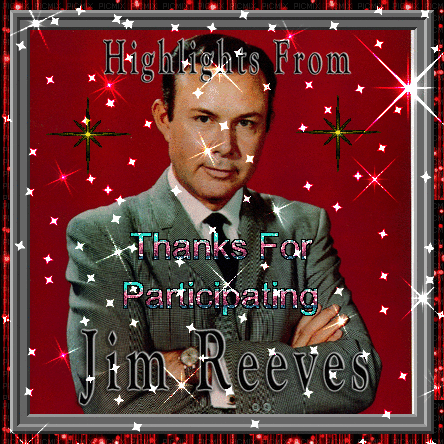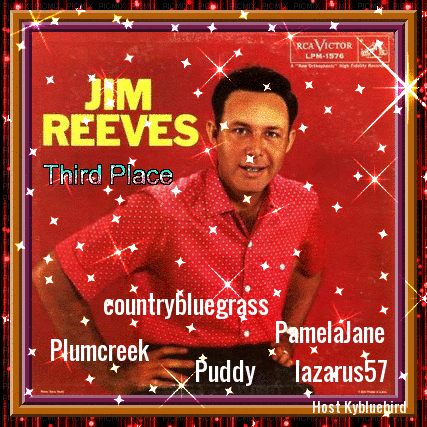 http://i.imgur.com/k9kgL4j.gif[/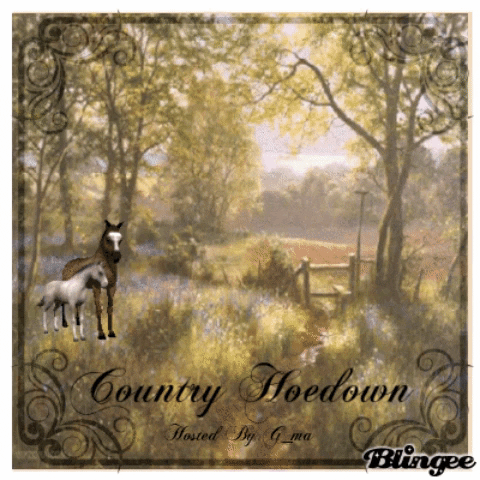 img]http://i.imgur.com/8NxAKBa.gif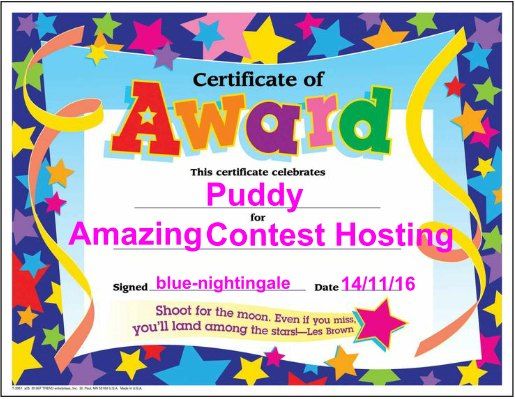 IMG]http://i63.tinypic.com/2nripm0.gif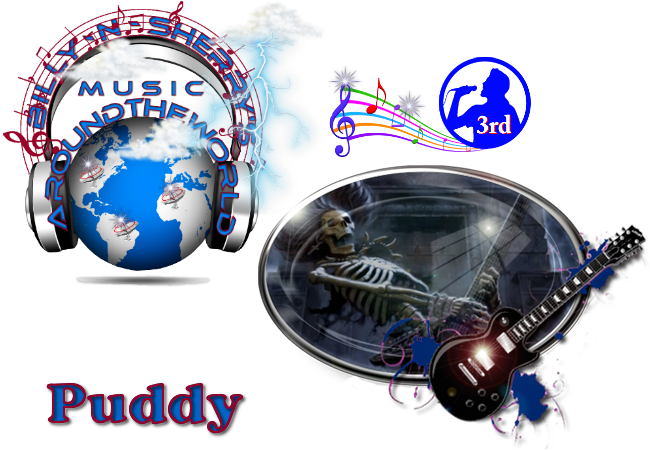 [URL=http://www.singsnap.com/karaoke/forum/topic/aa13e0b2?lastPage=9b1c6#last]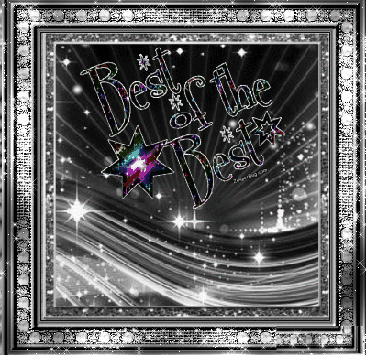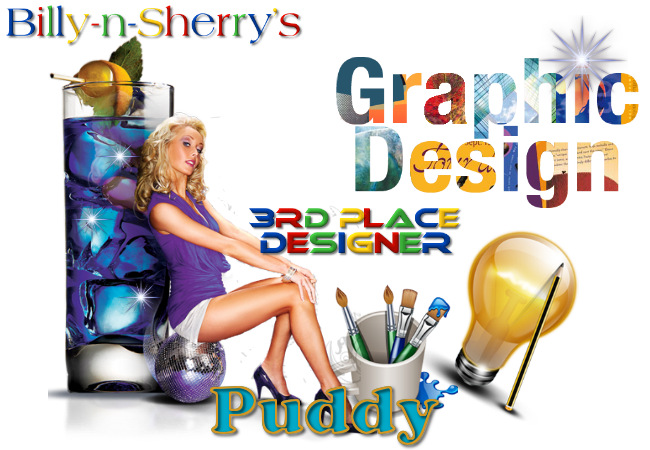 [URL=http://www.singsnap.com/karaoke/watchandlisten/play?playlist_id=b31d36a6&start=9b1c6]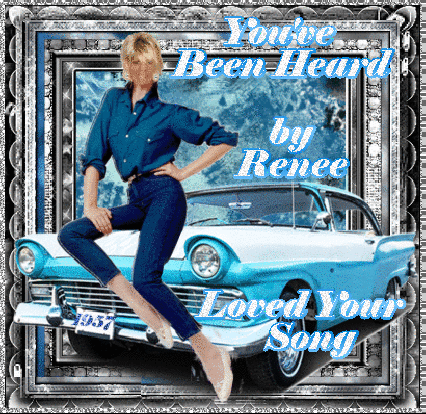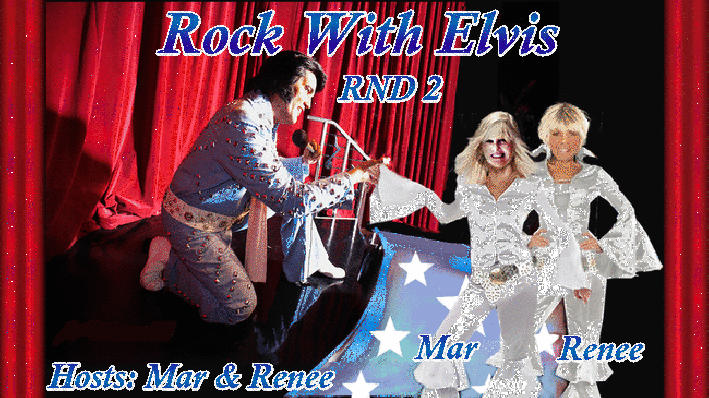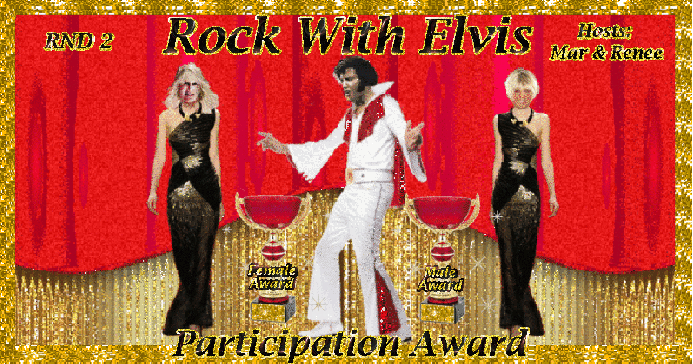 http://i828.photobucket.com/albums/zz203/puddy-05/ijvfLBmrONeR.gif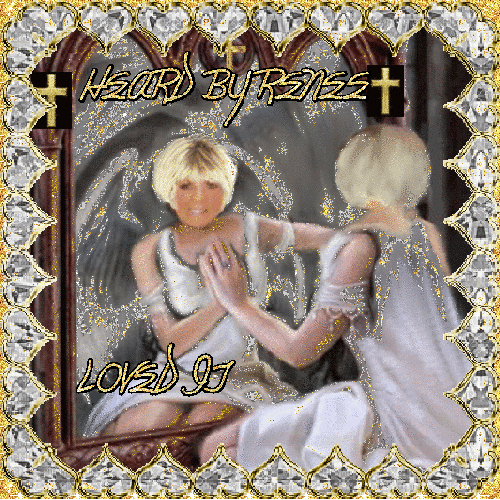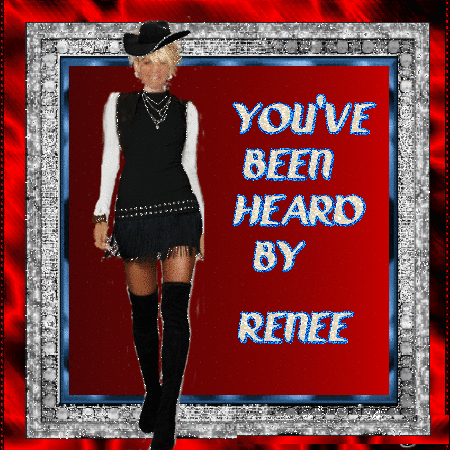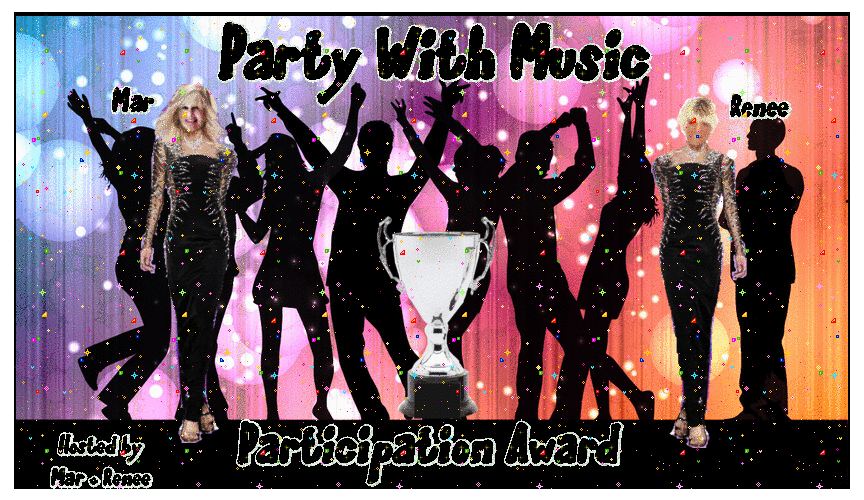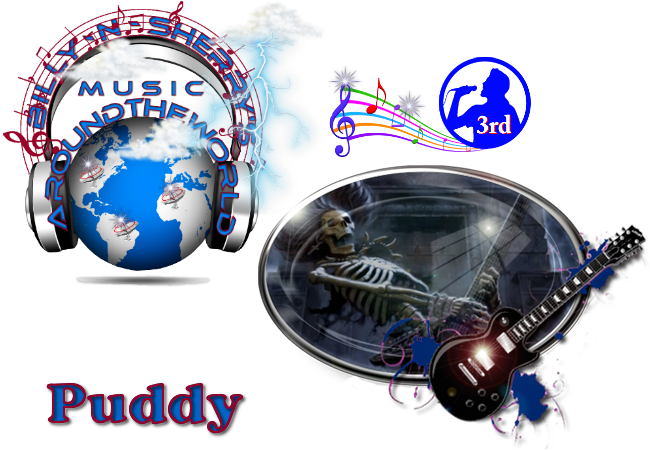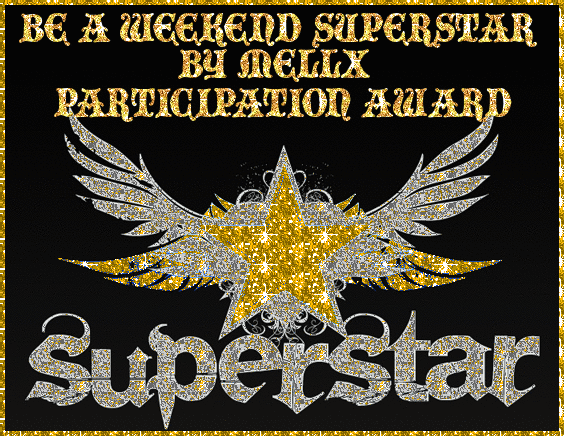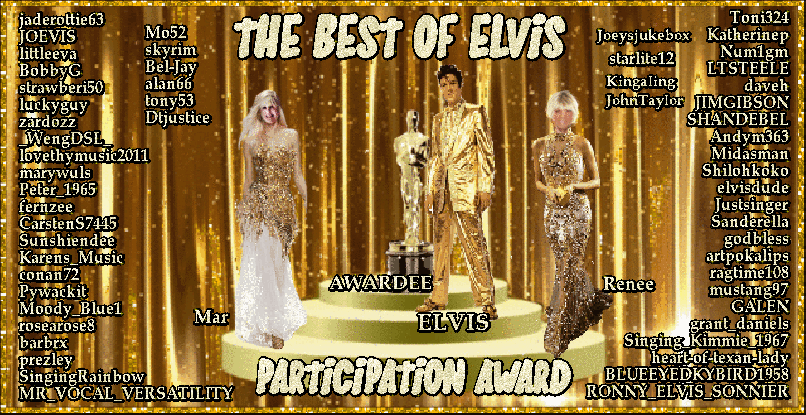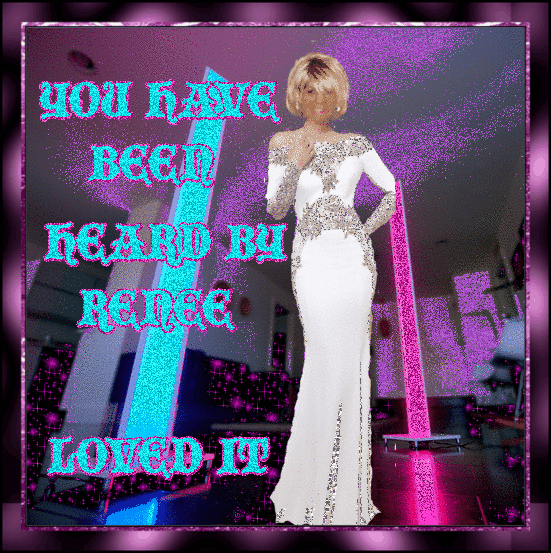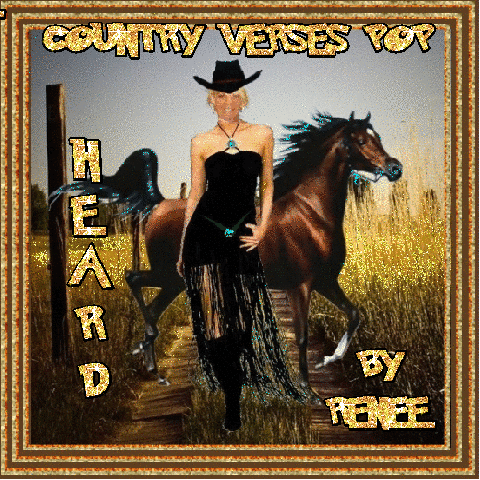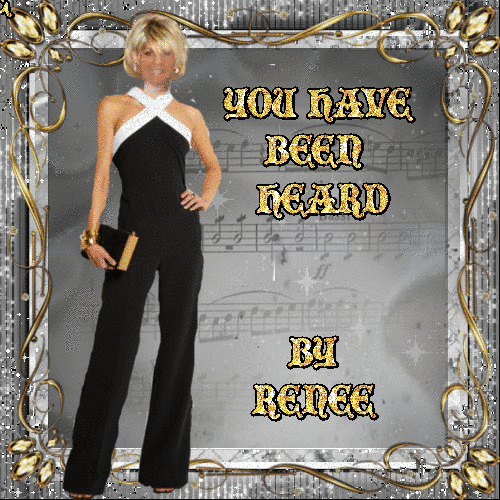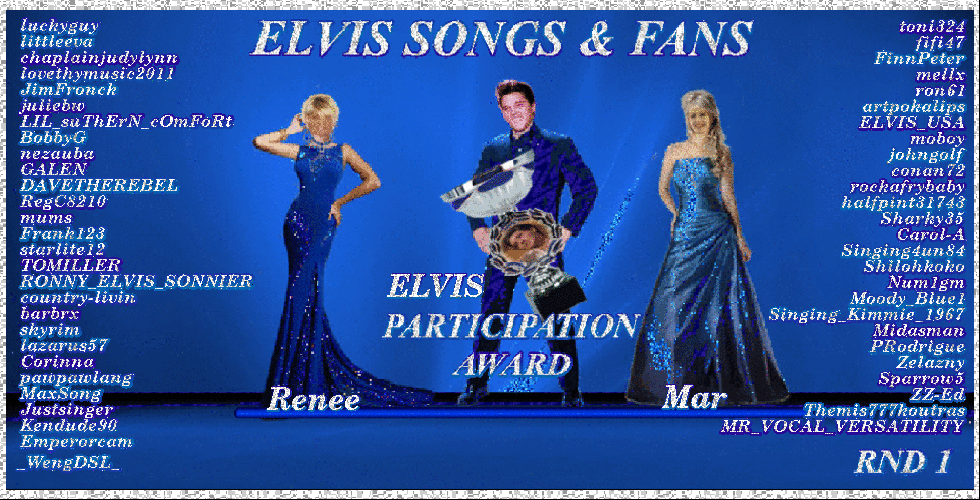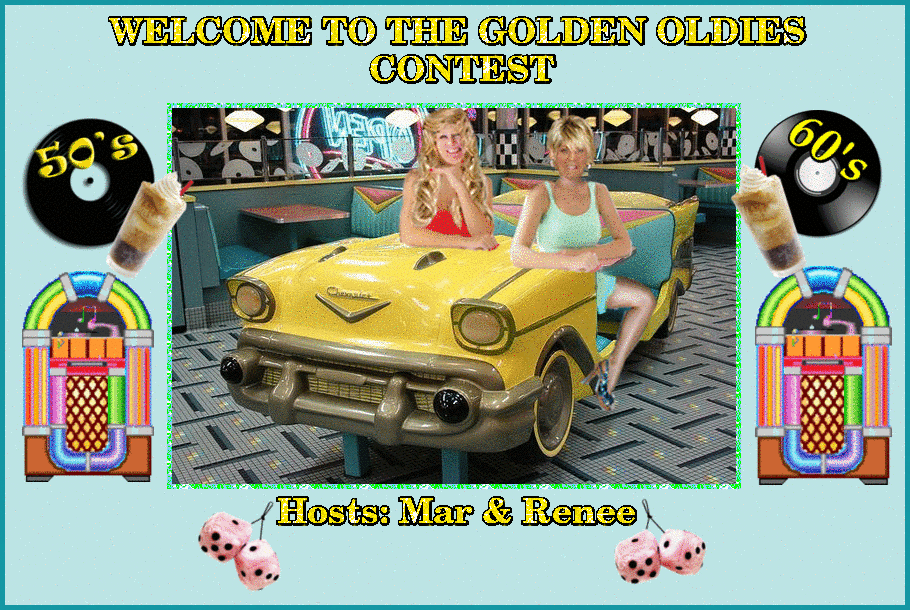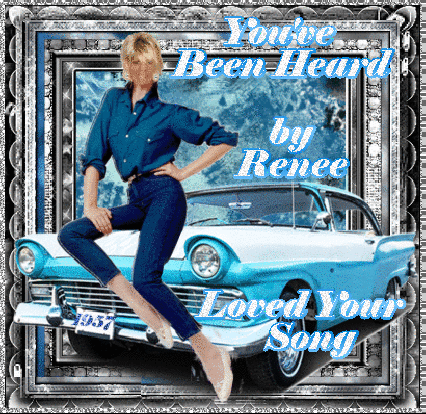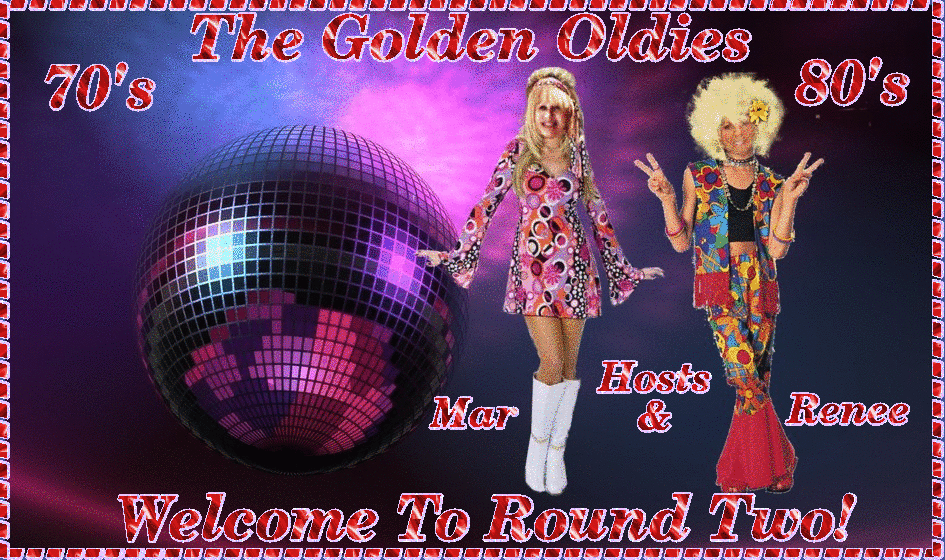 [URL=http://www.singsnap.com/karaoke/forum/topic/ba1ad704?lastPage=9b1c6&quote=topic#reply]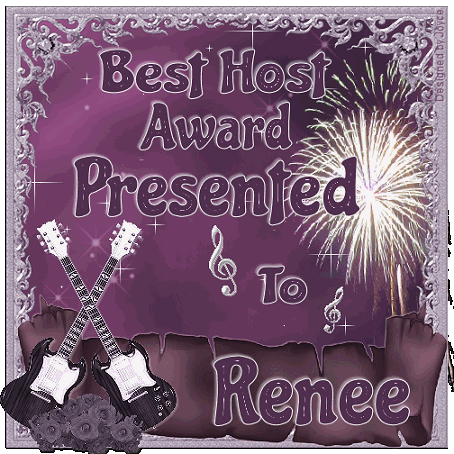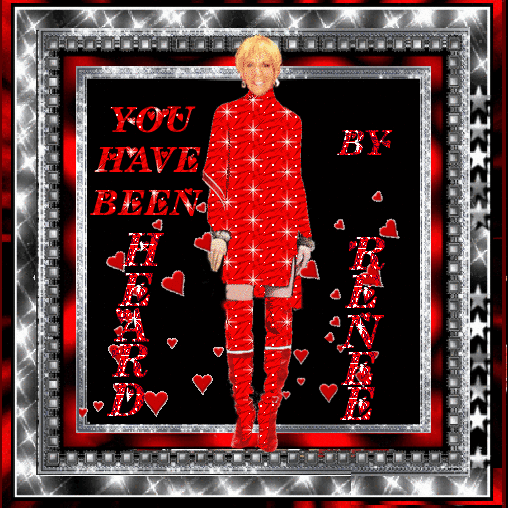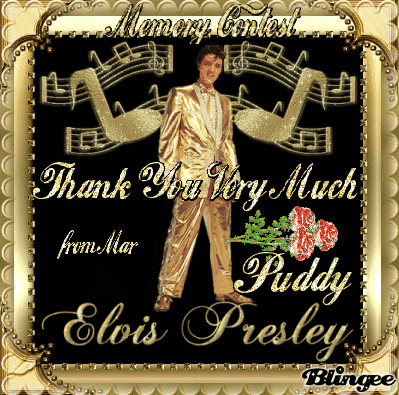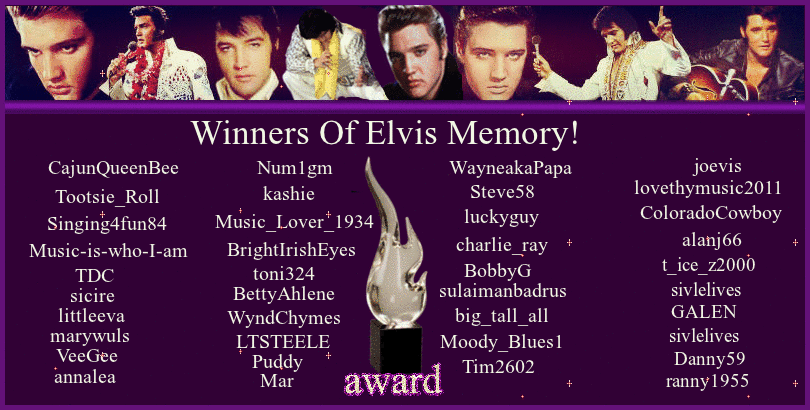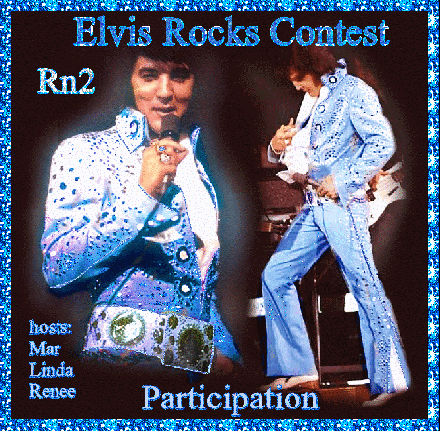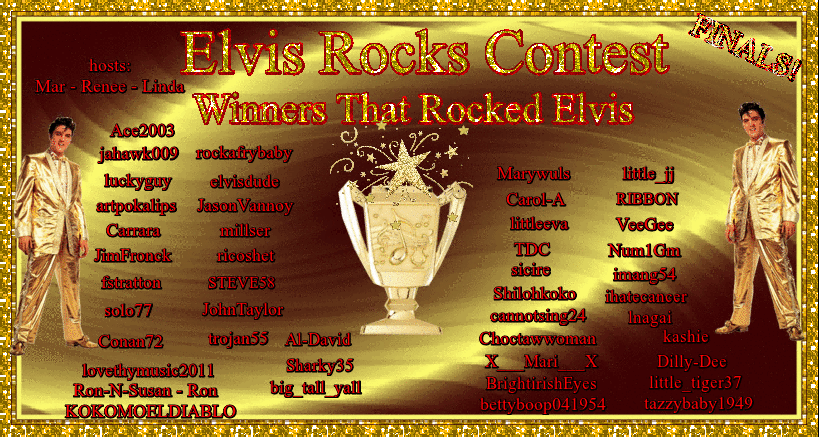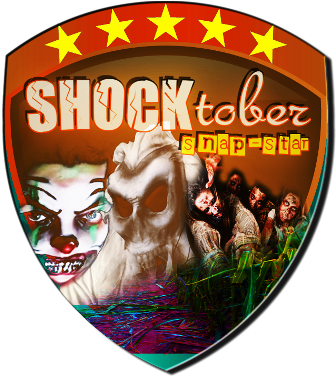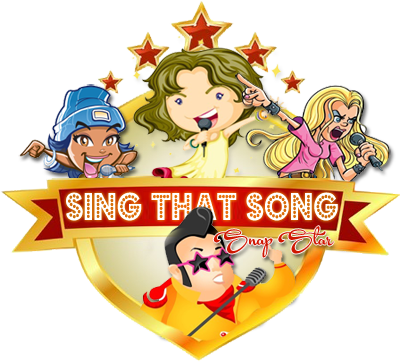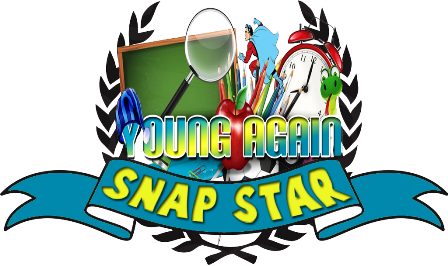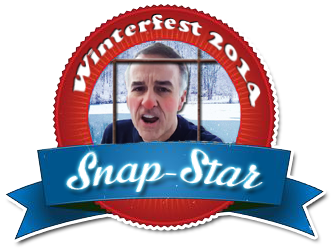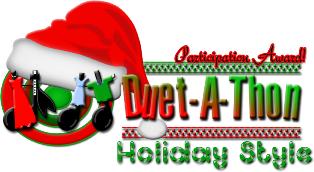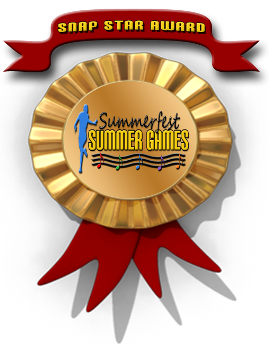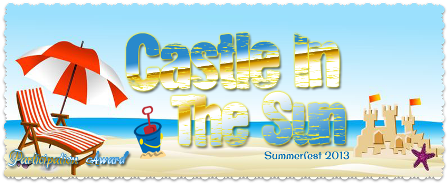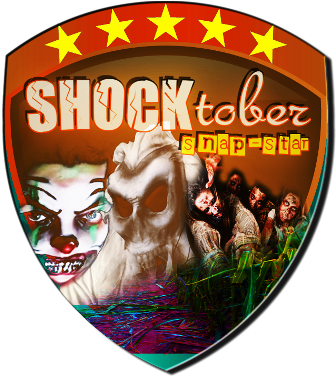 img]http://media.singsnap.com/images/s15w1_bn.png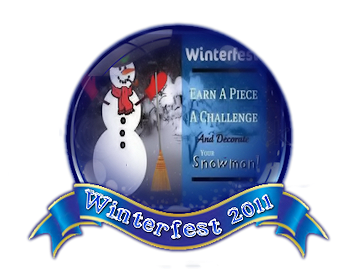 5