prplestrz's

Profile Page
prplestrz's real name is Jamie Dunkleberger. Jamie is 44 years old, is located in Pennsylvania / USA and has been a SingSnap member since November 19, 2008. She has a total of 60 public recordings that have been viewed 4,435 times and 51 achievement points.
Information Written by

prplestrz

11
Okay, so a little bit about me....my name is Jamie, I'm a 38 year old wife and mommy with three amazing little boys..Ethan is 10 yrs old and Zachary is 8 yrs old, Travis is 2 years old, and a beautiful 16 year old step-daughter, Caitlin. I'm married to an AMAZING man, Jim, that would bend over backwards for me (even though he is a pain in the ass..lol) and I love him with all my heart...he's truly been a blessing for me and the boys :o) I have met some unbelievable people on here since I first started and let me tell you, I have made a handful of absolutely FANTASTIC friends...one in particular who has inspired me just with her daily struggles and her passion for music and singing to help her make it through each day...MisticalFlower. She is AMAZING person and I love her to death!!! **RIP my dear friend.....I miss you more than you will ever know!!!**
I have been singing for about 26 years now (since I was 12 years old) and it has always been, always is, and always will be my passion and my life. Through all my experiences I have grown to love music and learn how to really listen to it and feel it rather than just hearing it and singing to the radio. Music is my passion, my life, my motivation and driving force to strive to be a better person every day as I strive to improve my vocals with every single song I sing. :o)
*************************************************
Contests that I have participated in, won, or placed in: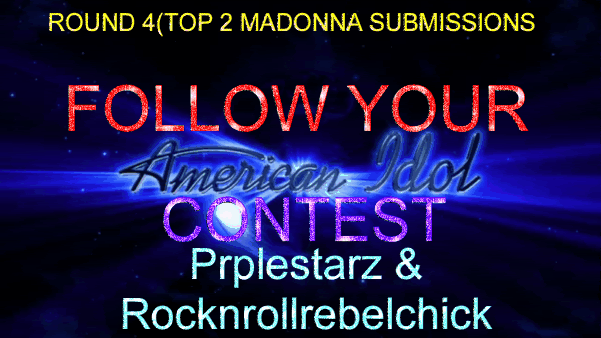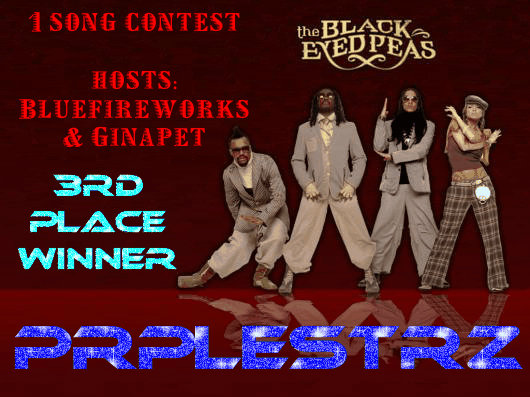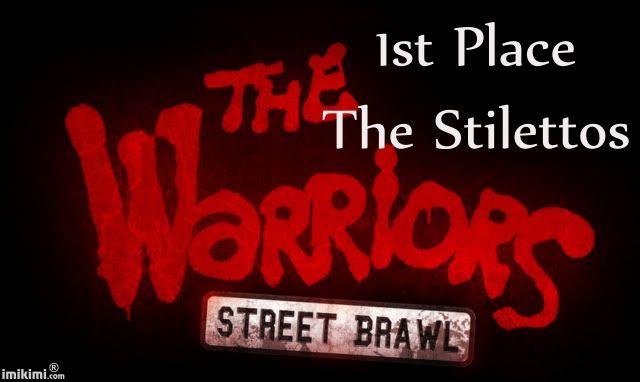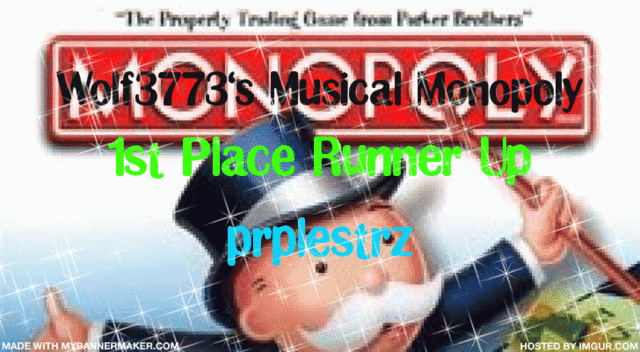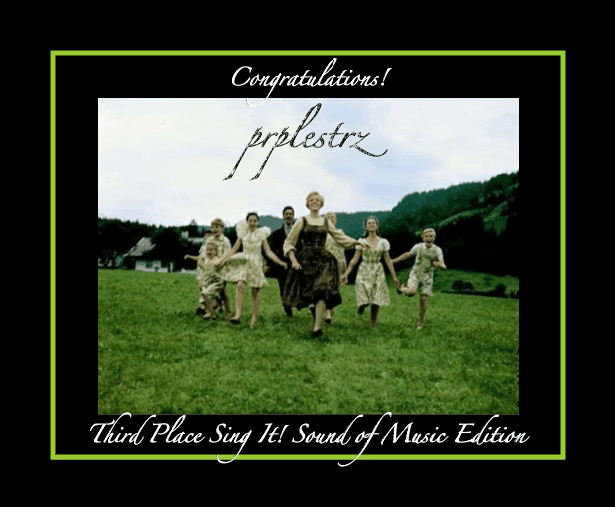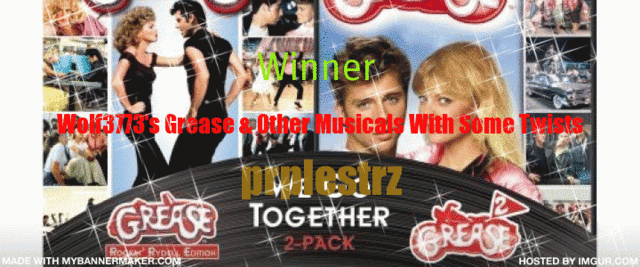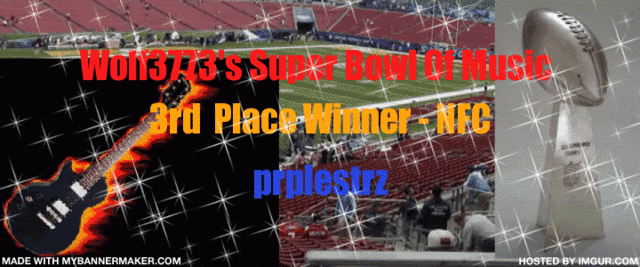 A SONG FOR ALL SEASONS 3: FIRST PLACE!!!!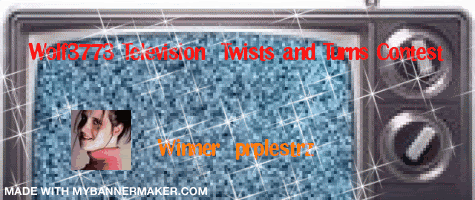 PENSHOPPE'S STAR IN A MILLION 2009 CONTEST: FIRST PLACE!!!!!
PENSHOPPE'S DOBLE KARA CONTEST: GRAND WINNER!!!!
STAR IN A MILLION CONTEST: BEST PERFORMANCE IN ROUND 4