Profile
LEVEL 86
Got both doses of vaccine, let's all hope & pray we get back to normal
All i can say is I love music, it's always been a major part and source of happiness in
my life.
I never sang in public until 20 years ago when i went to my first karaoke bar..I was
hooked.
I have gone from too shy to sing, to singing in a band, and singing in public
venues. I know i am not that good of of a singer, but i give it all I have, and people
seem to appreciate that.
I cannot read music, or play an instrument..which is odd because I have been
surrounded by music for many years ..being in a band was one of the high points
of my life
I hope many of you will stop by and listen in and give me honest critique and
comments. I won't learn or improve with stars or false applause..but I accept pity
stars!
I am active in community, and a member of Rotary International, and I am past
president of my local club. I ride a Harley Davidson Ultra Glide and enjoy friends
and family foremost....And I love to travel! I am a veteran of the Vietnam era.
OH! and I am a Bigfoot Investigator, I am associated with the group BFRO, that
you see on the Animal Planet TV show... I go on treks to locate and document
evidence. or de-bunk false stories.... Do I think "BigFoot "exists?? you can bet
money on it, and time will prove that fact very soon
I had a heart attack on Dec.09 and a quad by-pass and although it was life-
threatening experience, it encouraged me to change my diet, lifestyle, drinking,
eating , weight, and religious beliefs, etc...now I feel like a million dollars!
I don't get a lot of visits to my songs but believe me when i say i appreciate each
and every person who drops by to say hi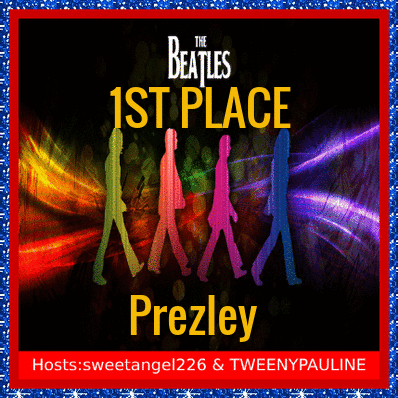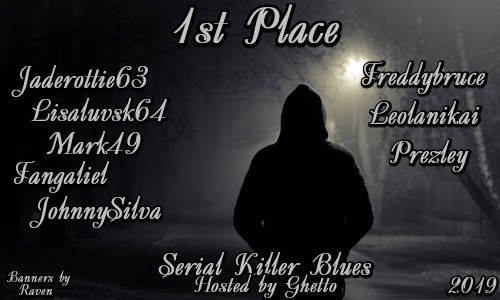 Live Traffic Stats" rel="nofollow">Write your linked text here...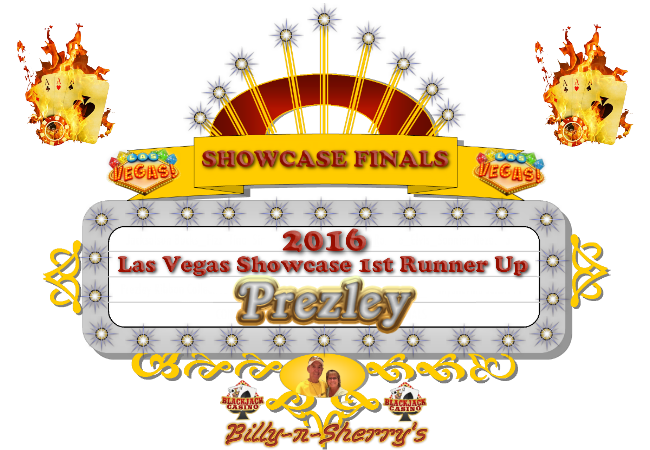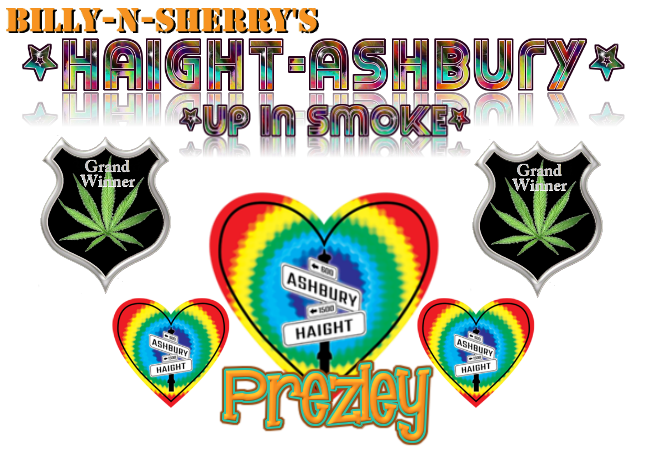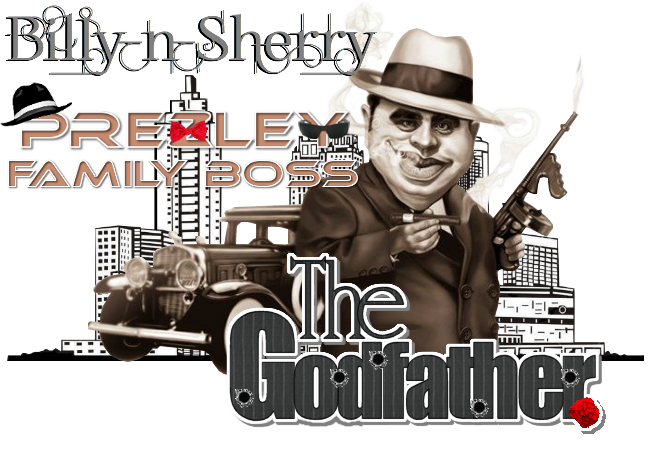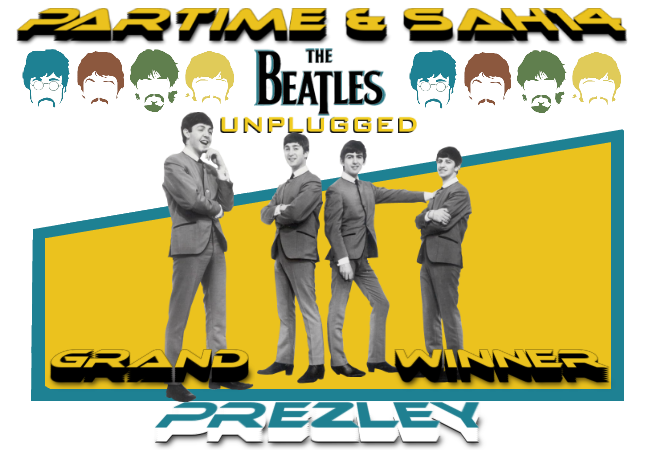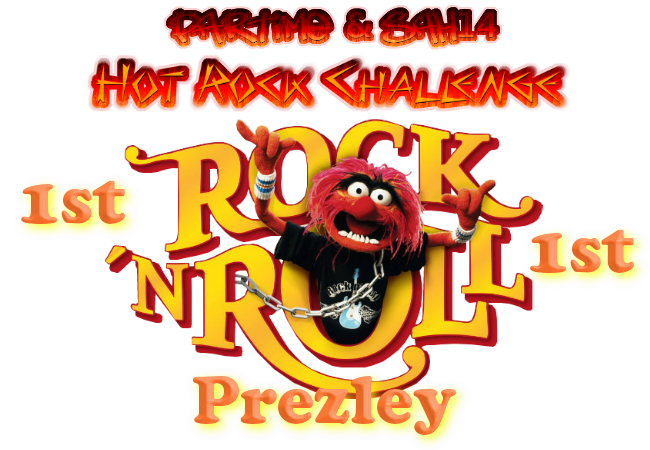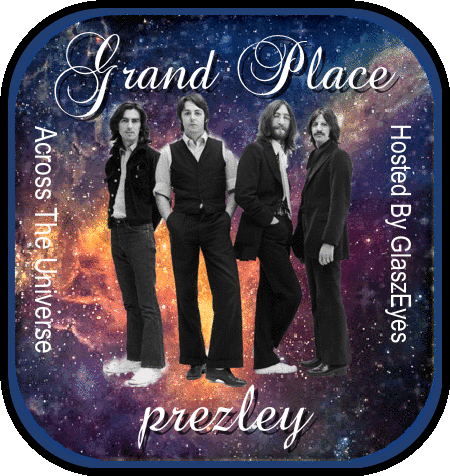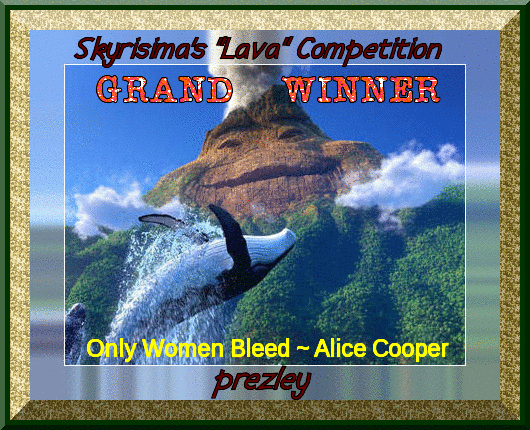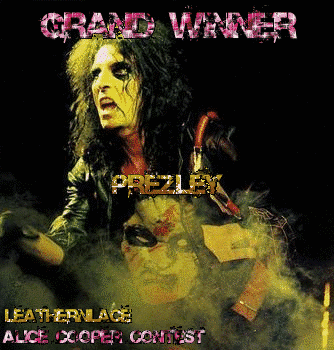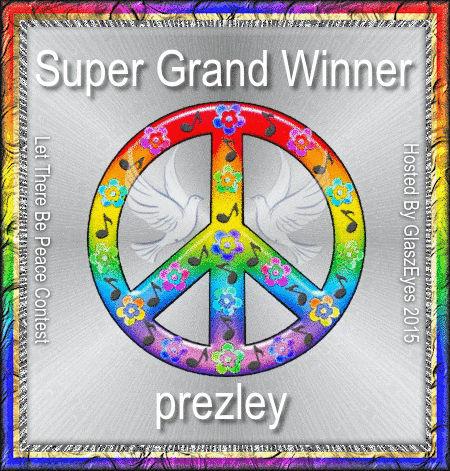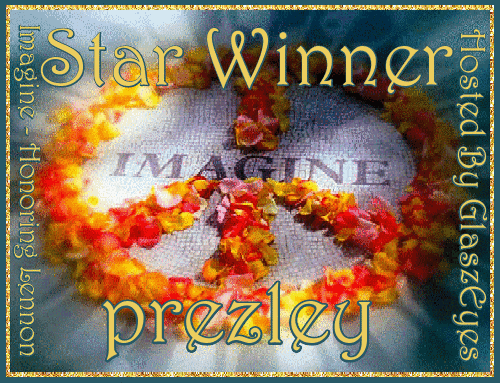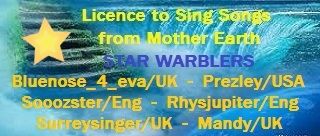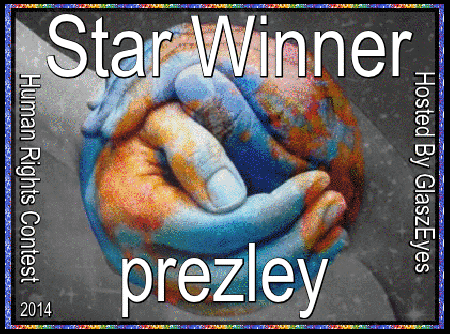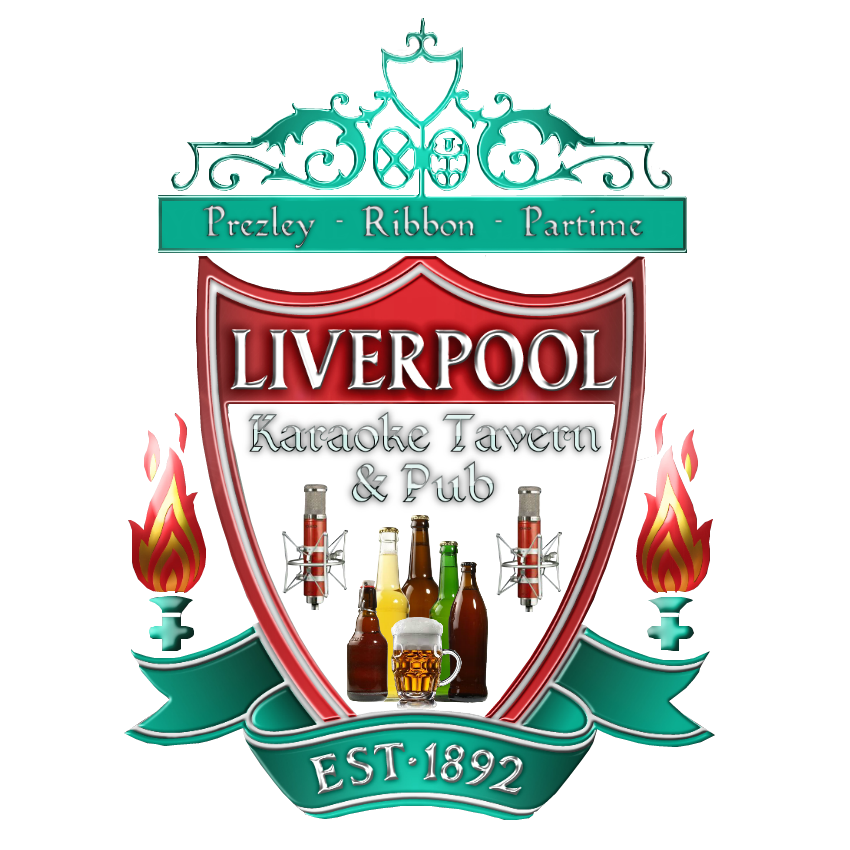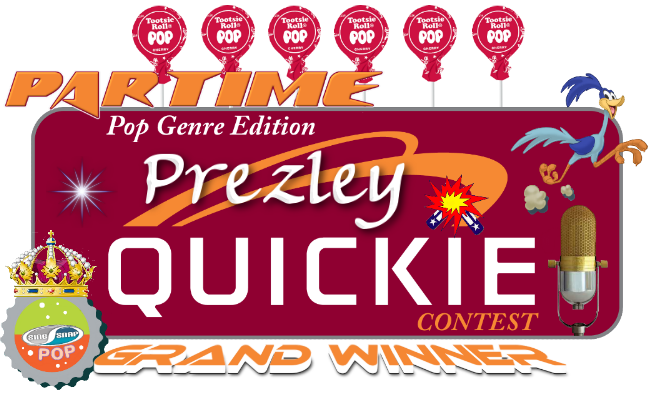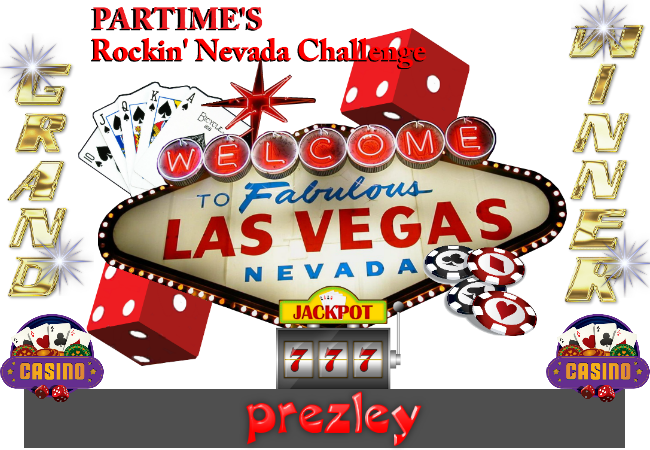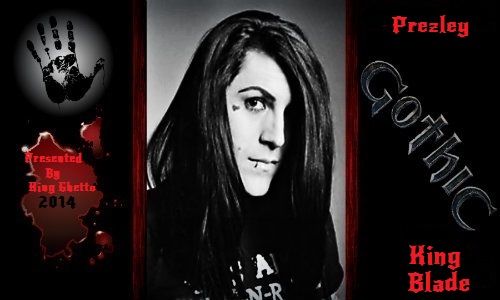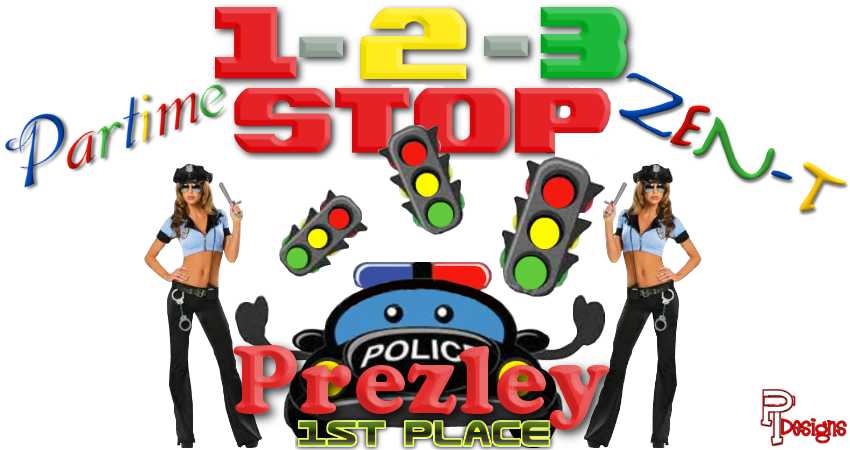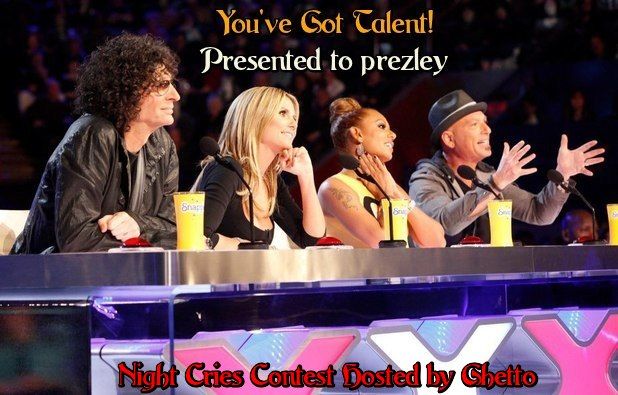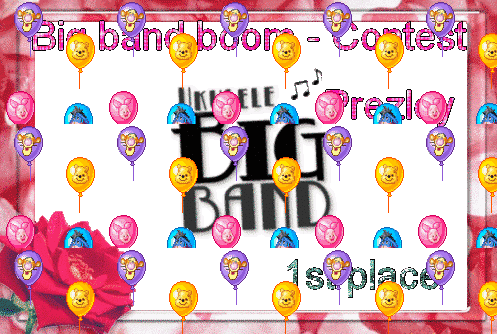 http://i533.photobucket.com/albums/ee336/lisaluvsky64/000b1acf-c43a-45f4-a0fc-0635ee75c320_zps60e29680.jpg
http://i1330.photobucket.com/albums/w566/Ladylexx1/Hits63/imtelling_zps851d0bb0.gif
http://i557.photobucket.com/albums/ss14/justhugh/ARS2nd.jpg


imikimi - sharing creativity
http://image.blingee.com/images19/content/output/000/000/000/7a8/784760788_1430234.gif







Banner maker



Visit funflowingmusik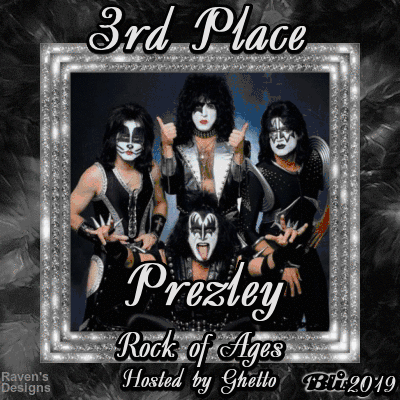 http://media.singsnap.com/bg/turntable.jpg