Profile
LEVEL 78
The past is gone. The future doesn't exist yet. All we really have is NOW. So do it NOW!
My best stuff, as judged by fans: http://www.singsnap.com/karaoke/playlist/start/ba15359e

Hey all,
I joined SS in March, 2019 -- and have had an absolute blast getting to know this fun group of singers from all over the world. I'm honored to share the 'stage' with such kind, selfless and entertaining folks.
Please stop in and say hello! I don't have a lot of extra time to listen to others, so *please* don't be offended if you don't hear from me on your songs... it's NOT that I don't care, I promise.
Peace n Chicken Grease...
Bobby
=======================================================================
February 3, 2020:
Grand Prize Winner
SingSnap's Best Song of the Year 2019
Listen: http://www.singsnap.com/karaoke/r/b5629331f
=======================================================================
March 8, 2020:
Super Grand Prize Winner
Listen: http://www.singsnap.com/karaoke/r/bda75f497
=======================================================================
October 13, 2019:
Grand Prize Winner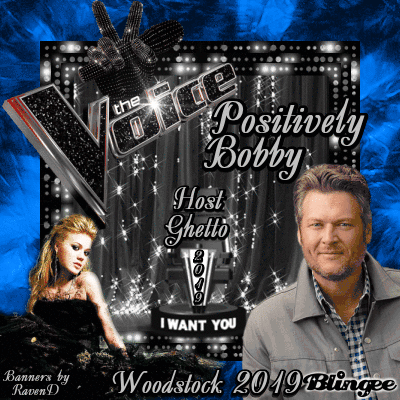 Listen: http://www.singsnap.com/karaoke/r/c1adbfdb3
=======================================================================
October 20, 2019:
Grand Prize Winner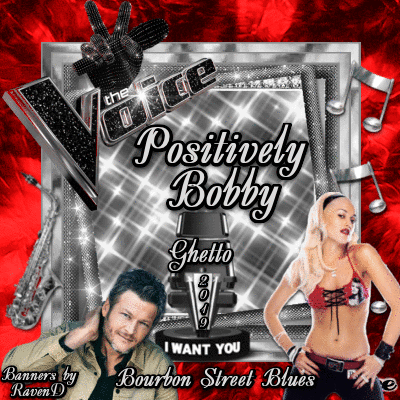 Listen: http://www.singsnap.com/karaoke/r/b6a456c27
=======================================================================
October 27, 2019:
Grand Prize Winner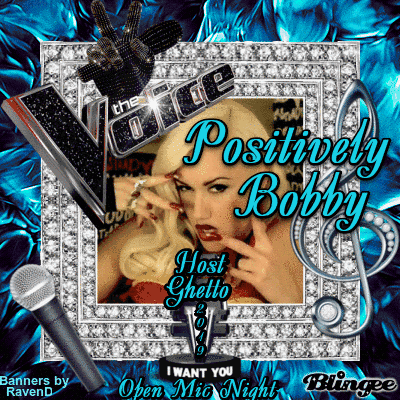 Listen: http://www.singsnap.com/karaoke/r/b5629331f
=======================================================================
November 3, 2019:
Grand Prize Winner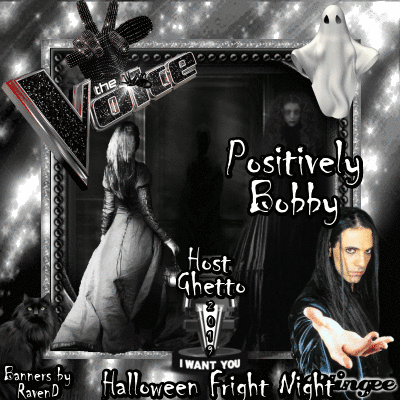 Listen: http://www.singsnap.com/karaoke/r/b77657eb7
=======================================================================
November 10, 2019:
1st Place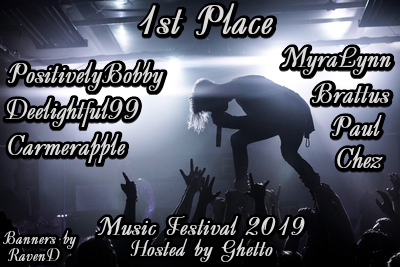 Listen:
http://www.singsnap.com/karaoke/r/bb766ca4f
=======================================================================
November 15, 2019
Grand Prize Winner
Listen:
http://www.singsnap.com/karaoke/r/c8b15349f
=======================================================================
November 18, 2019:
1st Place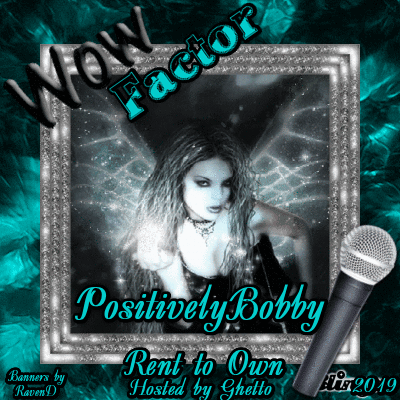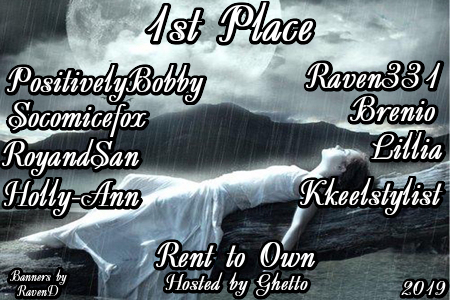 Listen:
http://www.singsnap.com/karaoke/r/ccb41c25f
=======================================================================
November 25, 2019:
1st Place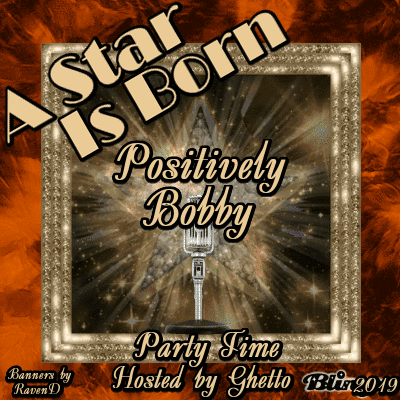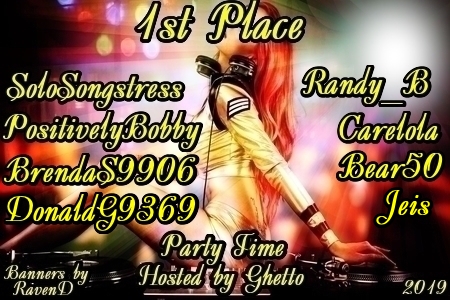 Listen:
http://www.singsnap.com/karaoke/r/c9b2bf23d
=======================================================================
December 2, 2019:
1st Place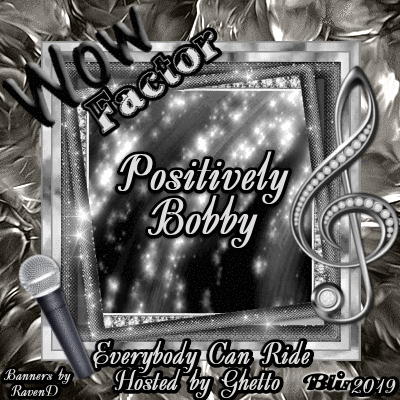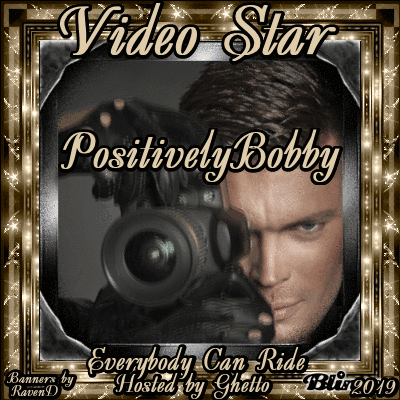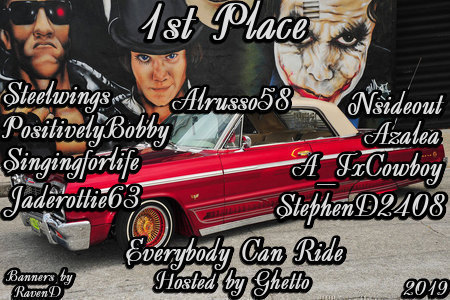 Listen:
http://www.singsnap.com/karaoke/r/bc8bbc913
=======================================================================
December 9, 2019:
1st Place
Listen: http://www.singsnap.com/karaoke/r/b88a64d13
=======================================================================
December 16, 2019:
1st Place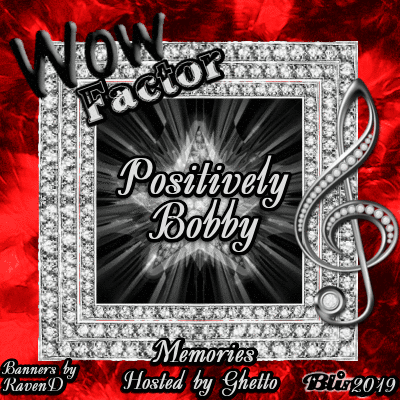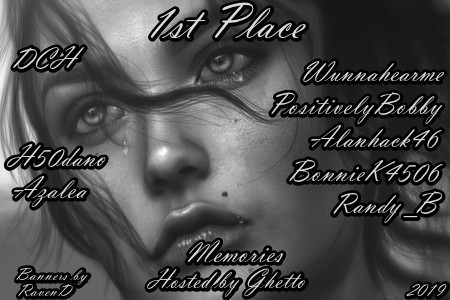 Listen: http://www.singsnap.com/karaoke/r/bd926167b
=======================================================================
January 12, 2020:
1st Place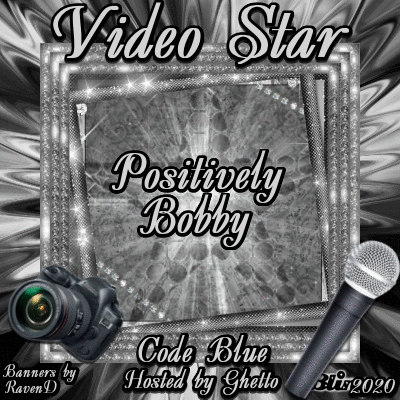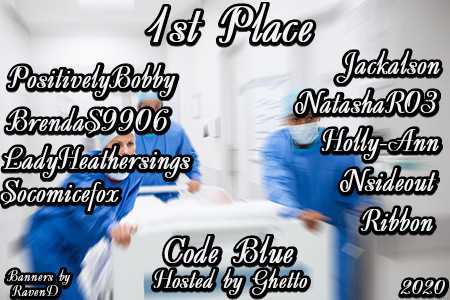 Listen: http://www.singsnap.com/karaoke/r/c387ccb89
=======================================================================
January 19, 2020:
Grand Prize Winner
Listen: http://www.singsnap.com/karaoke/r/ba6c7771b
=======================================================================
January 28, 2020:
1st Place
Listen:
http://www.singsnap.com/karaoke/r/cebdc019b
=======================================================================
April 10, 2020
Super Grand Prize Winner
Listen: http://www.singsnap.com/karaoke/r/c5b46898b
=======================================================================
April 21, 2020
Grand Prize Winner (2nd Overall)