Profile
LEVEL 66
My Real name is Ace Redman, I live in N.Eastern Wyoming. I am retired. I shoot competitive Long Range Buffalo guns of yesteryear. I have 3 living children, 16 grandchildren and six great grandchildren ....update: 9 great grandkids. Ride motorcycles ...Update: Sold motorcycles... belong to the CMA .. Christian Motorcycle Association. Happily married for over 46 years. Love this websight as music has been a large part of my life. Love to sing.
Wife and I have traveled through every state West of the Mississippi on our motorcycles except she has not been to Alaska on her bike and neither of us has ridden to Hawaii.. I have been riding for over 52 years and like to spend time in the summer going somewhere I have never been before.
Sing in church with a gospel folk/bluegrass worship team about every 4-6 weeks. The people I sing with are way over my head in talent but they let me sing along.
Wife and I and some friends attend Mountain man rendezvous in the summer Reliving the bygone days when life was hard but a lot more simple.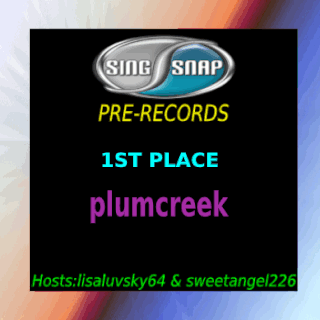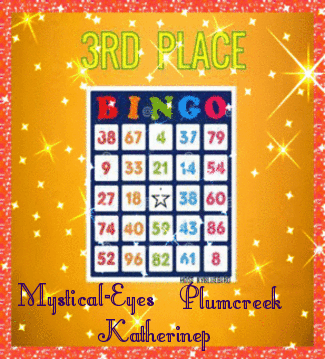 http://s767.photobucket.com/user/kareblblt/media/Decorated%20images/KAREN/590e4e40-e63d-49fa-]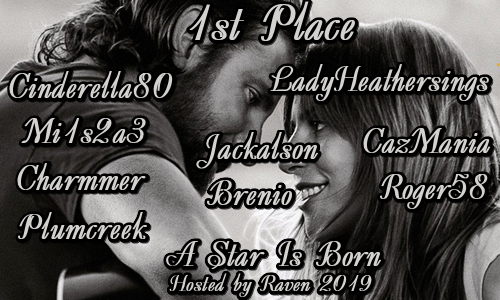 http://i.postimg.cc/L6bT1X3m/second-place.gif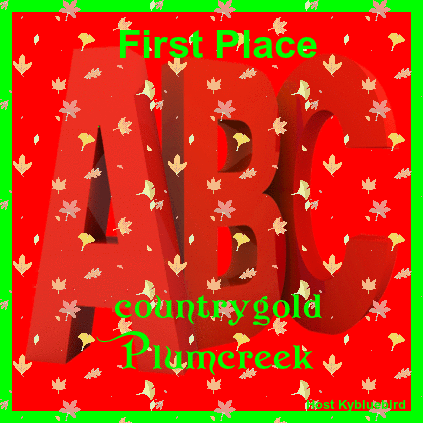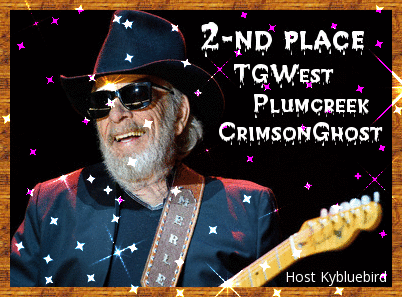 http://i.imgur.com/h5145nx.jpghttp://i.postimg.cc/0j4vnw6P/second.gif