P

J

1

0

'

s

Profile Page
PJ10's real name is Paula j Pj. Paula j is located in Texas / USA and has been a SingSnap member since June 25, 2010. She has a total of 85 public recordings that have been viewed 6,406 times and 284 achievement points.
Married to my honey!! love to sing ,,,Love to dance, enjoy friends ,
Singing is a passion for me. Love this site . Gives us all a chance to shine,, for each other, We are all Stars ,, Enjoy my music as I do yours, Singing is a real gift . Use it to the full, Enjoy each other and appreciate one another

I lost my love of 30 years June 15th I need all my friends to say prayers for me and all who have lost a soul mate worst ever . So horrible to go through Please help me God Jehovah ! I know you will give us each other back again . Thank you for the wonderful promise. Looking forward to that glorious Day!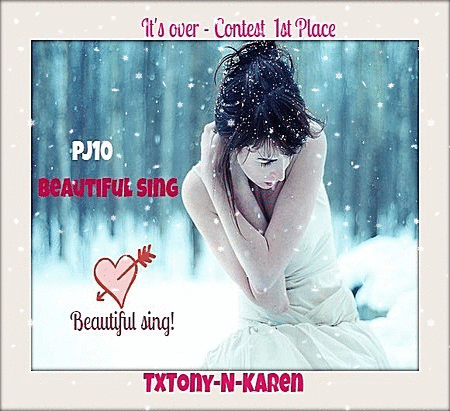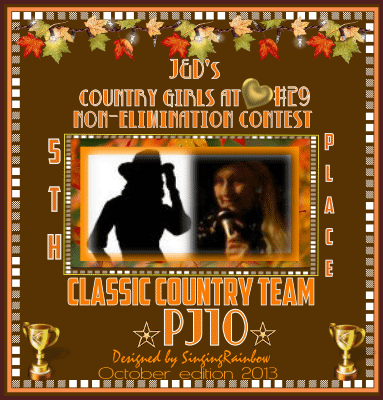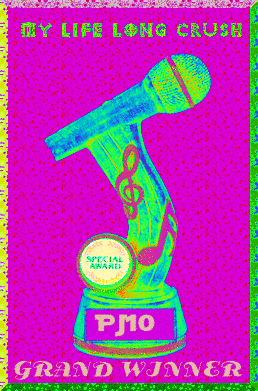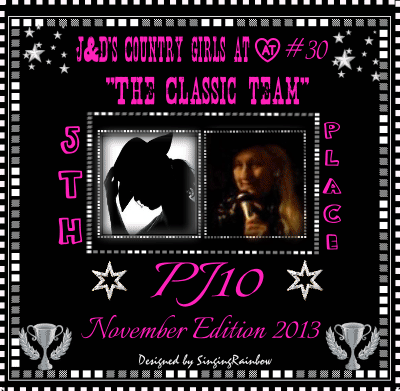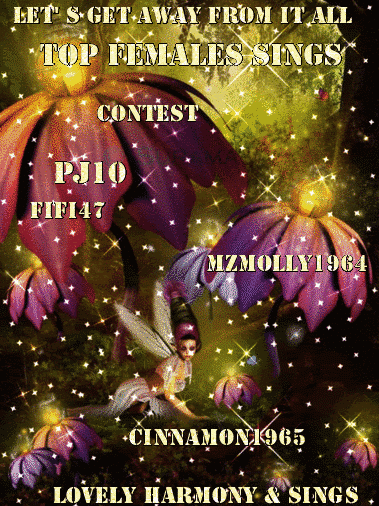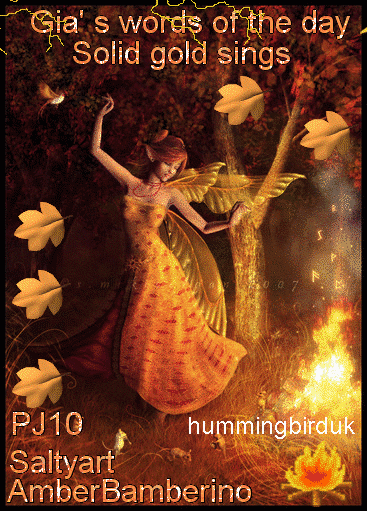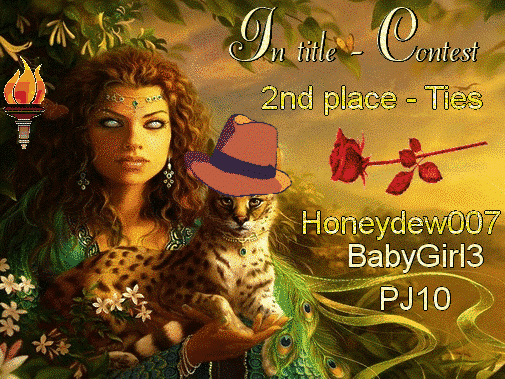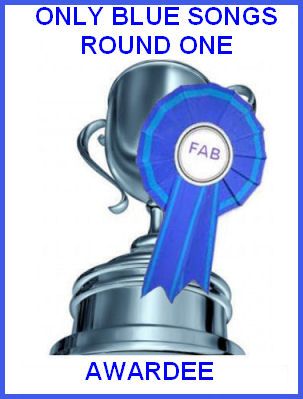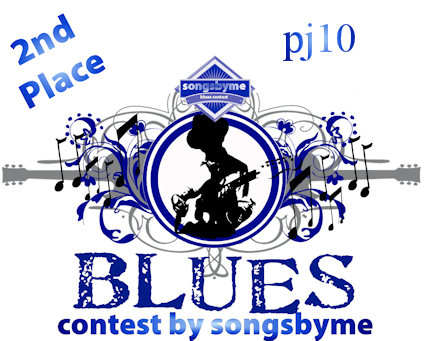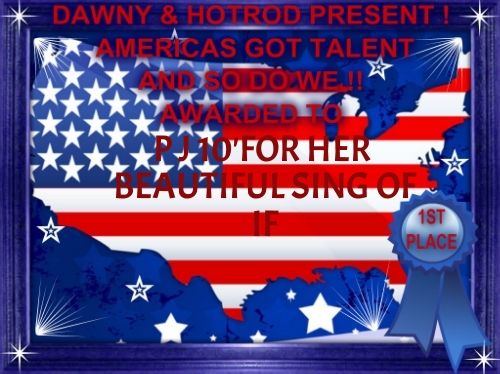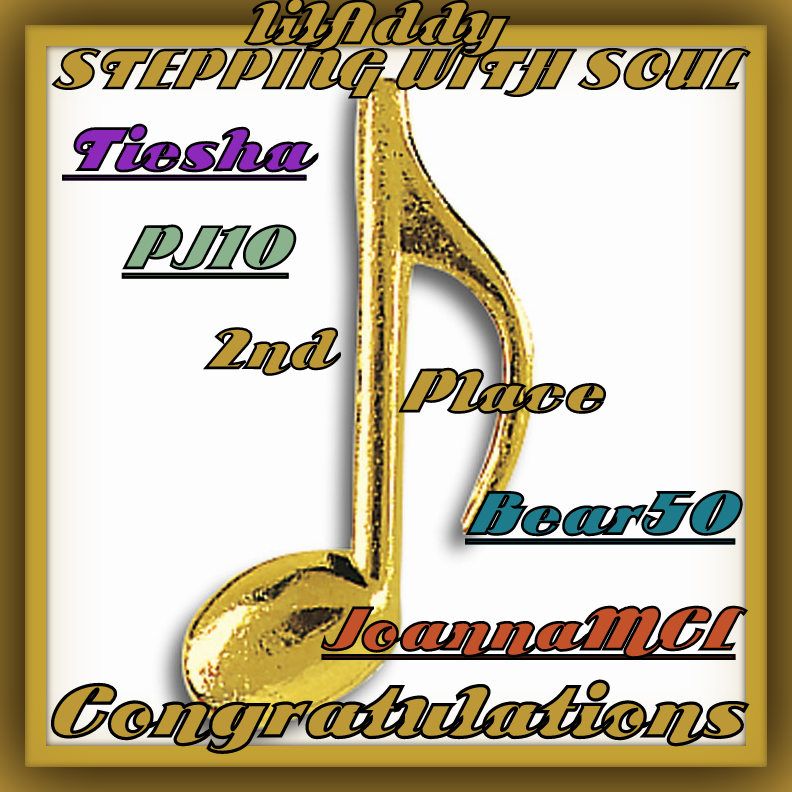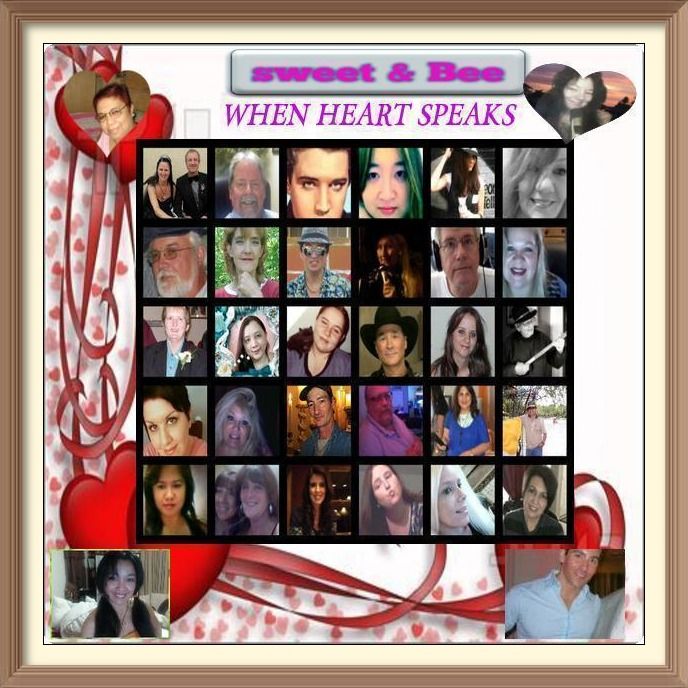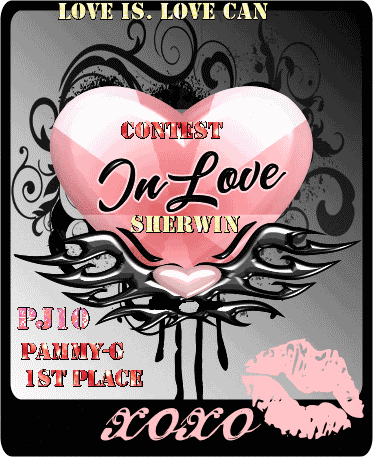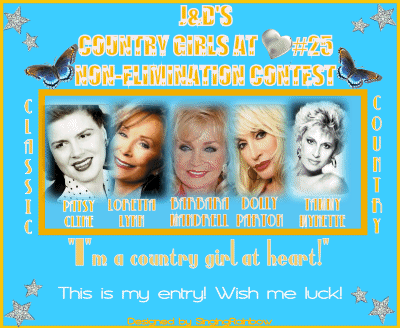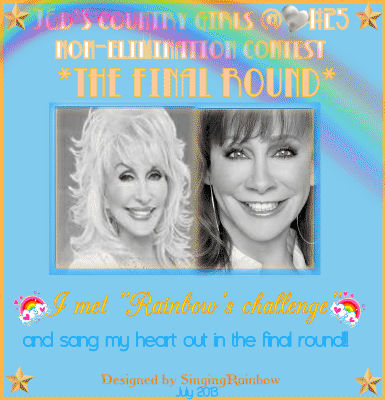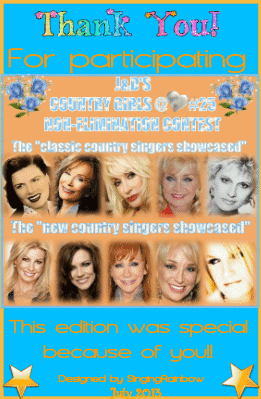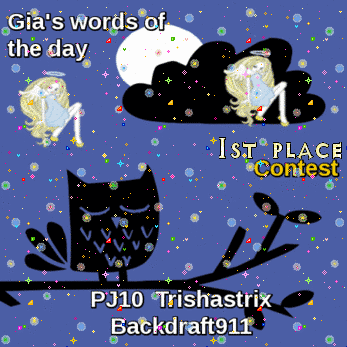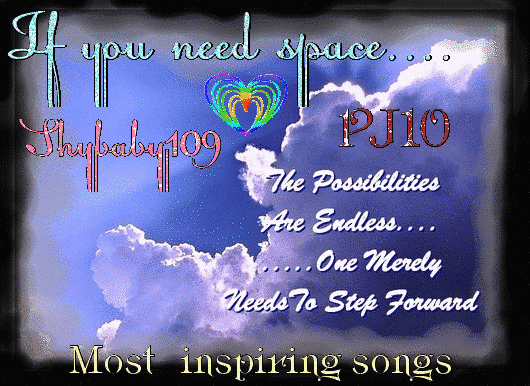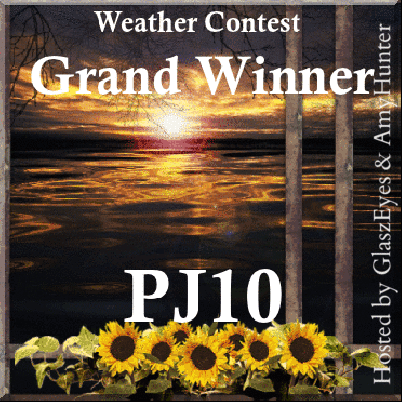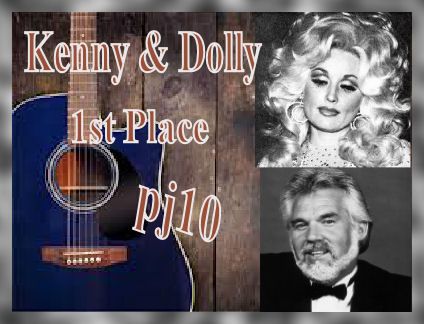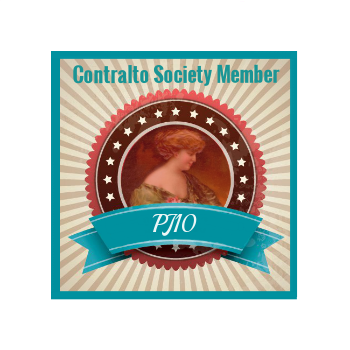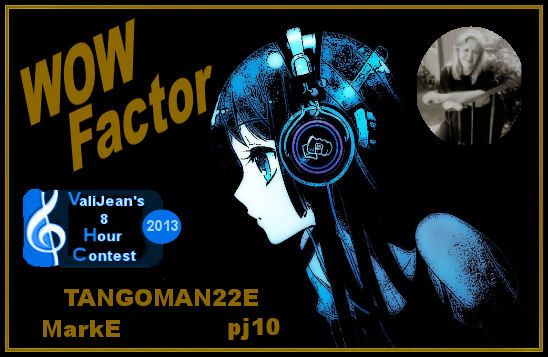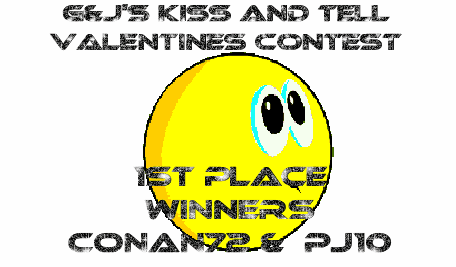 http://i1333.photobucket.com/albums/w629/Sweetrain49/PARTICIPATIONBANNER_zps756d96d7.gif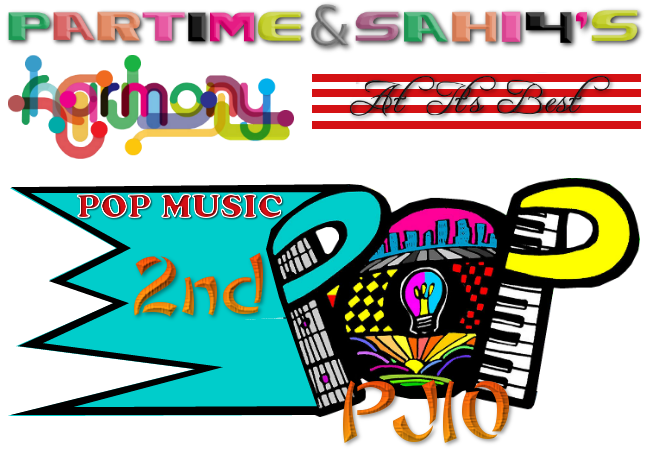 http://image.blingee.com/images19/content/output/000/000/000/80f/855232021_2068968.gif