O

l

d

s

r

u

l

e

z

'

s

Profile Page
Oldsrulez's real name is Doug G. Doug is located in Kansas / USA and has been a SingSnap member since October 8, 2013. He has a total of 807 public recordings that have been viewed 53,872 times and 434 achievement points.
Information Written by

O

l

d

s

r

u

l

e

z

70
Network Administrator/computer geek by trade. Never sang, just hummed a lot. Brother who does sing, visited and convinced me to sing on our karaoke machine. Since then, I decided I like to sing and have been trying to get better ever since.
This is my favorite Christmas song of the season and I love to harmonize this one each year.
http://www.singsnap.com/karaoke/watchandlisten/play/bd6e1e63d?utm_source=singsnap&utm_medium=email&utm_campaign=newlove&receipt=01DCC9C66F9C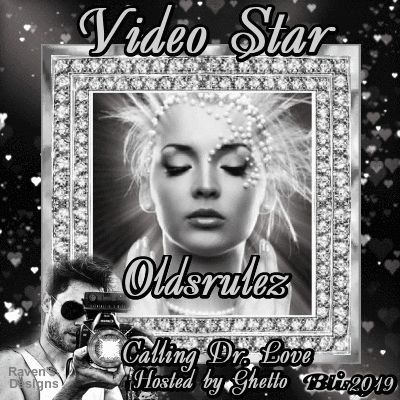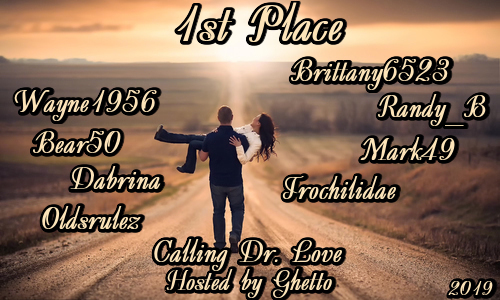 Not bad out of 144 entrants!!