ojibawayprincess'

Profile Page
ojibawayprincess is located in Ontario / Canada and has been a SingSnap member since December 24, 2006. She has a total of 79 public recordings that have been viewed 11,466 times and 11 achievement points.
I think it about time I updated this Hi every one my name is Linda Im from canada ontario Im a widow of 7 years.I lost both my husband and son in a car crash.I love to sing and dance love children this is a pic of me and some of my family. Im a very loving and careing lady who loves to hear everyone sing.I would love meeting new friends,I've been singing since I was 6 years old , in church, or where ever I could or who would listin to me lol my mom sang on the owen sound radio professionally untill she passed away at an early age of 29 years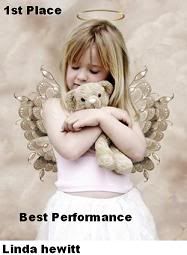 Add this effect to your own photos
a>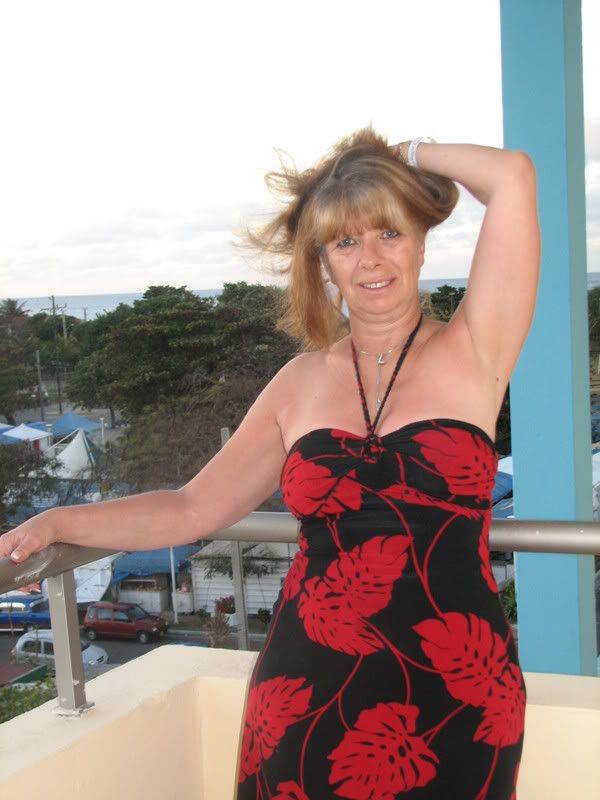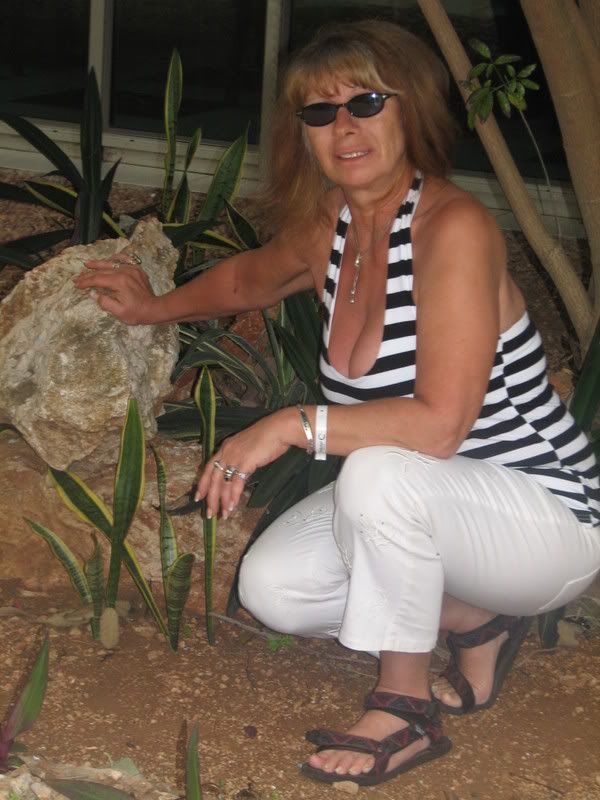 <
Get Your Own Chat Box! Go Large!
<embed src="http://www.singsnap.com/karaoke/e/ba7039d8c