Profile
LEVEL 31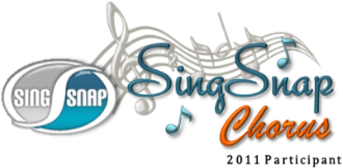 Hi! I am from Kansas born and raised. I have two daughters and two grandchildren. My love is the southwest and the ocean. I am engaged to a man I had dated about 49 years ago, wedding will be in April! My first real boyfriend. It's kinda nice how God works things out in our lives. I have gained one black lab,Jenny and one young Siamese cat to add to my two cat family. I have retired from my nursing profession after putting in 34 yrs, yes I will miss it but life does move on....
Keep that song in your heart ! I love SingSnap and have made many good friends on this site! I enjoy singing...in my own corner of the world and enjoy hearing others!
I thank Jesus for all that I have and the blessings he bestows....