O

a

k

i

e

'

s

Profile Page
Oakie's real name is Jeff _. Jeff is 53 years old, is located in British Columbia / Canada and has been a SingSnap member since May 24, 2010. He has a total of 912 public recordings that have been viewed 36,627 times and 741 achievement points.
Welcome to my studio.
Hi friends! I am Jeff,
I enjoy coming to this website mainly to share, improve, and maybe get a little fulfillment. My 9 year old daughter is a joy to me (most of the time, lol!) Thanks for stopping by. I will try my best to respond to all visits. I love video performances. Please feel free to join me on ANYTHING that I sing. Have fun!
Yes, it's true. They used to play this song, "The Lord's Prayer" on commercial radio!!! I remember hearing it when I was a kid during the 1970's.
The single entered the Billboard Hot 100 chart on 23 February 1974, charted for thirteen weeks and reached a peak of number four during Holy Week in April. The record also reached number two on the Adult Contemporary singles chart. It made Mead the first Roman Catholic nun to have a hit record in the United States since Jeanine Deckers, the Singing Nun, hit #1 with "Dominique" in late 1963.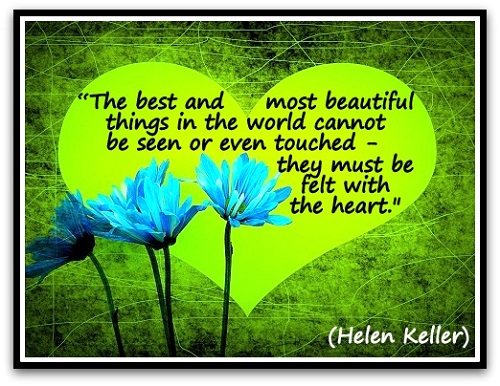 I enjoy listening to this lady. Did she just say that our marriage is coming, and even if you don't want it, it's coming??? Lol!