Profile
LEVEL 66
My name is Nicole. I am 38 years old and live in Podunk Illinois with my AWESOME boyfriend and 3 AMAZING children. I have been singing since I can remember but have had to take a break for a few years because I have been very very ill but now I am trying to get back at it, as I miss it so much. Next to my children, music is my life! My vocals are still very weak but I am trying to sing everyday and this sight allows me to do that while having fun and making new friends! I have passed my love of music on to all of my children and my oldest, Nicholas is already a singer, participating in school talent shows and show choir since he was nine. He is now twelve and is continuing to improve. You may see a few of his recordings show up on my page and recently he has asked for his own so that is exciting! Please stop by and have a listen and leave a comment. Happy singing everyone!
UPDATE ON MY OLDEST, NICHOLAS: Nicholas is now fourteen (15 in April, my goodness where does the time go?) He is a freshman in high school and about to begin the very busy show choir competition season for the FOURTH year in a row!!! He has won first place in several solo competitions within the show choir competitions, competing against as many as fifty other male performers from 8-10 other schools.
He has also been in several stage productions for school and for local dinner theater including: Oklahoma, A Christmas variety show, the role of Corny Collins in Hairspray and the lead role of Simba in The Lion King! He just got a beautiful keyboard for Christmas and is teaching himself to play, despite having had no lessons and not really reading music. He is currently obsessed with the musical Hamilton and is well on his way to becoming an amazing musician. I'm not proud or anything LOL. I have left links to some of his more recent performances below if anyone is interested.
Thanks for visiting my page and keep singing!
Nicholas singing Empty Chairs at Empty Tables from Les Miserable. This was his fourteenth birthday party:
http://www.facebook.com/nlee6735/videos/1070283026361337/?l=3801189010134060232
This was the week of Christmas 2016. He is teaching himself to play You'll Be Back from Hamilton:
http://www.facebook.com/nlee6735/videos/1275963669126604/?l=8031695612136378968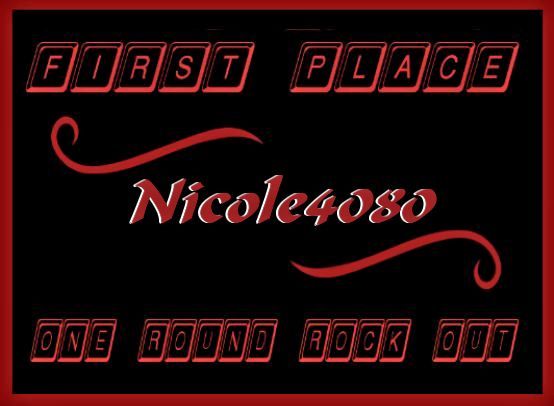 http: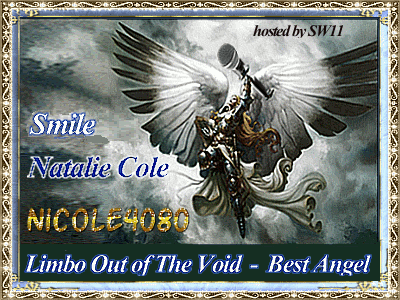 http:/e]/i1380.photobucket.com/albums/ah162/sw_11/Beatles1_zpswcttdpxv.gif~original