Profile
LEVEL 55
Hello,
Often I read other Snappers say that music has been a part of their life since they were a kid. For Me, Music has been my life and business since I started working in radio as an apprentice at the age of 13...
I have been working either in radio or in clubs as a DJ or Karaoke host since... (Know of Someone in New England that Needs a Wedding DJ... I'm your guy!!!!!!
My Mom tells a story about me getting all the kids to sing, "Yellow Submarine" in chorus when I was about 8
I Love singing... and sometimes you may hear a song on here that is not one of my best... (usually that is because I use Singsnap to help me try songs that I can sing in Karaoke, and not sound bad when I do...)
Everyone is welcome to sing with me and I run contests on here that I have been told are a lot of fun so if you would like to join a contest please do so...
I have had many setbacks that happened in 2014, Open Heart Surgery, MASSIVE Kidney Stones and Septic Shock along with other things that made the year very difficult... but I am glad for SingSnap and the ability to sing away the blues that these things have given me.
Thanks for visiting my Studio, Hope you enjoy your listens
http://i.postimg.cc/BQsCm72b/NHDaveJ.gifion=view&current=BillEngvall-1.jpg]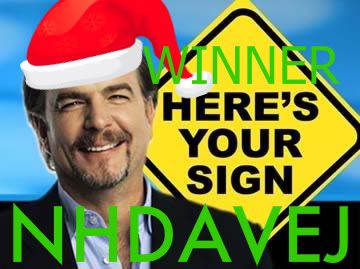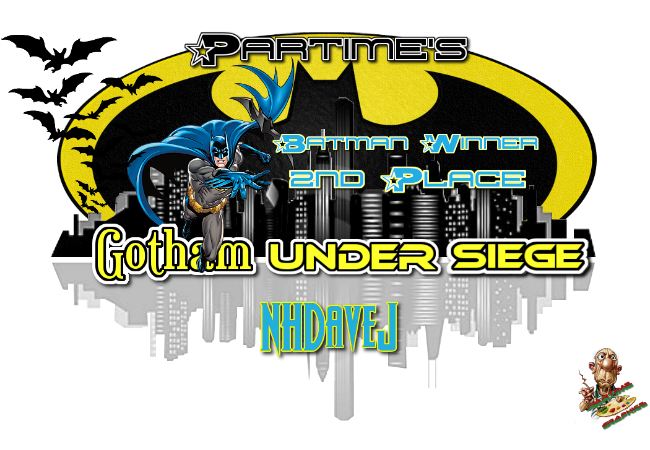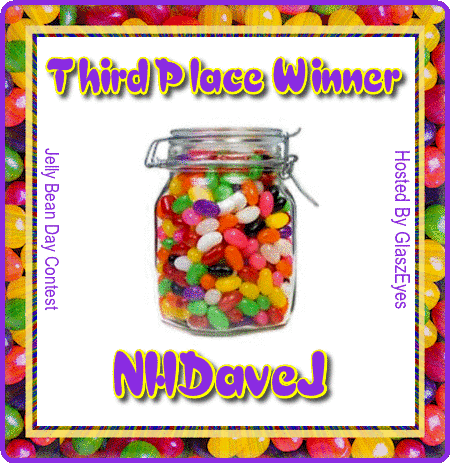 <a