n

e

w

s

o

u

n

d

'

s

Profile Page
newsound's real name is Judy Kemp. Judy is located in Georgia and has been a SingSnap member since September 23, 2008. She has a total of 2,986 public recordings that have been viewed 156,493 times and 287 achievement points.
Information Written by

n

e

w

s

o

u

n

d

50
hi i love to sing i also write gospel and country music.Thanks for letting me join.SINCE JOINING SS I HAVE MET SOME VERY SPECIAL FRIENDS, THEY HAVE WELCOMED ME; WITH OPEN HEARTS, AND SOME HAVE GIVEN ME' SOME REALLY GOOD ADVICE, I THANK ALL OF YOU GREAT SS FOLKS, AND IM LOOKING FOWARD TO SINGING WITH YOU, AND JUST ENJOYING THE MUSIC, GOD BLESS ALL OF YOU,
img src='http://img441.imageshack.us/img441/4314/rockac2a.jpg' border='0'/
img src='http://img194.imageshack.us/img194/5476/rockowis3c.jpg' border='0'/>

imikimi - Customize Your World!

Glitter Graphics - GlitterLive.com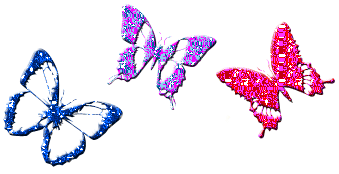 [Glitterfy.com - *Glitter Photos*]

Glitter Graphics - GlitterLive.com

Glitter Graphics - GlitterLive.com

Glitter Graphics - GlitterLive.com

Glitter Graphics - GlitterLive.com
Layout made by
.linkback_topleft { position: absolute; top: 0px; left: 0px; }
/*BEGIN_ABOUT_CONTENT


END_ABOUT_CONTENT*/

http://www.singsnap.com/snap/r/b4c90056
a href="http://imikimi01.com/link/link_through/L4Cu-15B" title="Click to customize this Kimi-Image with your own Messages and Photos on Imikimi.com!" target="_top">

imikimi - sharing creativity