Profile
LEVEL 22
MUSIC IS MY LIFE

..My passion to music gave me strength, inspired me a lot of things, it helps me gain confidence, meet different kinds of people who loves music, it brought Happiness and excitements into my Life..I am here to enjoy my leisure time, bring some Fun to share my talent, just to sing with all my heart, express my emotion through music and be part of this Wonderful Karaoke community site coz it tells my heart to be a part of it ahehehe..so i hope to meet a lot of good and kind people here on singsnap.
In my own point of view for me,.Music can make change our life in many ways! just like "MAGIC" if we can appreciate GOD'S creation seeing each other as brothers and sisters singing all together in one Great harmony and find out what other things that music can do to change our lives.
Always put your Heart not your mind having a wonderful talent that God has gaved us not anything else to strike other people or to hurt feelings. Make everyone Happy instead using the gift that he bestowed upon us. TALENT is not a PRIDE to be boastful for to anyone..It is something that we should share to express our emotions, put smiles in everyone's heart and faces.., not a competition or something that could deprive others to enjoy life sharing the Harmony to everyone to express our love and the Love that binds us to God. The Talent and music that HE gave us created FUN for good friendship. Let's return back all the LOVE and Blessings that He had brought to us by simply sharing , living with people in PEACE and in good HARMONY to a place where a Humble heart lives.
I do believe that if we put our Heart into Music, everything becomes perfect like as if we can be able to accept and understand each and everyone's imperfection. That's the priceless thing I guess. Appreciation coming from the heart saying good things to someone. Music is not worth to be Happy if we just sing Alone without any body listening to it. Thanks for all the good comments you have posted on my pages!! What are your sayings and Admiration towards me is very much appreciated,..The same thing i return my deep appreciation towards your thoughts. It shows how greateful everyone Sharing their Talent from God and it's nice having good relationship singing songs to unwind and pleasures our mind to relax..JUST ENJOY SINGING and be HAPPY!!! . I do believe that success starts to those who owns a humble Heart. Hugs and Love you all!! Thanks for Listening.:)
Here are some of my Idol's songs in my own Version...
My own Music Videos which i made for my self for Fun
A Moving song to all Fathers and to all my Pets(Bird,Dogs,Fish and Monkey) who had passed away
Dance with my Father / Looking Through The Eyes of Love
An Inspirational Song to God and A Tribute for my Baby God Child who died by accident
Ave Maria / The Prayer / You Raise Me Up / Wind Beneath My Wings / How Great Thou Art / You Needed Me
A Tribute to all The Remarkable People in The Society , FAMILY, SSFS and Typhoon Victims in Philippines
Interesting Videos with an Inspiring Blurb i made
I was chosen to be one of the 18 Finalists in The Love Story Contest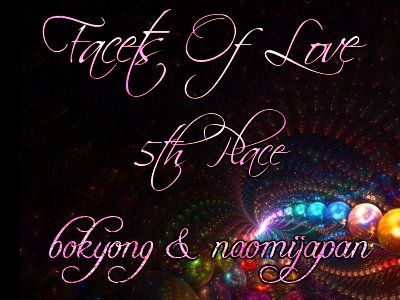 Duet with my Partner Bokyong on The Facets of Love contest singing the song
Loved The songs from this Musical Movie Grease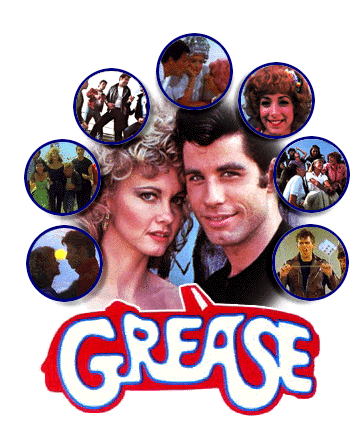 Singing with some of my Friends on the Song Summer Nights
One of my all time Favorite Broadway Musicals Miss Saigon
Singing some songs from Miss Saigon
The Phantom of The Opera

The Music of The Night / Think of Me
My Favorite Disney Movies
Singing some songs from Disney Movies
/
*********************************************************************************************************************************************************************************************************************************************************************************************************************************************************************************************************************************************************************************************************************************************************************************************************