Profile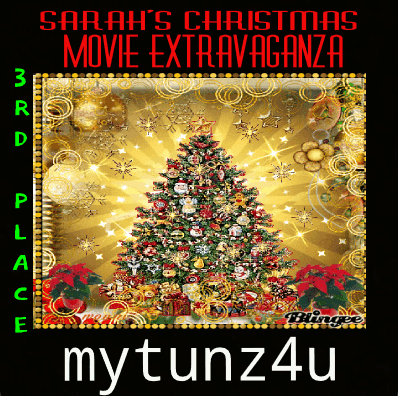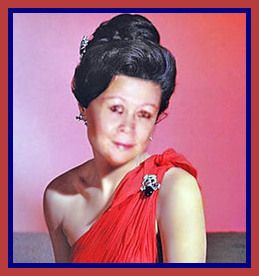 My zodiac sign is PISCES & my birth date is March 16. Celebrity singers who are
Pisceans like myself are Rihanna, James Blunt, Michael Bolton, James Taylor, Quincy Jones, Vanessa Williams, Queen Latifah, Seal & Chris Rea.
I enjoy the music of all these music artists. I truly love singing as well as listening to music. All kinds of great melodies captivate me especially tunes of the 50's, 60's, 70's, 80's, some of the 90's also, light rock, classic rock, pop songs, smooth-jazz, R&B, motown, electric blues music, rock n roll & country love songs. My heart is soft as a marshmallow when it comes to listening to all kinds of love songs from any genere. I do like some gospel music too. I am also open to listening to newer present-day songs. I have utmostly loved singing & listening to music since I was 11 years old. The huge love & extreme passion for this has grown over the years since being a kid. I cannot live without the wonderful gift of music & the amazing technology to-date,which makes online karaoke so very possible & enjoyable, available to each & every one of us with just a click of the mouse. WOW! it can't get any better than that can it. I not only get to sing & listen to countless talented people like yourself but websites like SingSnap enable me to make so many friends from everywhere around the world. I love, love, love it. If you would like to listen to any of my duets with several talented SingSnap performers, just go to my profile page & click on "playlist". A Quotable Quote of mine:"Harmonies in melodies, its song lyrics, bring out great emotions as their tuneful tales & stories portray & relate to many & all of life's experiences, thoughts, travels far & near, memories & feelings". Its language is indeed melodical, magical, mystical & memorable.