Profile
LEVEL 47
THANK YOU FOR STOPPING BY!
I am a very down-to-earth woman. I LOVE people and I like to try and find something special in everyone I meet. I am am an empath so I love to steer clear of drama. I am definitely a peacekeeper. I am very hospitable and I really enjoy seeing people relaxed and comfortable around me. In other words, "I don't bite" hahaha

Ever since I can remember, I have loved music...the art of it. There are so many songs that I love to listen to and sing. It doesn't really matter what genre a song is. If I think it's beautiful art, I will listen to it...most of the time, until I've learned every word, note, key...lol I just LOVE music!
I have had no vocal training, so I don't sing every song perfectly. However, I know that I don't do too bad...hahaha. I just love singing. It makes me feel good. I could sing for hours and not realize it. I guess you can say that I have a passion for singing. I'm sure that is something we all have in common.

Before I had children, I would go out to do Karaoke at least twice a week. I stopped when I had that responsibility. I was so glad to find SingSnap because I loved my Karaoke hahaha.
I am a God-fearing woman and I pray often. I truly believe in the power of prayer. I know that life for me would be different without God and I am grateful to Him for my Savior. As imperfect as we are, we have the opportunity to live more abundantly...but first, we must believe. I do. With that said, God bless you.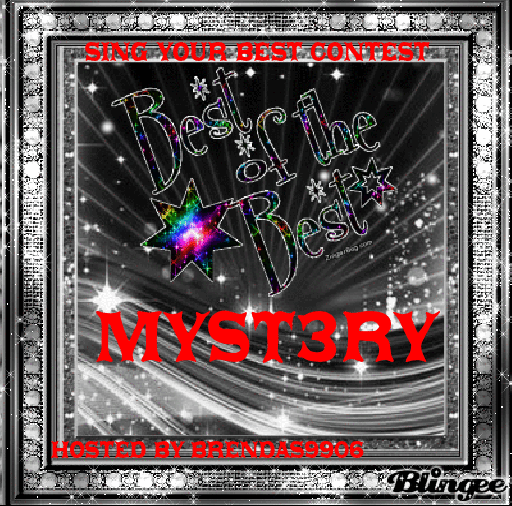 Thanks GIRLYQ3 for giving me the opportunity to meet such great, talented people!!!

&nbsp