m

o

n

k

e

y

w

r

e

n

c

h

_

4

4

'

s

Profile Page
monkeywrench_44's real name is George Burnett. George is 77 years old, is located in Oklahoma / USA and has been a SingSnap member since September 15, 2009. He has a total of 97 public recordings that have been viewed 13,490 times and 11 achievement points.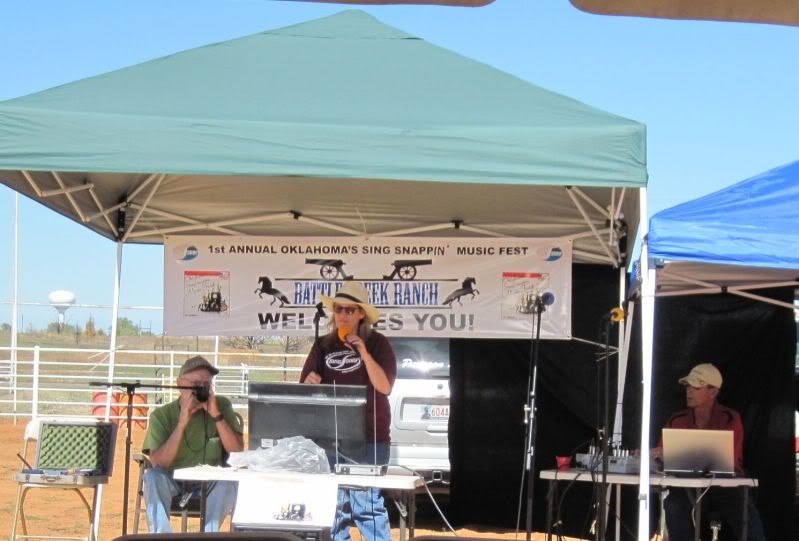 MsRandee, Kevin & I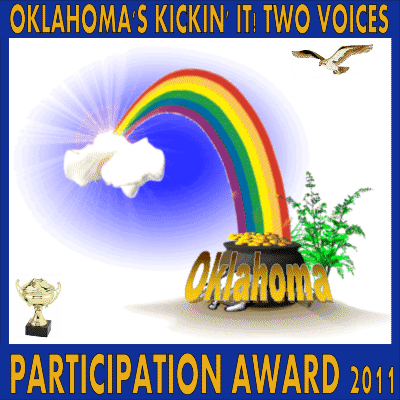 July 16th 2004 was a changing point for me. I was diagnosed to have a hole in one my lungs, copd and chronic bronchitis. Was declared completelty disabled. They did have a way to patch lung. It was 3 or 4 months after that the dr. told me I would never be off oxygen. I was on oxygen constantly for about 2 years. I kinda weaned myself offa it some with the help of my Lord Jesus. I am now only on it as needed. I was sure my music was probably a thing of the past. Frisky175 and Sweetpea77 encouraged me to get back to playing my harmonica. So I did get started back. I enjoy playing my harmonica music with my friends. I enjoy playing on singsnap. Goldenlady28 was so kind as to invite us 3 to singsnap. I enjoy listening to the great music on here.
I enjoy my grandkids, they are growing like weeds and already in their short life times have gotten prettier than me!!! LOL.
I also enjoy doing my yardwork and raise a small veggy garden.
Before July 16 2004 I was smoking 2 packs of cigarettes a day, not 1 cig since that day!!!!!
Solo's on my harmonica that can be dueted if you would like are listed on "open duets" at top of page.