Profile
LEVEL 62
I have recently retired and moved to the Outer Banks (OBX) in North Carolina.
Looking forward to life on an island.
I Love MUSIC! All kinds of music. I learned how to play and sing listening to Merle Haggard albums when I was a boy thus my screen name. All the Merle Haggard songs on here are dedicated to my dad. He was also the man, and I can see him sitting there as if it was yesterday singing and pickin' one out. I've been singiing my whole life it seems. Church, school, bars and honky tonks, weddings....Singing here is a perfect fit for me now. Since joining up here I have met so many good friends. I love this site. Keep on singing ya'll.
DUETS****DUETS****DUETS****DUETS****DUETS****DUETS
CHECK THIS OUT // http://www.singsnap.com/karaoke/r/bbb5756a8
I love singing duets. I have had the honor and the privilege of sing some great duets with some of the best voices on the site. Below are a few of the awards that me and my singing partners have achieved. As you will see i have been singing with jennyg for the last 3 years or so. what a honor that is. Thanx for visiting.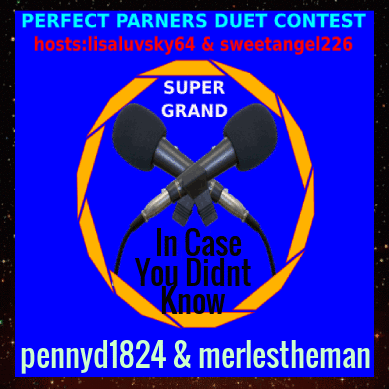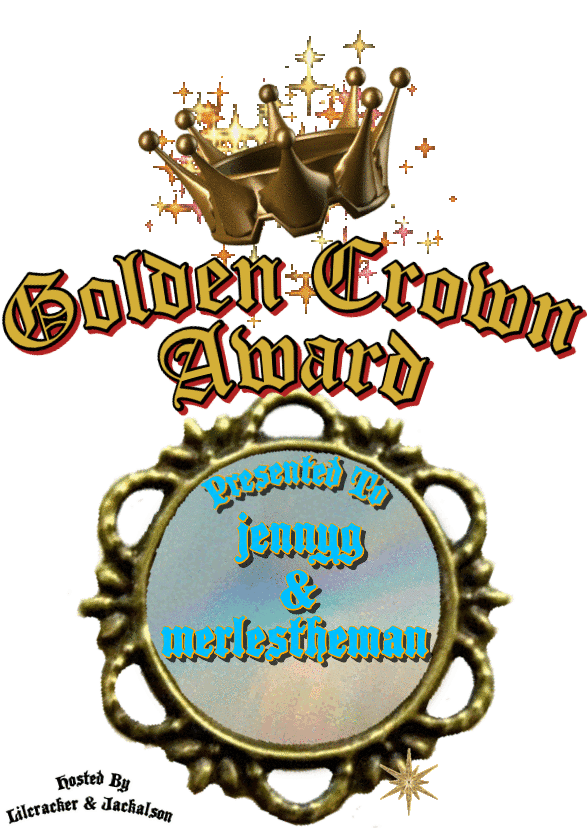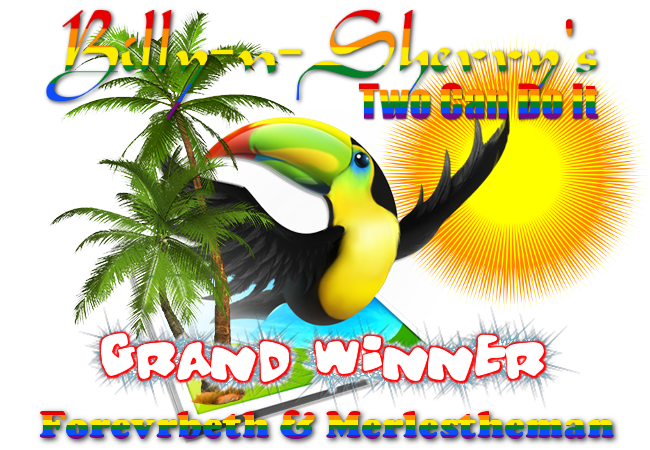 sjb9031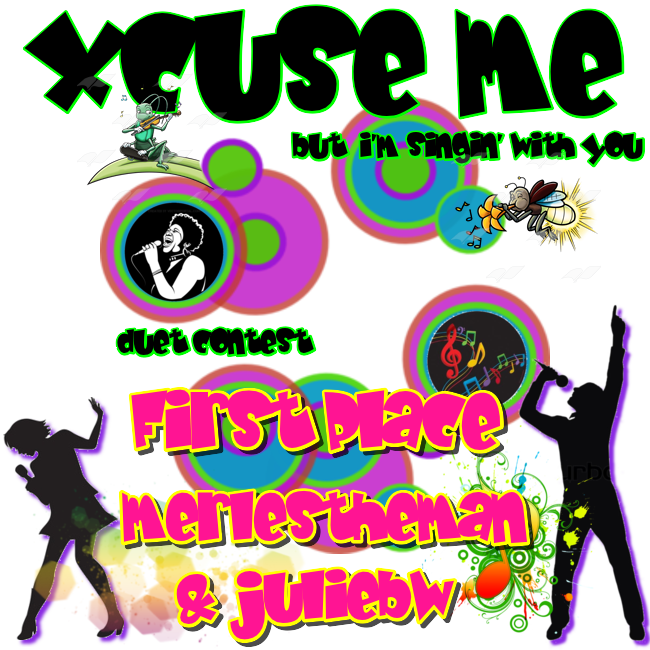 u
********************Thanx for the visit********************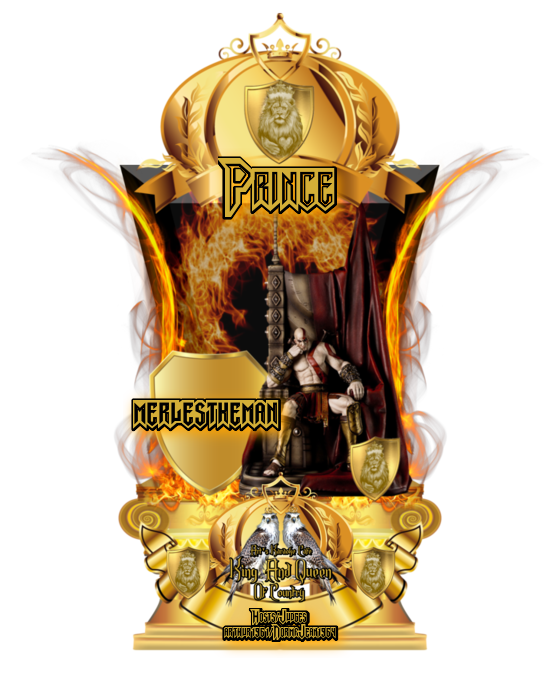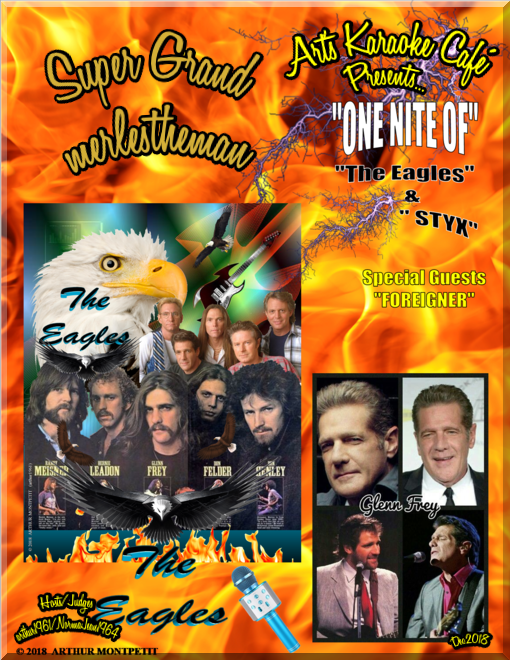 [url=http://www.singsnap.com/karaoke/watchandlisten/play?playlist_id=aa175846&start=9b1c6]