melross83's

Profile Page
melross83 is 37 years old, is located in Washington / USA and has been a SingSnap member since May 27, 2010. She has a total of 29 public recordings that have been viewed 5,474 times.
Information Written by

melross83
I love to sing!!! I love this site, it's like a 24 hour karoke club, and that's AWESOME!
Follow @melross83
!function(d,s,id){var js,fjs=d.getElementsByTagName(s);if(!d.getElementById(id)){js=d.createElement(s);js.id=id;js.src="//platform.twitter.com/widgets.js";fjs.parentNode.insertBefore(js,fjs);}}(document,"script","twitter-wjs");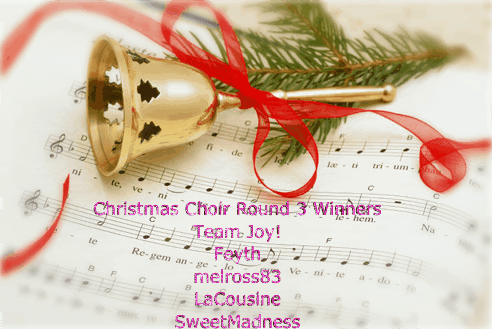 http://s1097.photobucket.com/albums/g343/ShleeCG/Golden%20Trophy%20Contest%202010/?action=view&current=TopTierCountry.jpg%22