Profile
LEVEL 75
I'm Melanie,
Mother of 2 great boys well young men now, living in Alberta, Canada.
I grew up singing and dancing and I'm just so glad to find this
great program that enables me to relive old memories
and gain some new ones. Met some wonderful people on here. When I win the lotto I am going to fly around the world and meet them all!

~ A Few of My Duets ~

Click on Song Title to have a Listen.
Baby(You've Got What It Takes)
~ My Awards ~
**
**
**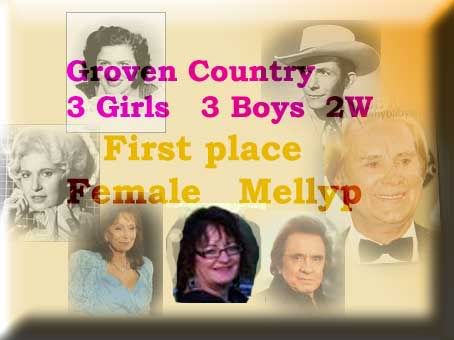 ************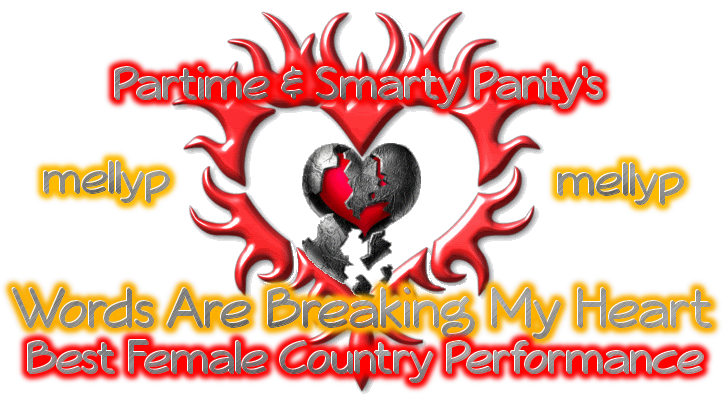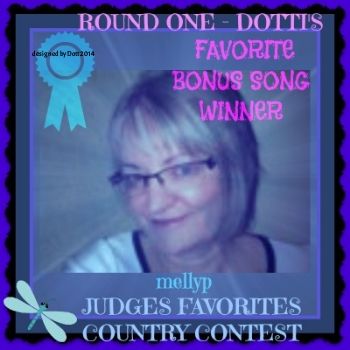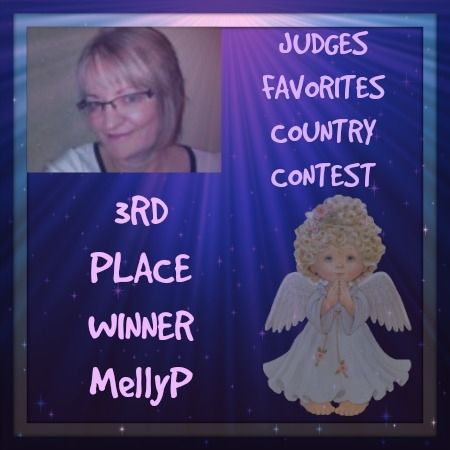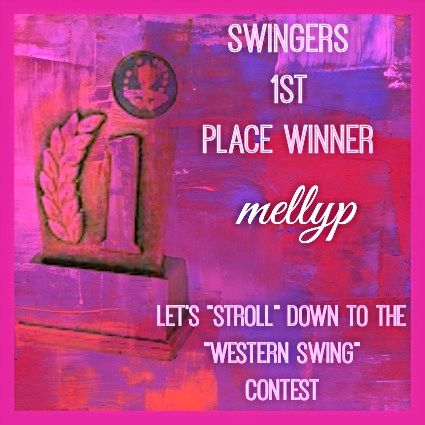 *****************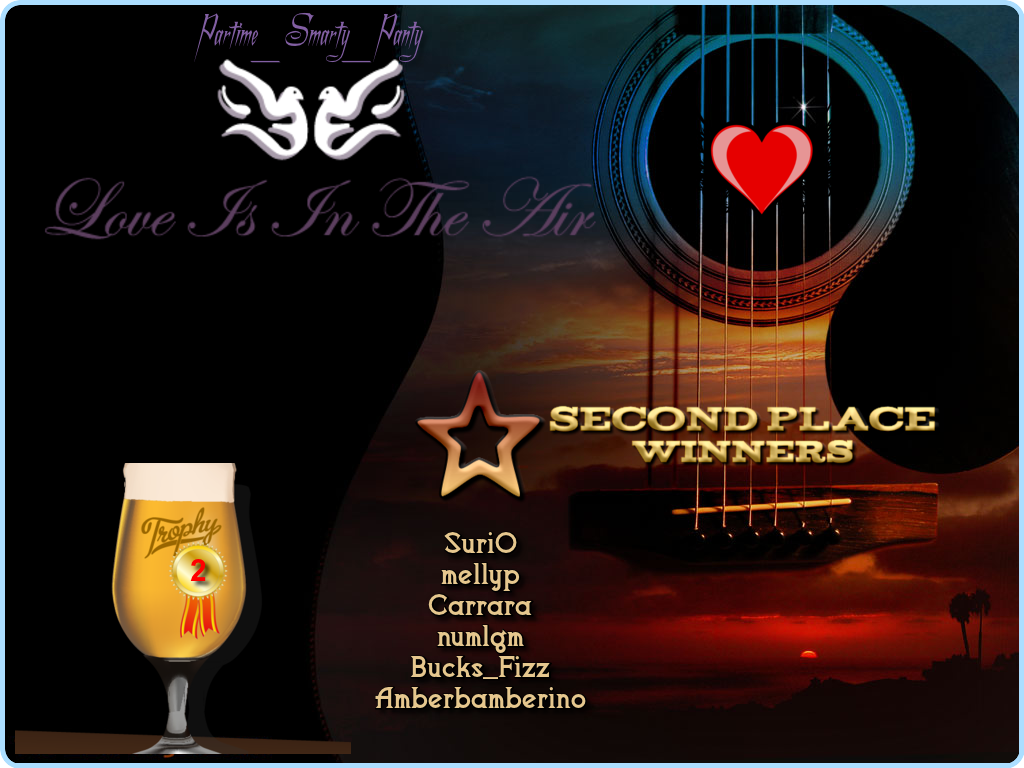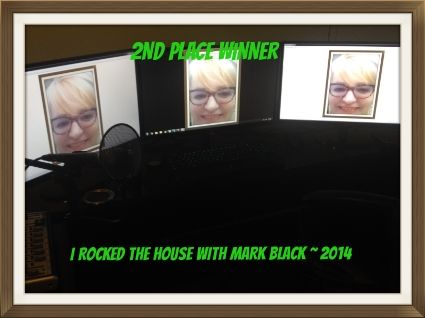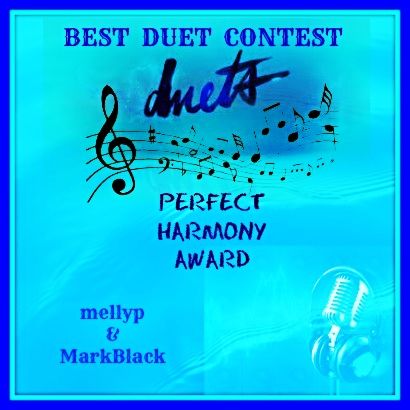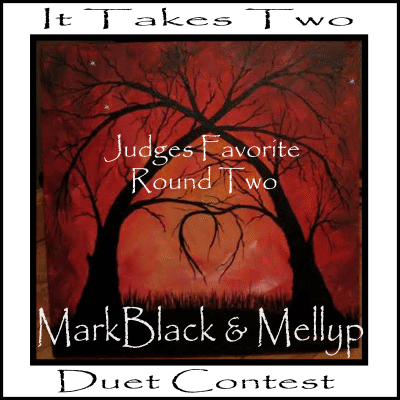 [URL=http://s1139.photobucket.com/user/beardude1969/media/Country%20love%20song%20banners/faae7183-5750-44c8-9d31-41ecb6b2e62e_zpsmi1ujac1.jpg.html]http://i1139.photobucket.com/albums/n554/beardude1969/Country%20love%20song%20banners/faae7183-5750-44c8-9d31-41ecb6b2e62e_zpsmi1ujac1.jpg[/IMG
[URL=http://s1139.photobucket.com/user/beardude1969/media/143129051519218%204_zps8kpzoefg.jpg.html]
[imghttp://i1074.photobucket.com/albums/w414/Fleabitten45/00c8af29-0658-45f3-9363-226ba70c26e6.png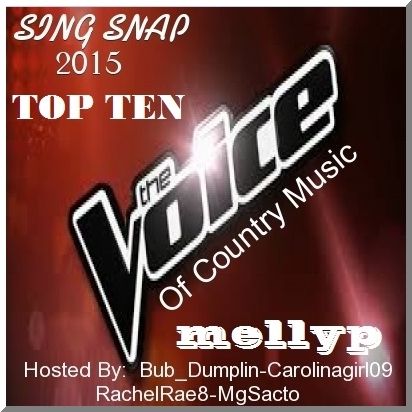 http://i1139.photobucket.com/albums/n554/beardude1969/Band%20On%20The%20Run/Awards%20banners/Award%20Banner%20Band%20on%20the%20ru
n%203%20mellyp_zpsq0earbjl.jpg" alt="">