M

e

l

i

s

s

a

K

Y

'

s

Profile Page
MelissaKY's real name is Melissa Miller. Melissa is 47 years old, is located in Kentucky / USA and has been a SingSnap member since October 19, 2006. She has a total of 101 public recordings that have been viewed 33,874 times and 206 achievement points.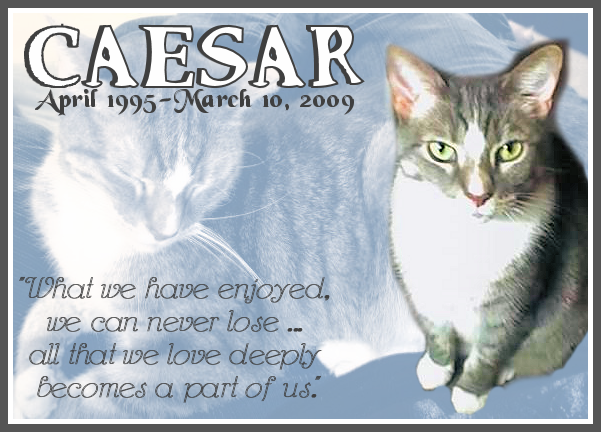 I love hard rock/metal but I sing with a lot of twang, so it is what it is.

Follow me on Twitter or Instagram @MugsyMel! Thank you for comments, friendship and sharing your talent here!Please sign my guestbook on here as well! Thanks! =).


Create your own visitor map!