Profile
LEVEL 106
Embrace change!
My name is Mary. Welcome to my studio!
Singing has always been an important part of my life, whether in church choir, school chorus, local musicals or karaoke fun.
I believe that music is that spiritual connection that binds us. I'm so thrilled to share the passion of musical expression with others here on this website.
http://s3.amazonaws.com/media.singsnap.com/events/shocktober/2020/miss_soundtrack_bn.png[/img




[
]http://s3.amazonaws.com/media.singsnap.com/events/Love/ol_
[http://s3.amazonaws.com/media.singsnap.com/events/xmas/rdg_bn.png[/img
http://s3.amazonaws.com/media.singsnap.com/events/2019/pif_bn.png[/i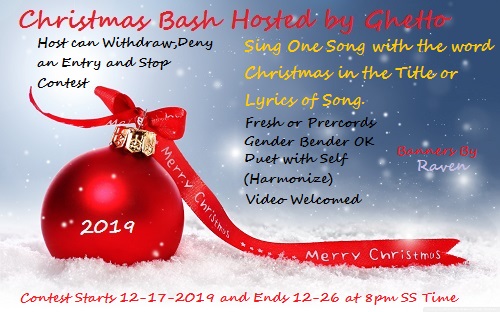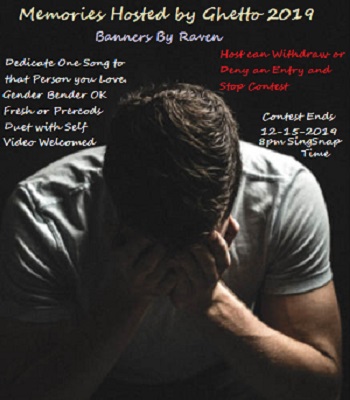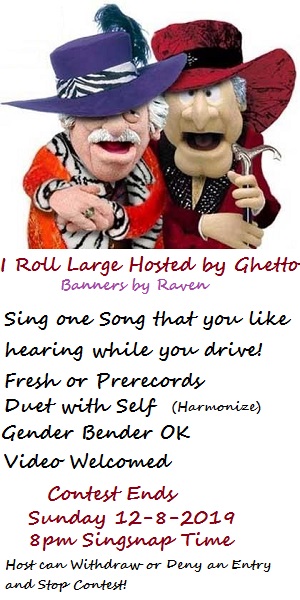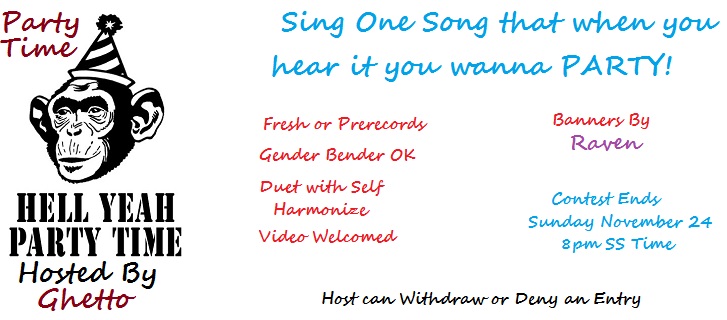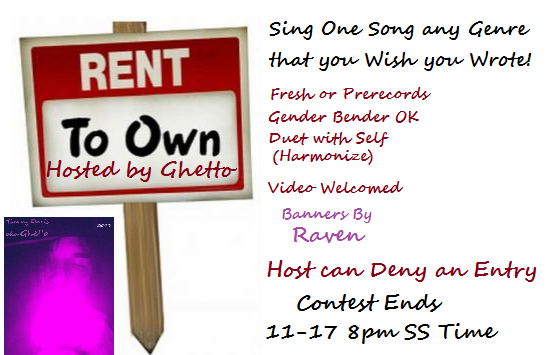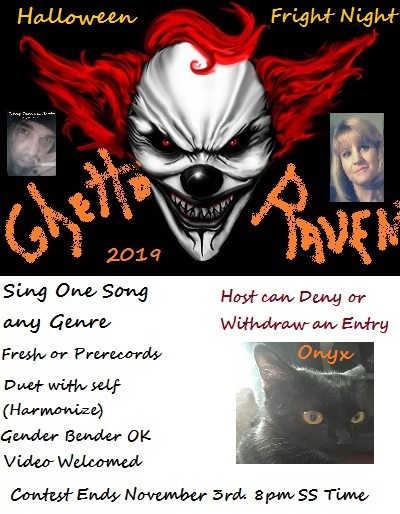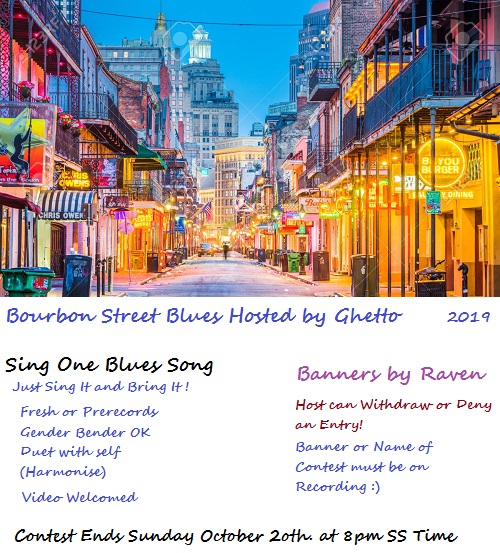 http://media.singsnap.com/bg/autumn.jpg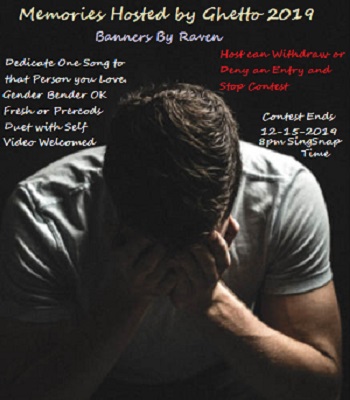 [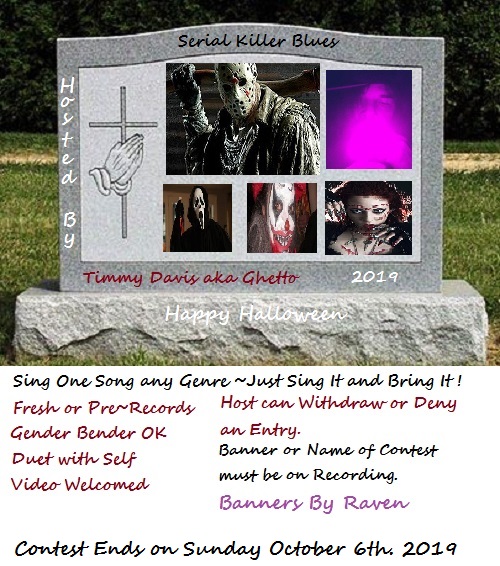 http://s3.amazonaws.com/media.singsnap.com/events/2019/summerfest/lei_bn.png/img]


http://s3.amazonaws.com/media.singsnap.com/events/summerfest/90s_bn.png




[
http://s3.amazonaws.com/media.singsnap.com/events/spring/2tnl_bn.png
]

More Options Quote