Profile
LEVEL 43

Really I live in Berwick,La
Love TRYING to sing. I try to answer all visits and comments, if I am late getting back know that I will get there...I do a lot work for my church and for my brother and sisters both in Christ and those who do not have Him yet. It really means the world to me when my peers leave comment and rate my sings. I always comment and rate. Happy singing to all and may our Lord bless you as we share happiness on here.
MarvinC
PLEASE FLAG ME SO WE CAN FOLLOW EACH OTHER..

FOR GOD SO LOVE THE WORLD PUSH PICTURE TO JOIN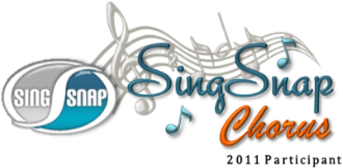 - sharing creativity</font
</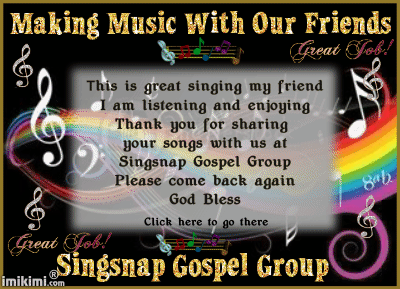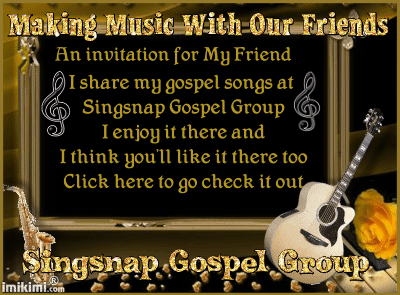 Code: