Profile
LEVEL 33
May you all be blessed with happiness and good health.
I haven't been able to sing for years due to my COPD. I am on oxygen 24/7. I am trying to sing again to help my lungs more. I have never been a professional singer, I just always loved to sing. Any comment on my singing would be greatly appreciated. I love to sing, and it just breaks my heart that I don't sound like I use to. Have a Blessed Day Everyone!
I have met so many nice people on here. Please know that I would love to have comments on my songs, good or bad, it will just make me work harder. I have enjoyed listening to all of you, so please leave your name here at one of my songs, and I will come by and listen. Music makes the soul smile... Keep Singing... Lots of Love everyone. ~Lynnea
<embed src="http://www.singsnap.com/karaoke/e/bf8a1071e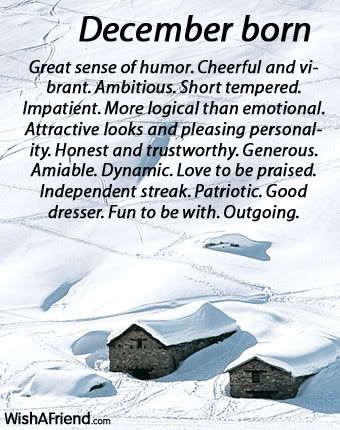 What does your birth month say about you?