Profile
LEVEL 35
Music is a BIG part of my life. At age 12 I wanted to be either an entertainer or a missionary. At that time, I had no idea that my life would lead me toward both of those things. I had a very happy childhood with my musically inclined family, where we met at my grandparents' house just about every weekend and "picked" and "grinned," as we call it here in Oklahoma. My sister and two cousins grew up together singing. In high school, I sang with our "glee club" and in college was a part of our touring chorale with "Songs America Sings." As an adult, I have sung with The Sweet Adelines, Barbershop Chord Company and the Madrigal Singers.
After the death of my husband, I have so enjoyed singing with Country Music Singer's Association in Del City, OK, where I competed on the national level with them in Pigeon Forge, TN. In 2003, I was so pleasingly surprised to win "Entertainer" and "Vocalist" in the Bluegrass category, and "Duo" of that year with David Franklin. I am still a member of the group, but inactive, as the distance (with gasoline prices) just became too much for me. When Karaoke came on the scene (and especially SingSnap) my life has been so enriched. Music has sustained me through many good and not so good times.
I have met so many friends on here, and am amazed at the talent of so many!! God bless you all! Oklahoma is still suffering so much from those terrible supercell tornadoes of last Sunday and Monday, and I ask for all your prayers in behalf of so many lives affected, especially those who lost their little children at Plaza Towers Elementary in Moore, Oklahoma. I have chosen as my profile picture one I found from Lori (thank you Lori); I like the flippy lady sitting on her dresser!!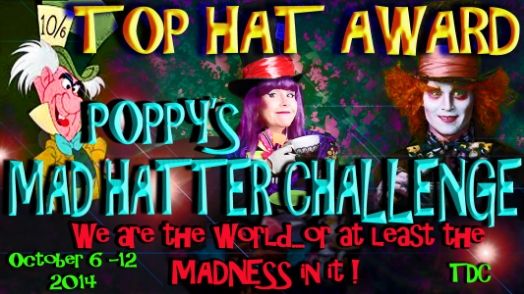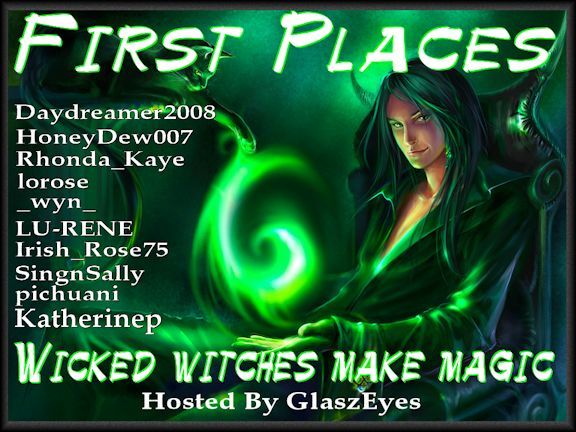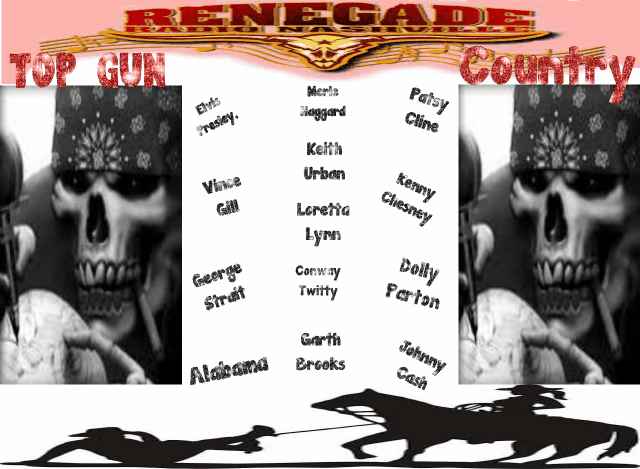 http://i1280.photobucket.com/albums/a493/evon1957/FotoFlexer_Animation_zps9e44b3f7.gif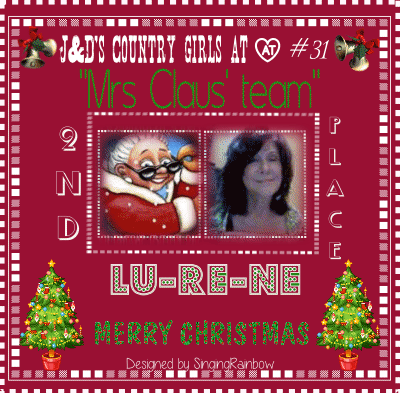 http://i39.tinypic.com/2qkqw4l.gif[/IMG'



http://media.singsnap.com/images/Sing_Date_HDbn.png[/img
http://www.singsnap.com/karaoke/r/b7ae86bec