Linda-Ca's

Profile Page
Linda-Ca's real name is Linda Lane. Linda is located in California / USA and has been a SingSnap member since October 21, 2006. She has a total of 71 public recordings that have been viewed 4,890 times and 49 achievement points.
Information Written by

Linda-Ca

10
I live in Southern California with my three min pins. I recently lost my darling husband, he died suddenly in his sleep on Oct 21 2009. As I update this I can't believe it has been three years. I have had my three minature pinschers to comfort me but when I need to let it out I come to Singsnap and sing. It has helped to heal my heart and so many of you have offered your comfort and support. Singing is my therapy. I look forward now to life and a hope for happiness. Perhaps God will put in my path someone who I will be able to connect with and it would be nice if he liked to sing. I have been blessed and continue to count my blessings. I have the utmost respect for this site and it's members who offer their songs for all to enjoy. It doesn't matter how well you sing, it's that you do.....Bless you all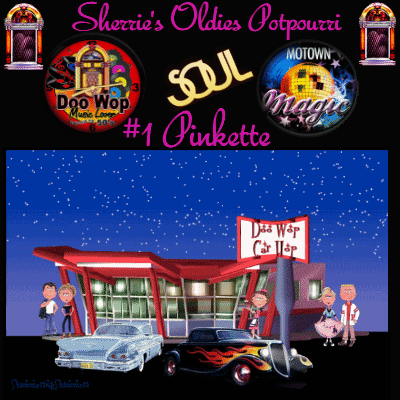 href="http://s581.photobucket.com/albums/ss251/caz_25/?action=view&current=caz-17.jpg" target="_blank">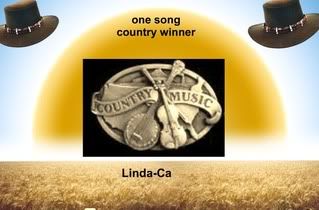 imikimi - Customize Your World!
Myspace Graphics
Myspace Layouts
{ Contact Table }
.contactTable {width:300px!important; height:150px!important; padding:0px!important; background-image:url('http://i1.tinypic.com/86a121j.gif'); background-attachment:scroll; background-position:center center; background-repeat:no-repeat; background-color:transparent;}
.contactTable table, table.contactTable td {padding:0px !important; border:0px; background-color:transparent; background-image:none;}
.contactTable a img {visibility:hidden; border:0px!important;}
.contactTable a {display:block; height:28px; width:115px;}
.contactTable .text {font-size:1px!important;}
.contactTable .text, .contactTable a, .contactTable img {filter:none!important;}
{ Extended Network Banner }
table table table td {vertical-align:top ! important;}
span.blacktext12 {
visibility:visible !important;
background-color:transparent;
background-image:url('http://i15.tinypic.com/6wnyq7o.gif');
background-repeat:no-repeat;
background-position:center center;
font-size:0px; letter-spacing:-0.5px;
width:435px; height:320px; display:block !important; }
span.blacktext12 img {display:none;}
{ Background Properties }
table, tr, td { background-color:transparent; border:none; border-width:0;}
body {
background-color:none;
background-image:url('http://i13.tinypic.com/6q2ld8j.jpg');
background-attachment:fixed;
background-position:top center;
background-repeat:repeat-y;
border-top-width:0px;
border-bottom-width:0px;
border-left-width:0px;
border-right-width:0px;
border-color:FFFFFF;
border-style:solid;
padding-left:0px;
padding-right:0px;
}
.FreeCodeSource.com { Table Properties }
table table { border: 0px }
table table table table{border:0px}
table, tr, td { background-color:transparent; border:none; border-width:0;}
table table table {
border-style:solid;
border-width:10;
border-color:FFFFFF;
background-color:none;
background-image:url('http://i15.tinypic.com/6x9pfky.jpg');
background-repeat:repeat;
background-attachment:fixed;
background-position:top center;
filter:alpha(opacity=90); -moz-opacity:0.90; opacity:0.90; -khtml-opacity:0.90;
}
table table table table td {filter:none;}
{ Text Properties }
table, tr, td, li, p, div {color:FFFFFF !important; font-weight:bold; }
.btext, .orangetext15, .nametext, .whitetext12 {color:FFFFFF !important; font-weight:bold; font-style:normal; }
.blacktext10, .blacktext11, .blacktext12, .lightbluetext8, .redtext, .redbtext, .text {color:FFFFFF !important; font-weight:bold; font-style:normal; }
{ Link Properties }
a:active, a:visited, a:link {color:FFFFFF !important; font-weight:bold; font-style:normal; }
a:hover {color:FFFFFF !important; font-weight:bold; font-style:normal; }
{ Tweaks }
div td font {visibility:hidden;} .navbar {visibility:visible;}
a.text, table div font a, table div div {visibility:hidden;}