Profile
LEVEL 79
My Musical journey started as an 11 year old when i started to play drums. After joining an Orchestra trying unsuccessfully to play Trombone and Trumpet, I eventually settled on the Guitar, learning Bass, Rhythm, and Lead. Still not happy, I also learnt to play Keyboards. It wasn't until I was 25 and had been in several bands that I was talked into actually getting up front and singing. My last professional recording and performing band in the UK was Lee Rogers' Rock and Roll Jukebox.
I visited Australia in 2016 and met my Singsnap singing partner, Sweetmaree. I emigrated in 2017 and we were married in November 2017. I performed locally with a new band Lee Rogers and the Bayside Drifters for about a year performing the songs of Cliff Richard and the Shadows. Now we just record at home, enjoying life on the bay.
Remember When It Rained - SingSnap's "The Battle"
Yellow - SingSnap's "The Battle"
Summer Lovin' - with SweetMaree
White Christmas - with JCD
Over The Rainbow/Wonderful world - with JCD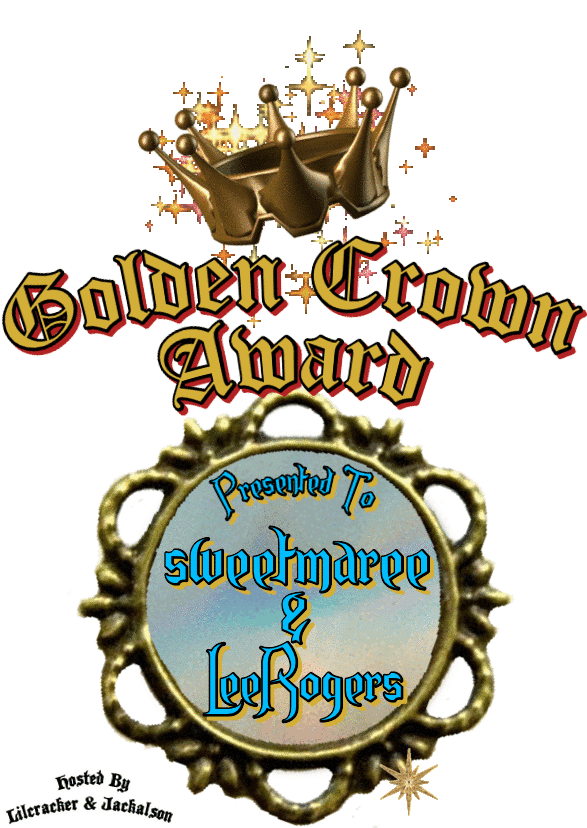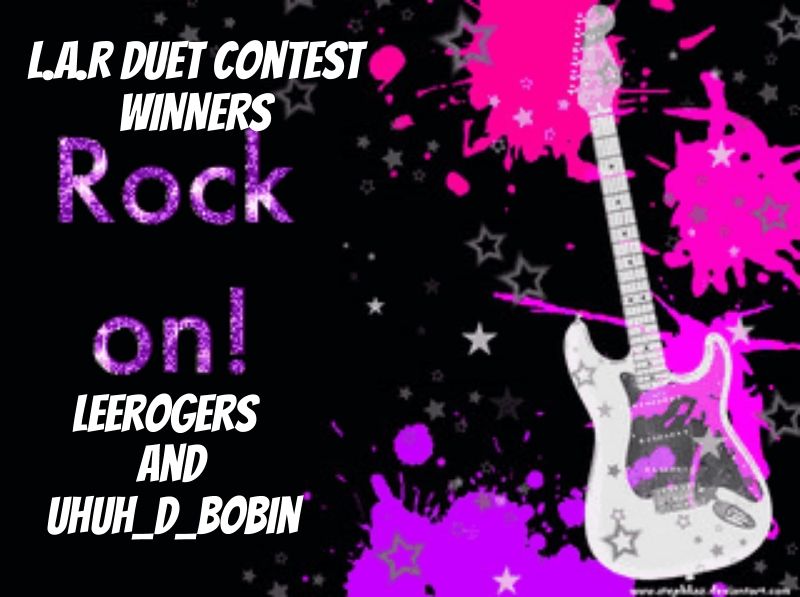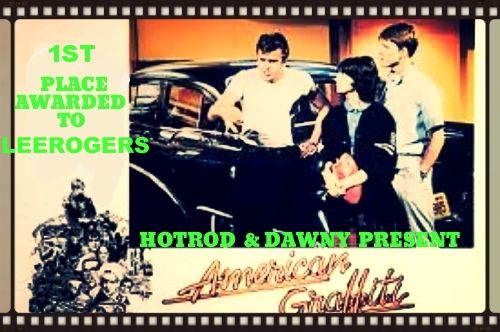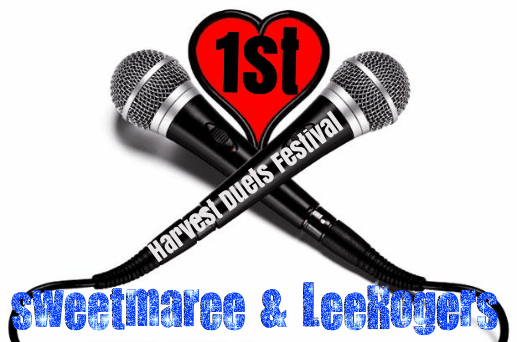 ]