Profile
LEVEL 71
I'm so thankful for my great friend Mr. Phil... aka.. lazarus57!!!!
He sent me a message about becoming his duet partner toward the end of last year. I said yes... and boy has it been a great ride ever since! Very rarely have we sung a song that I've already known. He truly has helped me to grow as a duet partner.... and he is so kind and gentle with all of his suggestions! He listens to me and values my opinions as well. I have so much respect for my partner and love singing with him
licly
Gender:
Male
My favorite duet of ours, has been a Christmas song we did with a Jazzy feel to it It was a lot of fun: http://www.singsnap.com/karaoke/r/bf6f480f7 He and his family even mailed a Christmas card to my home. They are so extra sweet!!!
I'm dedicating this song to Phil because he has always been there for me.... Through the good contests and the bad (so far, they've all been good:) ) ..... Through ups and downs.... technology not cooperating..... overcoming my fear of videos... and I want him to know that I'm willing to go the extra mile for him and be there every step of the way for every duet
Okay... Love you Mr. Phil.... lazarus57... my wonderful duet partner.... Keep Smiling... Keep Shining..... Knowing YOU can ALWAYS COUNT ON ME.... That's what FRIENDS ARE FOR!!!

http://www.singsnap.com/karaoke/r/c17453f93
A duet from Nash_Rivers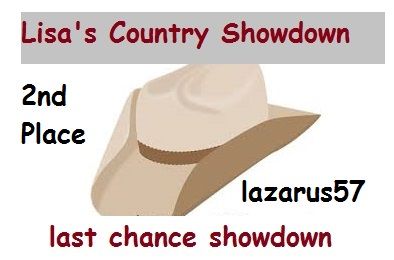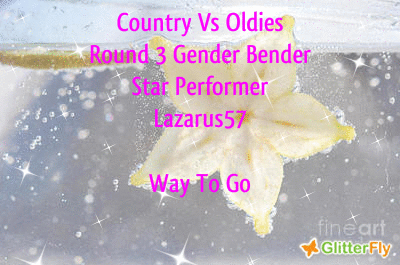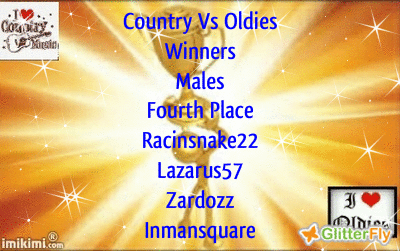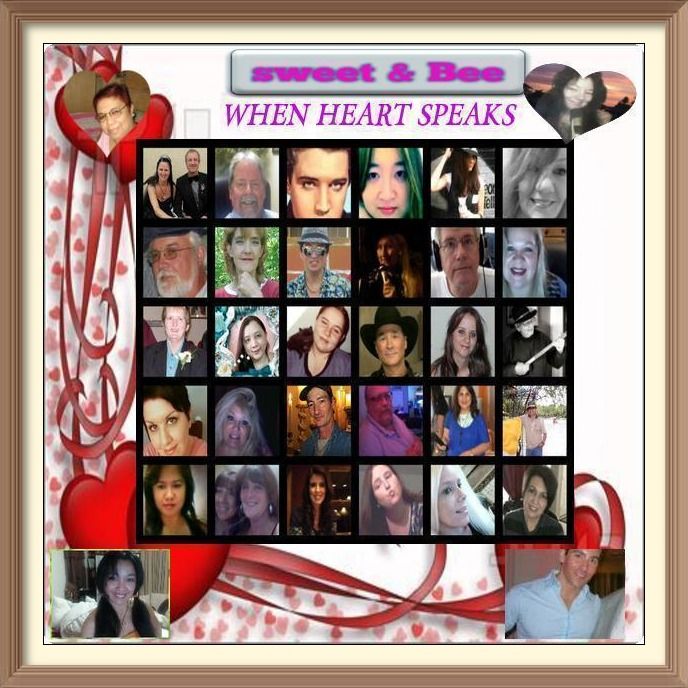 http://imagizer.imageshack.com/img907/6509/FawbaI.jpg

http://media.singsnap.com/bg/london.jpg (Image © Diliff (own work) CC-BY-SA-3.0, via Wikimedia Commons)


http://www.singsnap.com/karaoke/r/c19356fb5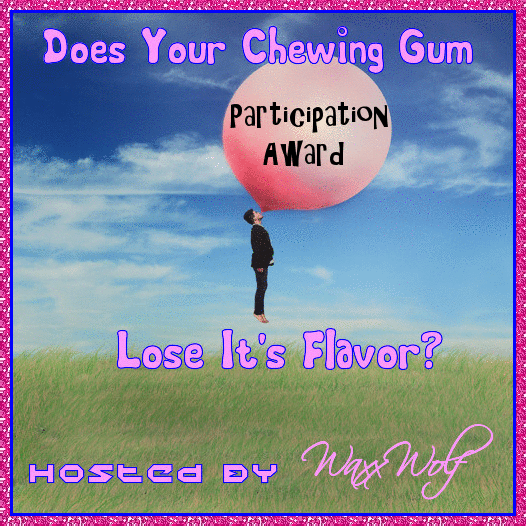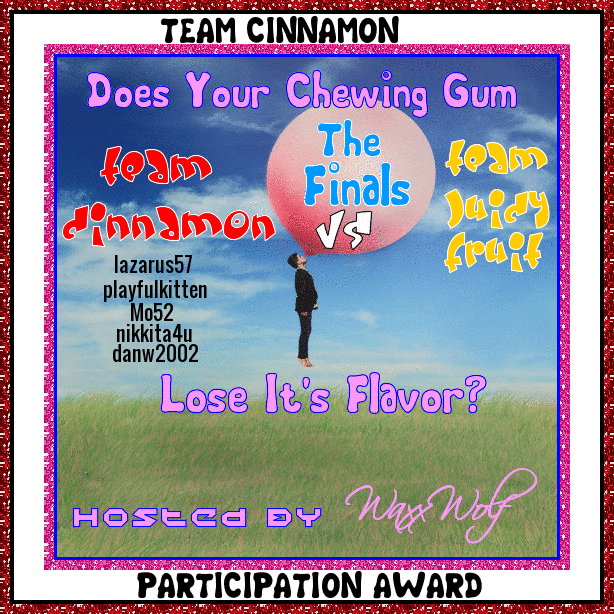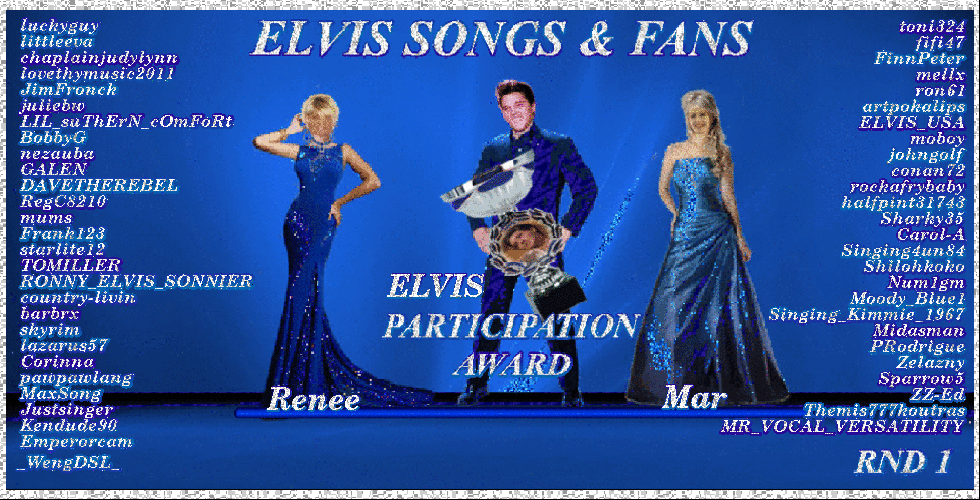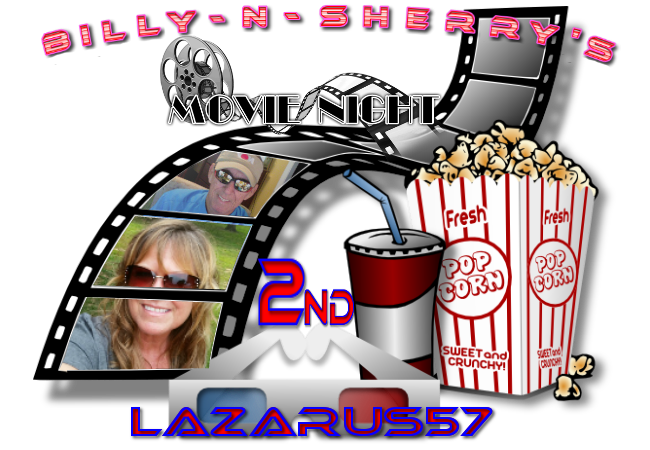 http://www.singsnap.com/karaoke/r/b79bc284b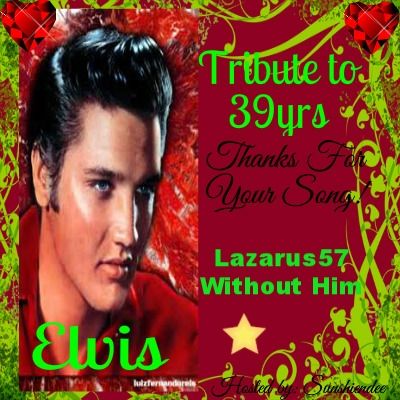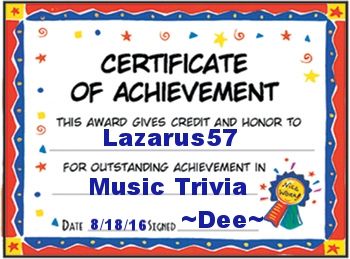 http://i219.photobucket.com/albums/cc117/starsearch


[img" rel="nofollow">[img" rel="nofollow">http://media.glitterfly.com/users/20161107/9cvgmcwe22.gif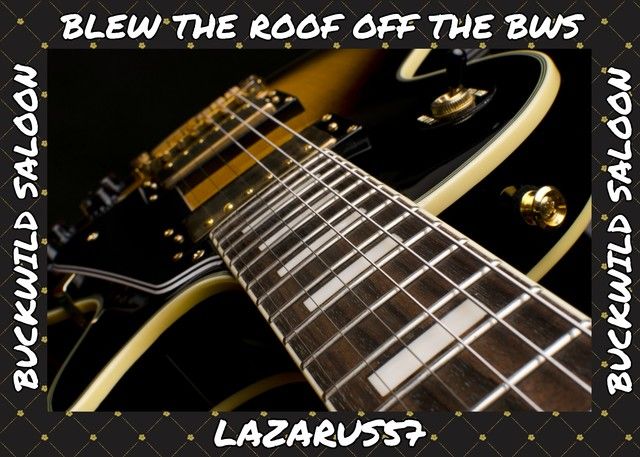 [url=http://s1084.photobucket.com/user/percycj/media/TIMELESS/Team%20A.jpg.html]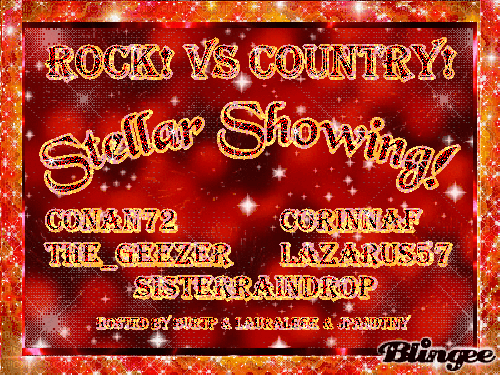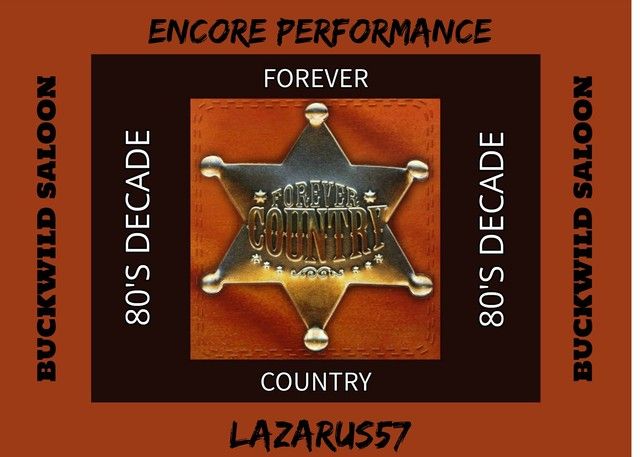 [url=http://s1084.photobucket.com/user/percycj/media/Joyful%20Emotions/ponyville_choir%20T%20S.jpg.html]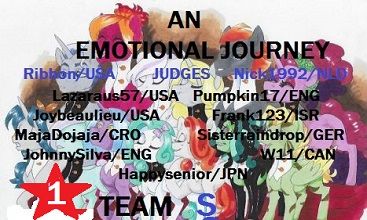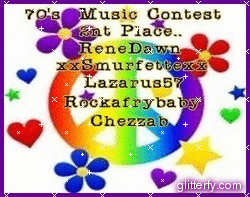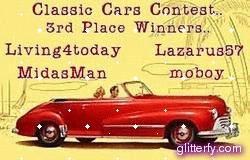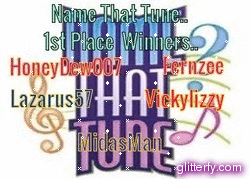 [URL=http://s1380.photobucket.com/user/srsmdjs/media/All%20Hail%20The%20King/Awards/All%20Hail%20the%20King%20-%20Participation_zpspk0dmxtx.jpg.html]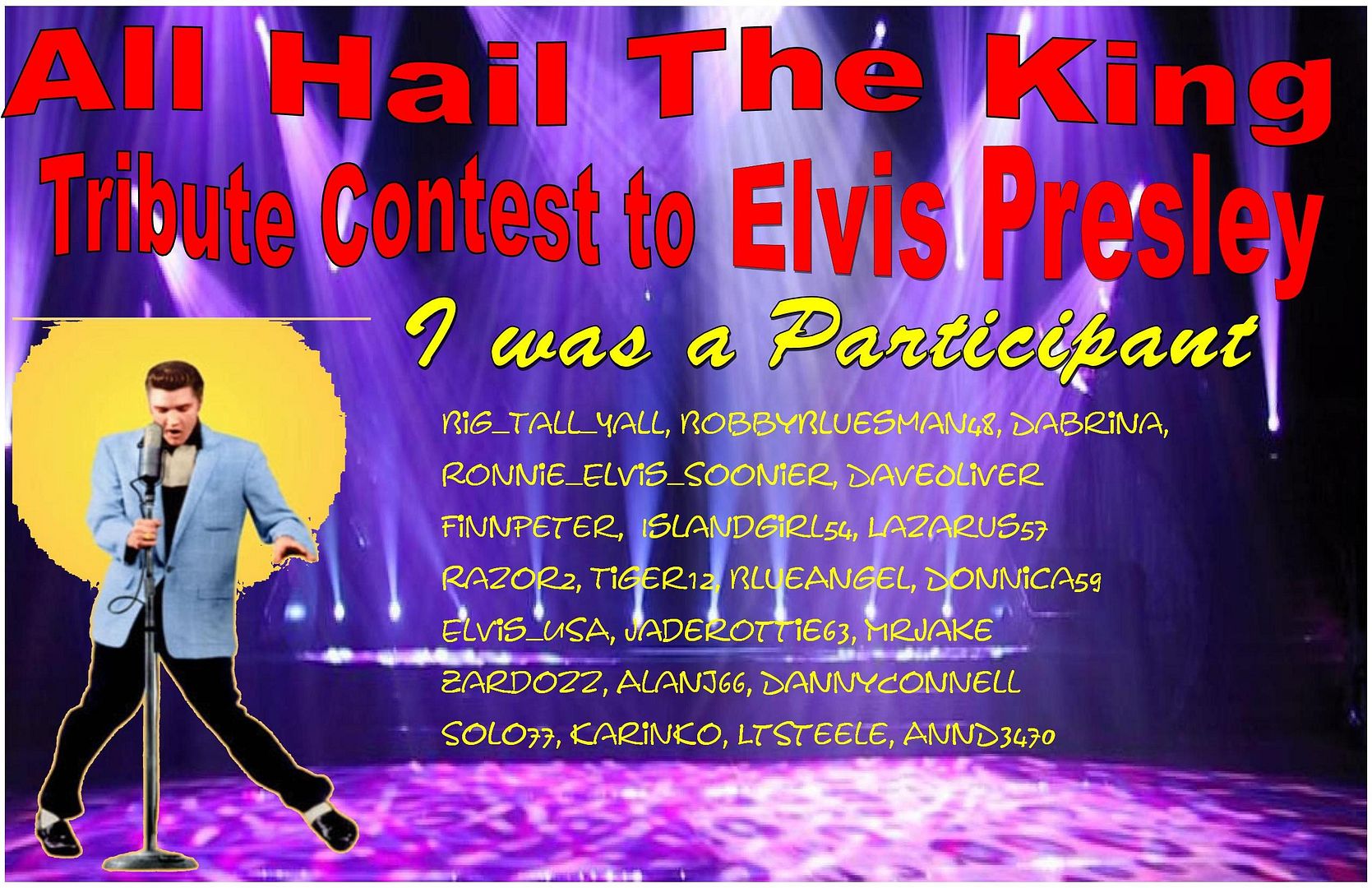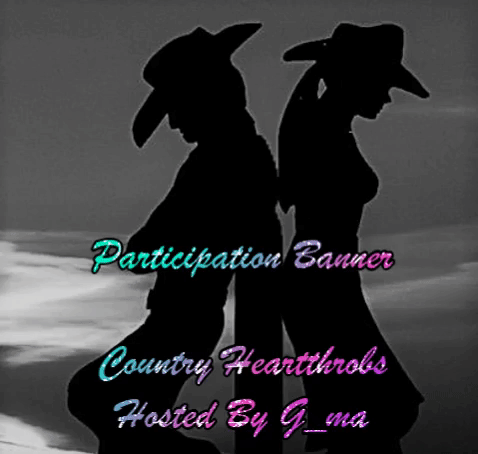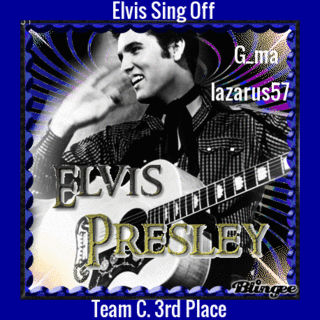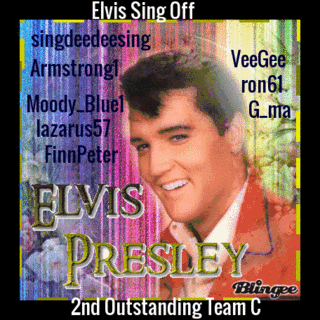 [grid