L

a

R

R

Y

1

'

s

Profile Page
LaRRY1's real name is Larry Parker Sr.. Larry is 80 years old, is located in Ontario / Canada and has been a SingSnap member since November 15, 2007. He has a total of 440 public recordings that have been viewed 28,475 times and 321 achievement points.
I live in Southern Ontario Canada. Married for 58 years & had
a wonderful Wife and 3 Sons who also sing. We are a karaoke Family!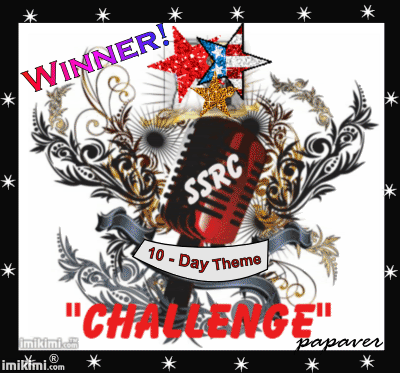 Artwork by Papaver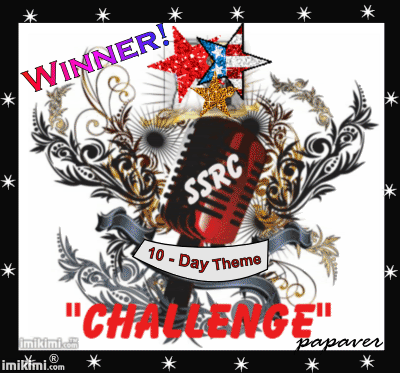 Artwork by Papaver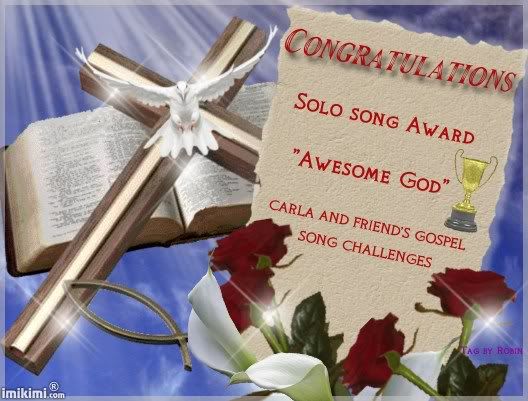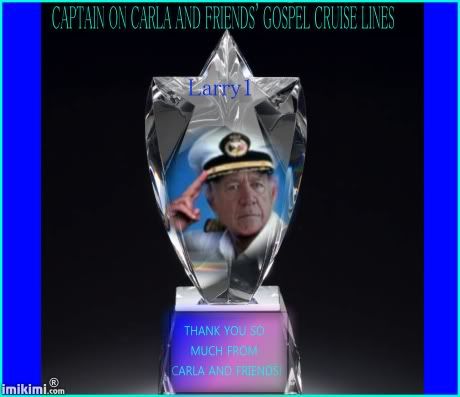 http://i767.photobucket.com/albums/xx312/kareblblt/WHITEFLOWERSBLURTROPHY-1.jpg" border="0" alt="WHITEFLOWERSBLURTROPHY">
src="http://i767.photobucket.com/albums/xx312/kareblblt/WHITEFLOWERSBLURTROPHY-1.jpg" border="0" alt="WHITEFLOWERSBLURTROPHY">
action=view&current=PARTICIPATIONAWARD1-1.jpg" target="_blank">
action=view&current=WHITEFLOWERSBLURTROPHY-1.jpg" target="_blank">
/albums/xx312/kareblblt/PARTICIPATIONAWARD1-1.jpg" border="0" alt="PARTICIPATIONAWARD1">