Profile
LEVEL 68
Singing is a great past time for me and this is a great way of meeting musical new friends. I don't claim to be a great singer. I think Singsnap is awesome for allowing us to sing cover on an unending library of original background music. Some songs are much easier than others to reproduce but if I REALLY like a song I will give a good attempt anyway! I don't stick with just one genre either. There is an abundance of talent on here and I enjoy singing with and for you all.
http://giphy.com/gifs/acid-october-gifdump-GvMSpPx44XlFm/links
Thank you all for the BANNERS. It's really nice to have awesome friends on here!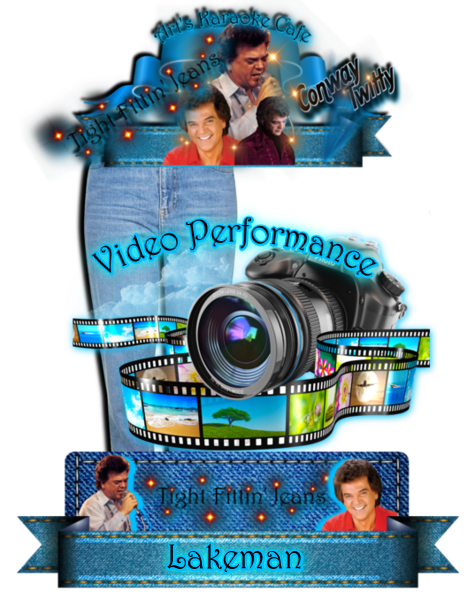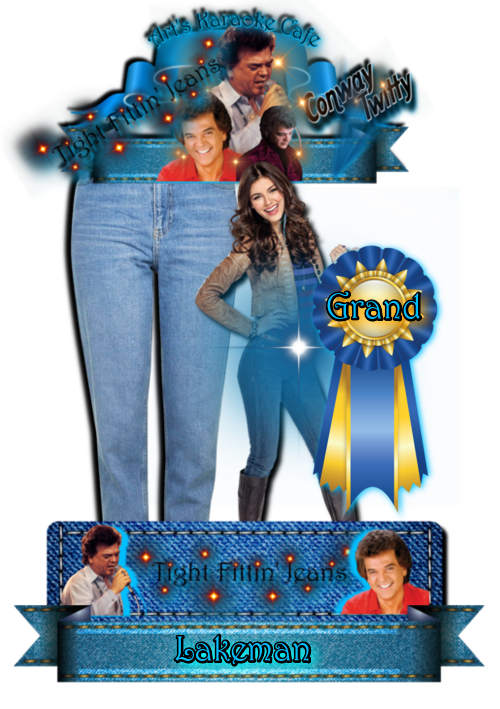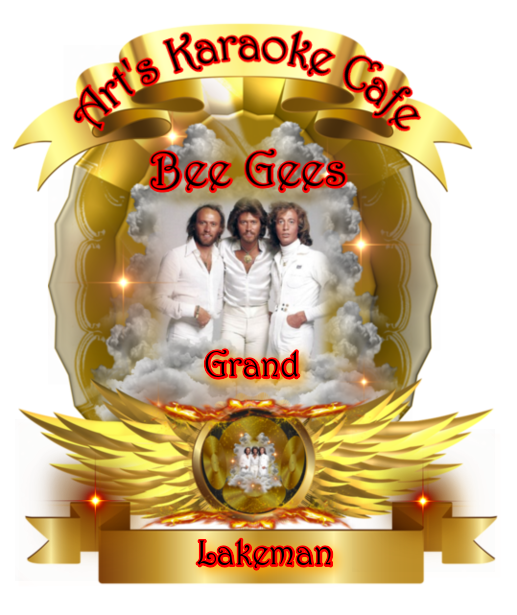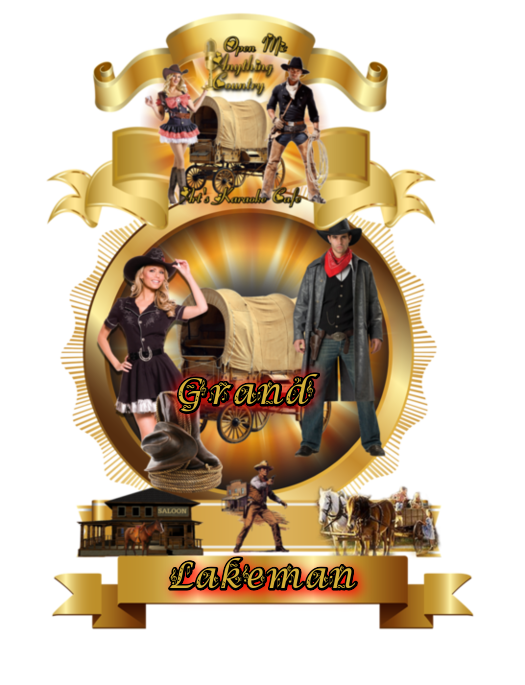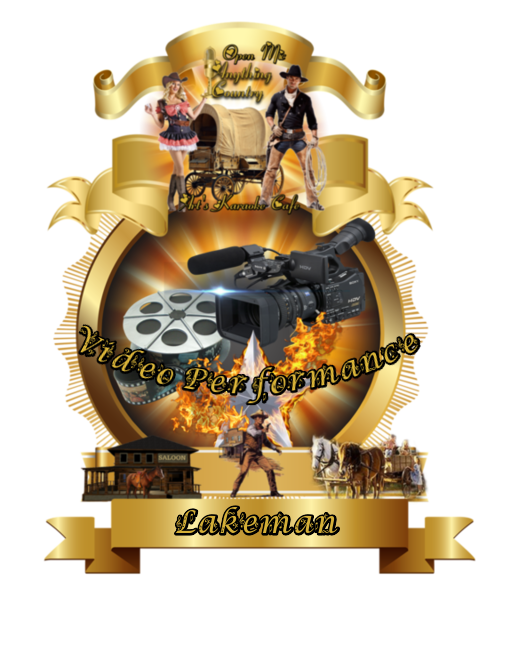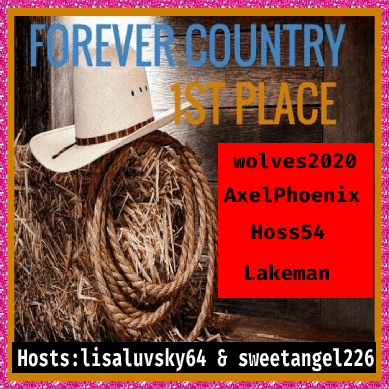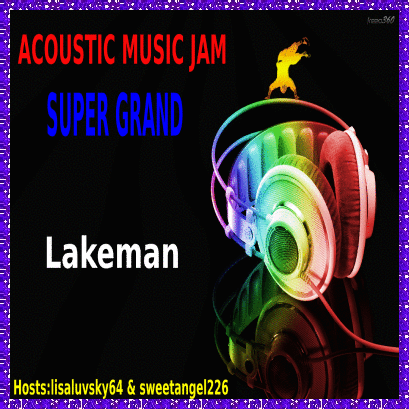 ://singsnap.imgix.net/message-board/threads/F02Q/8e3821ef5f_KH3K_media.jpeg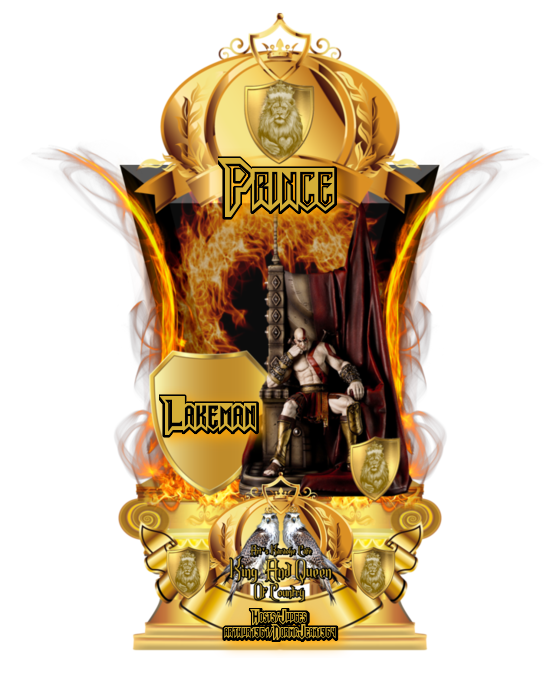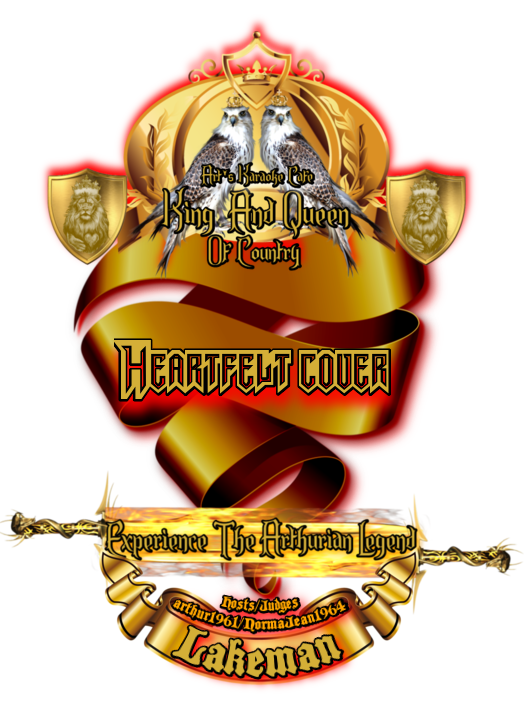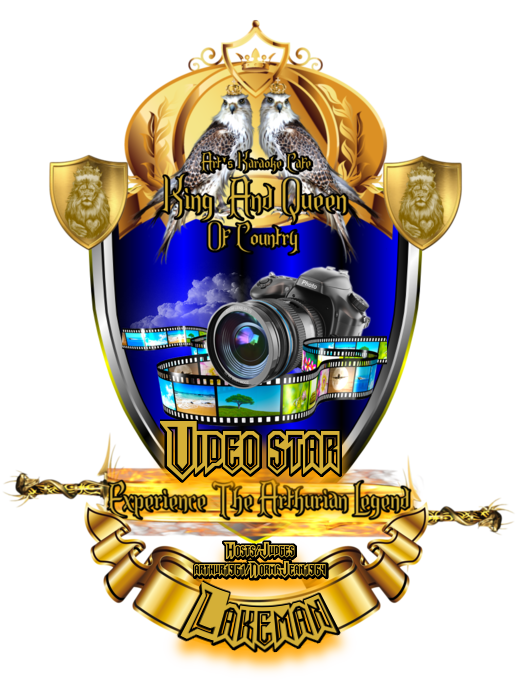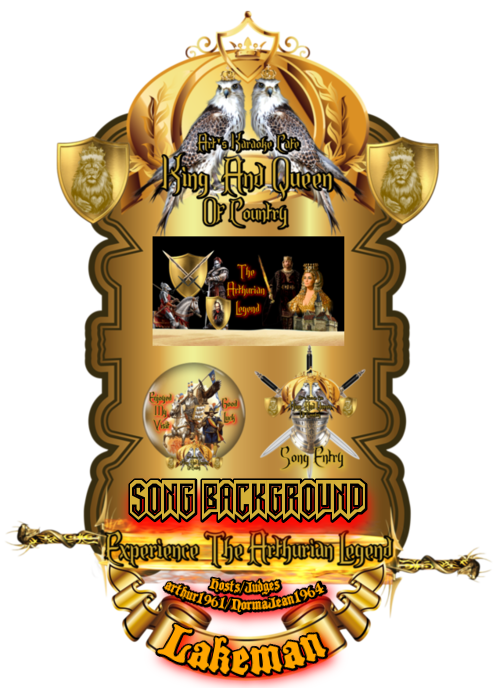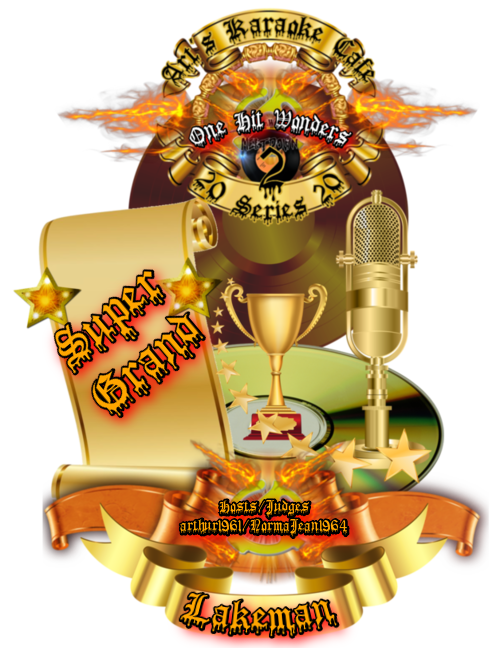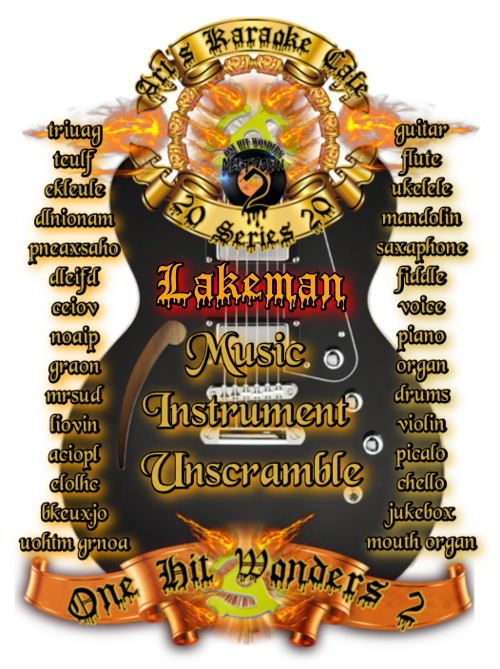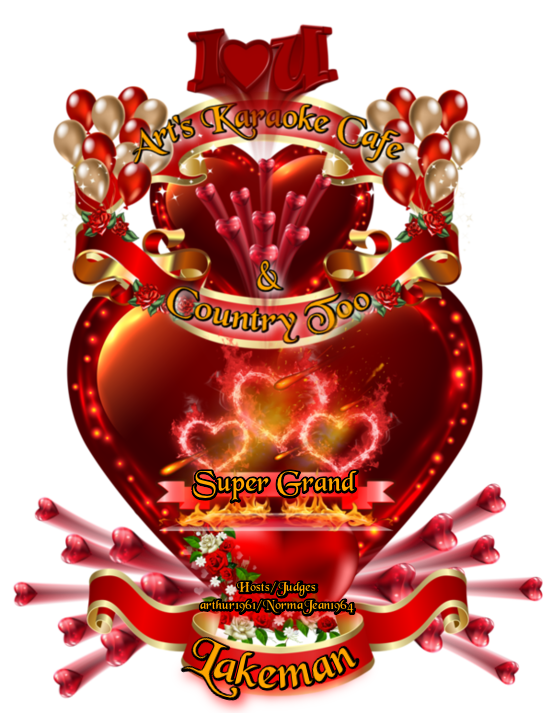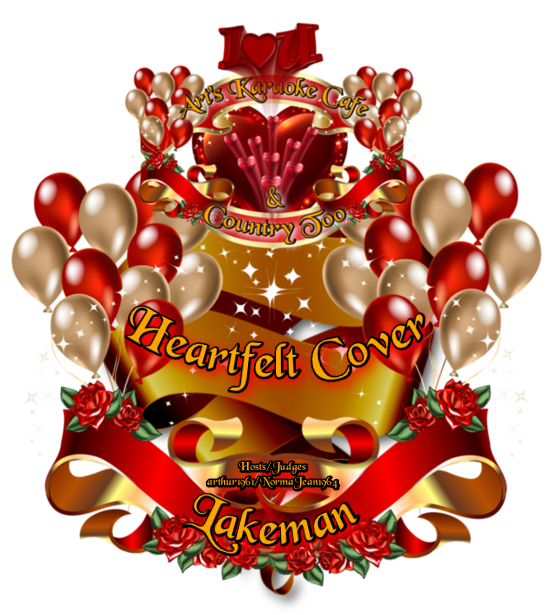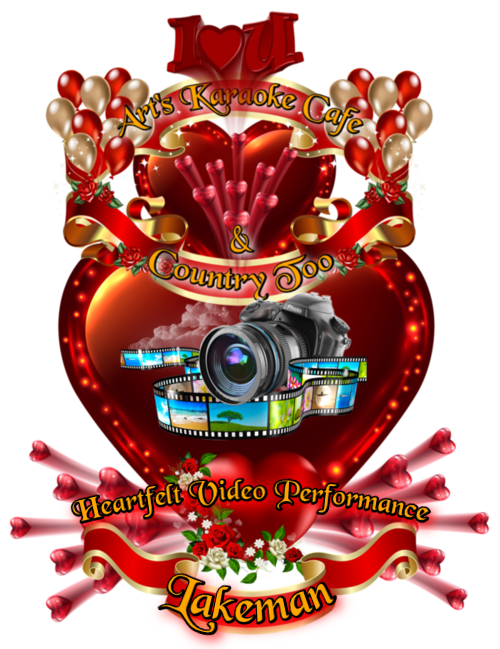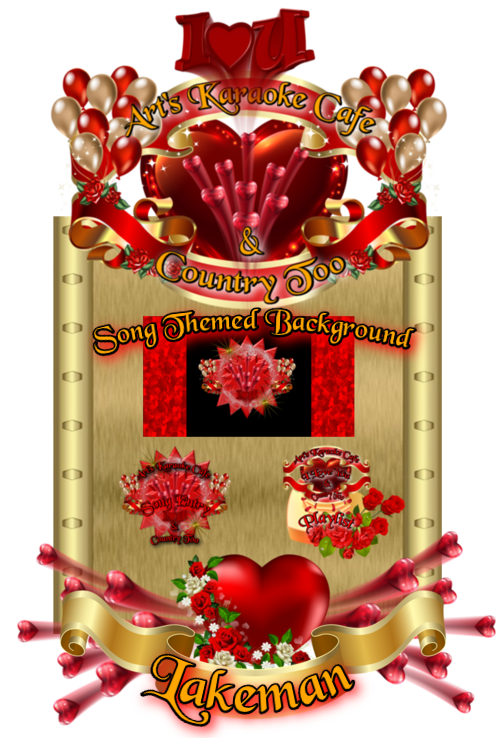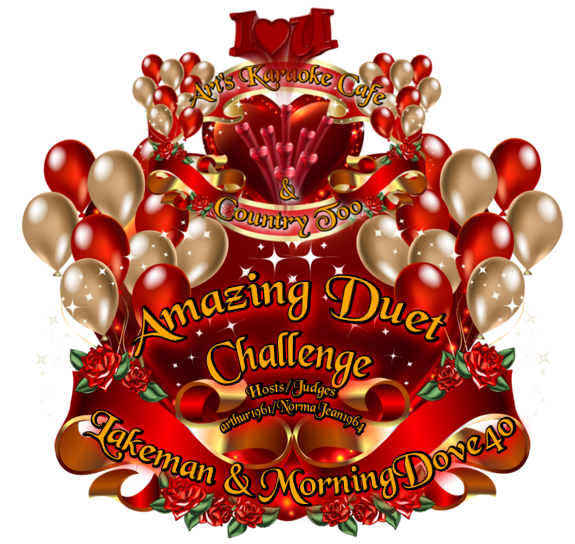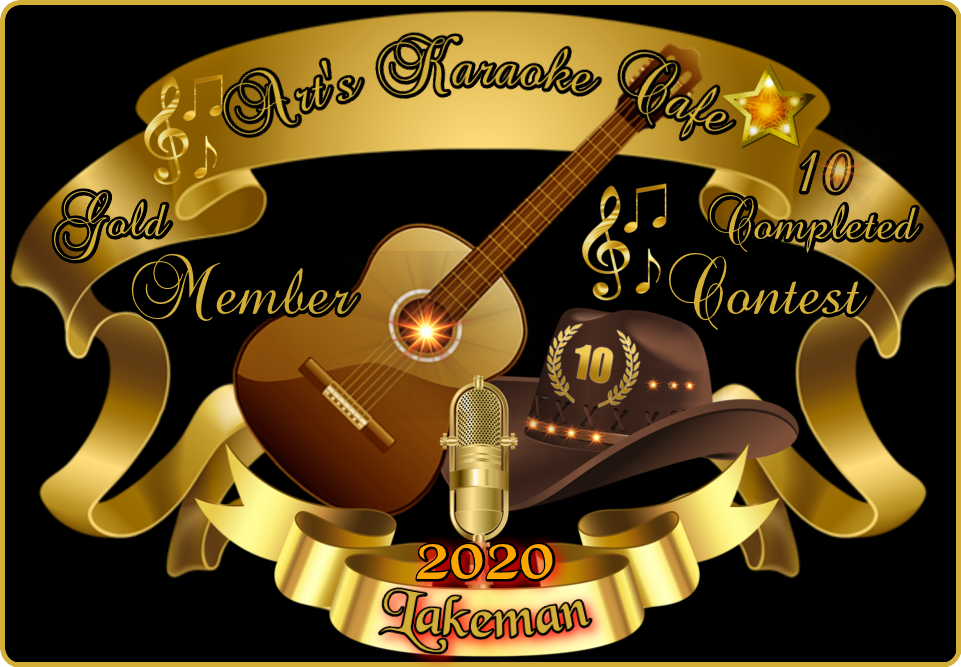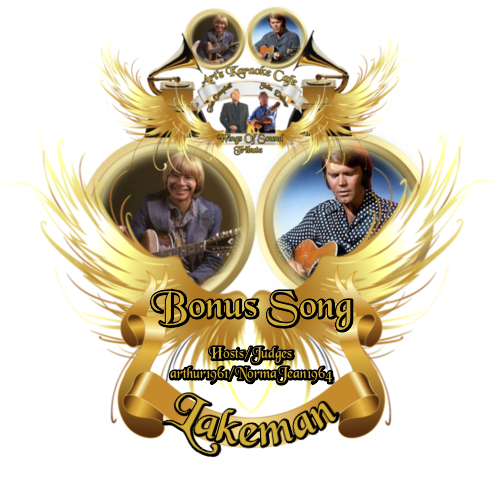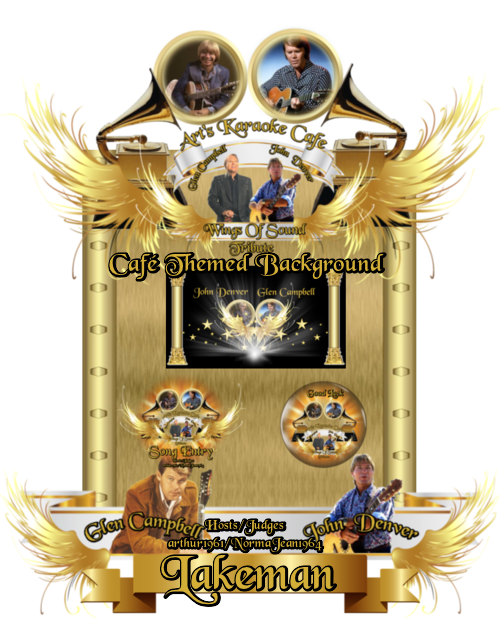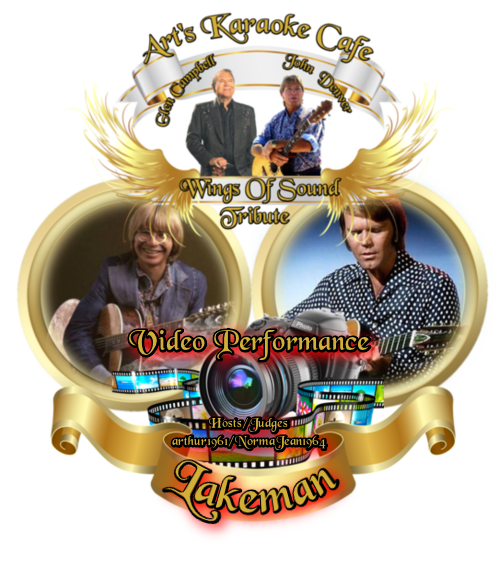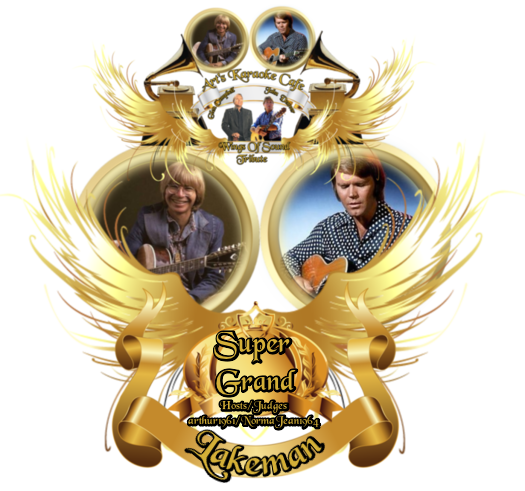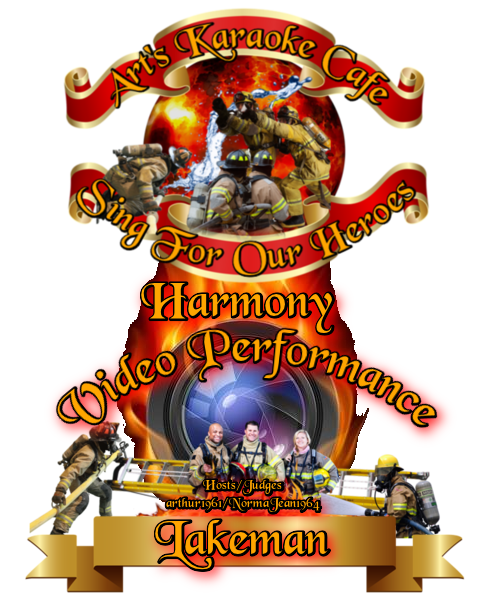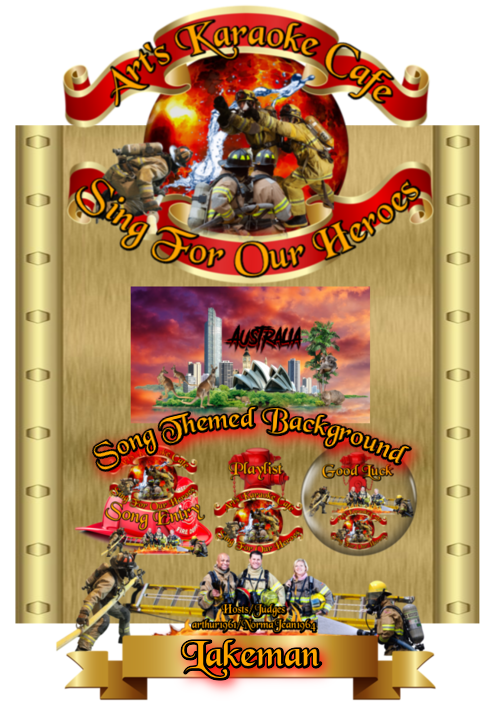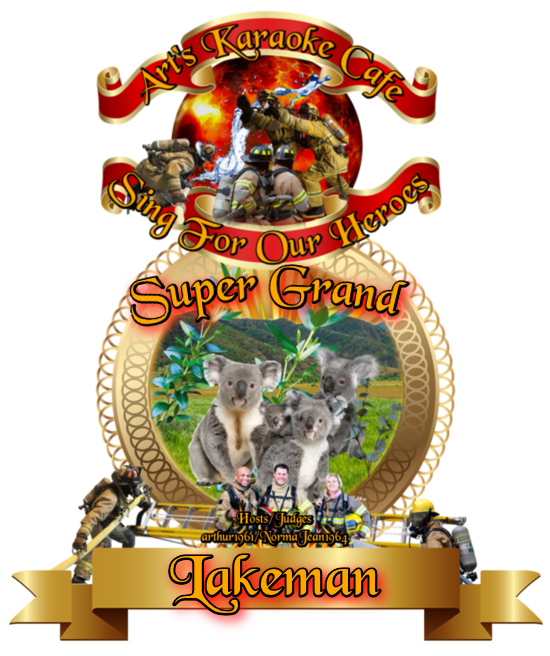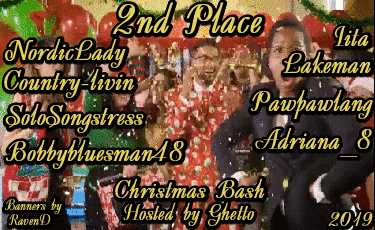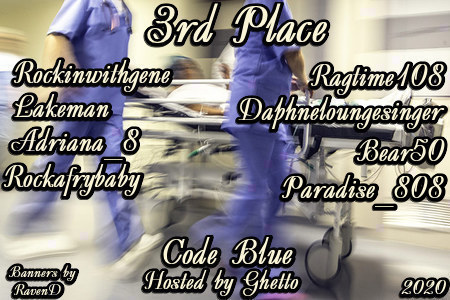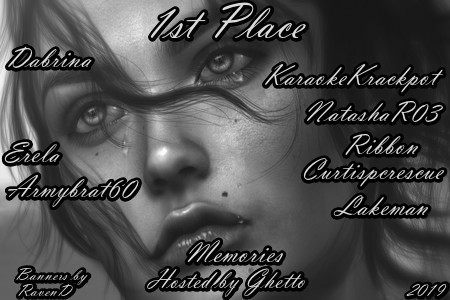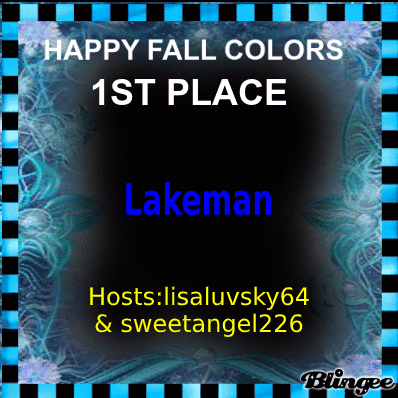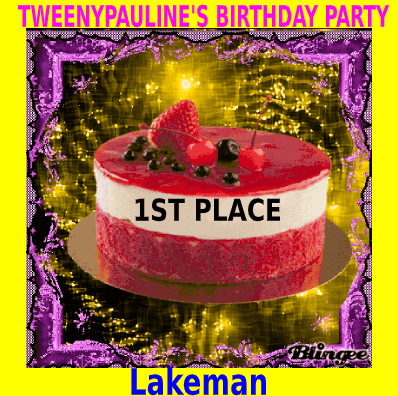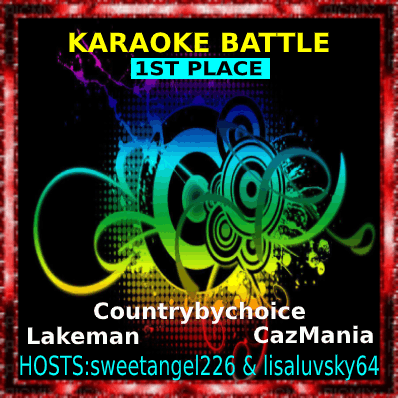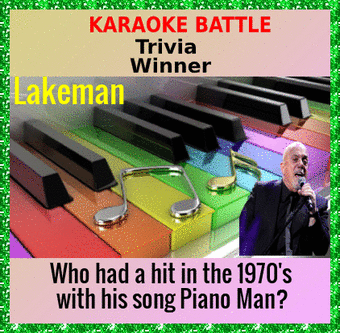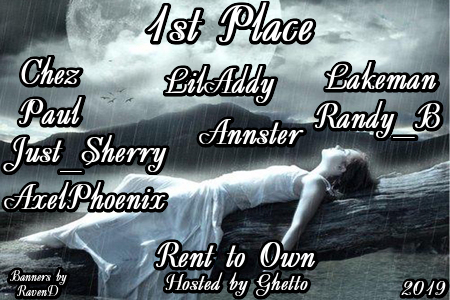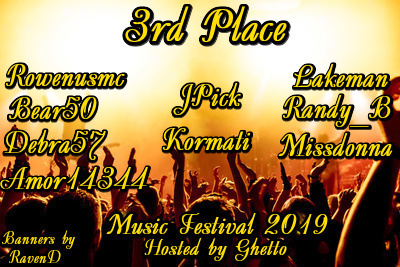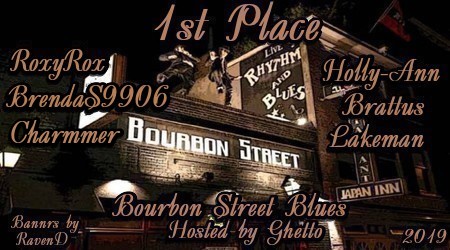 g?1)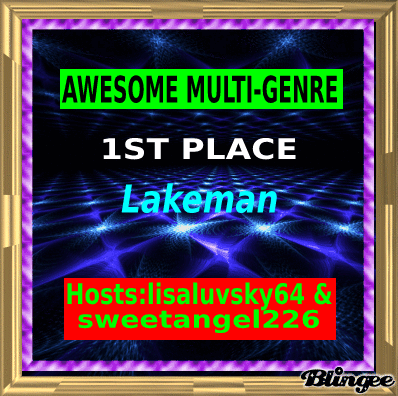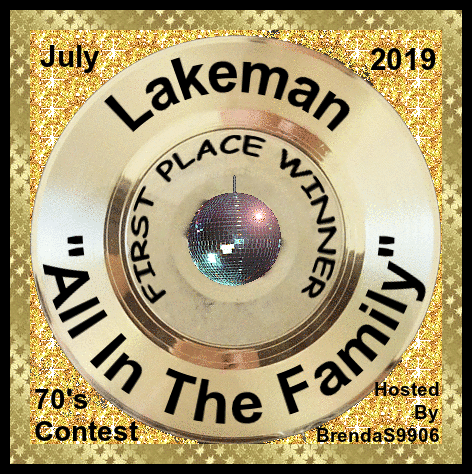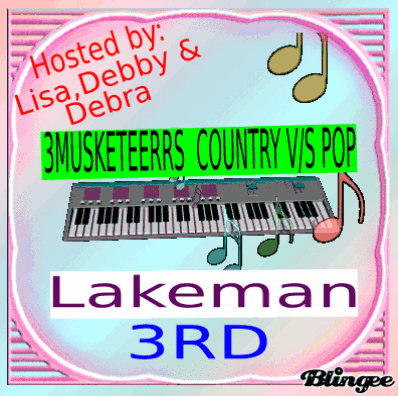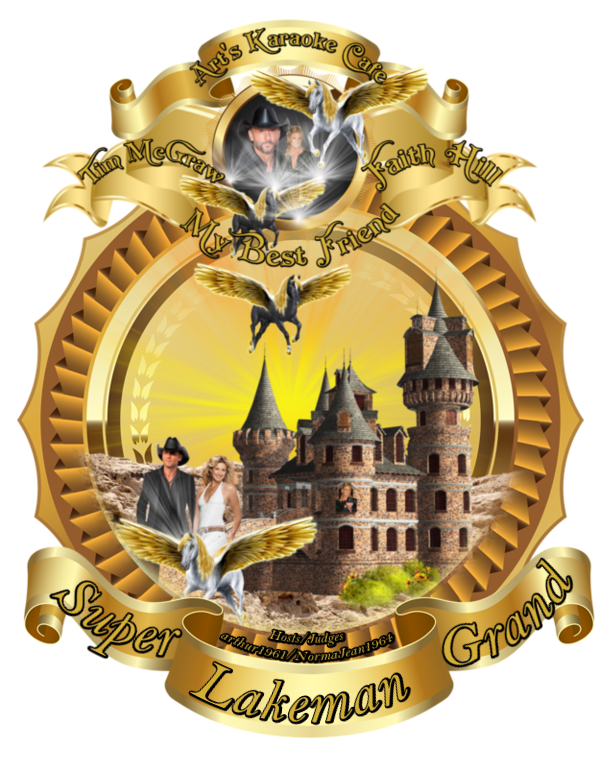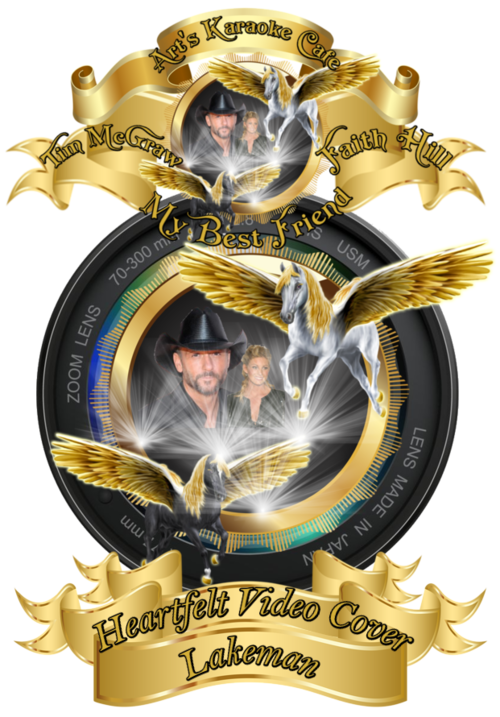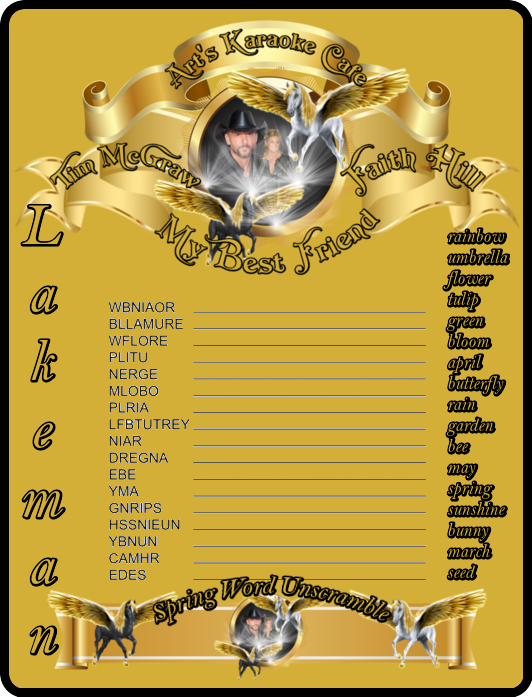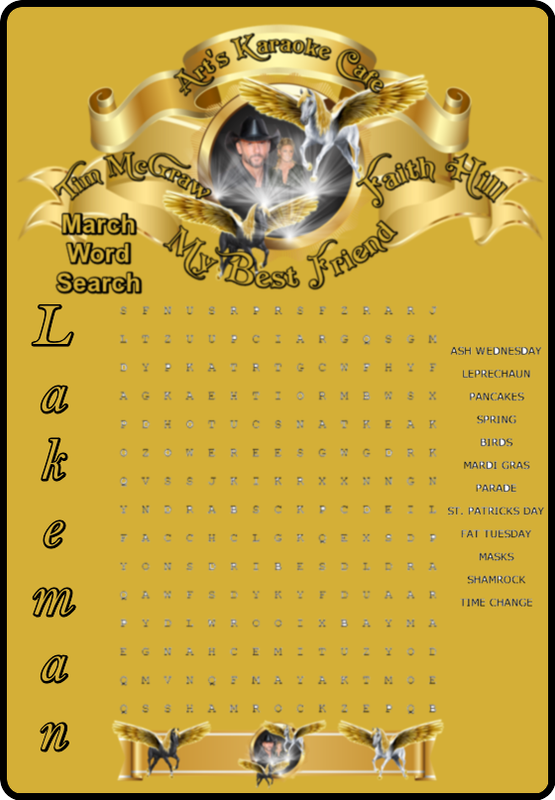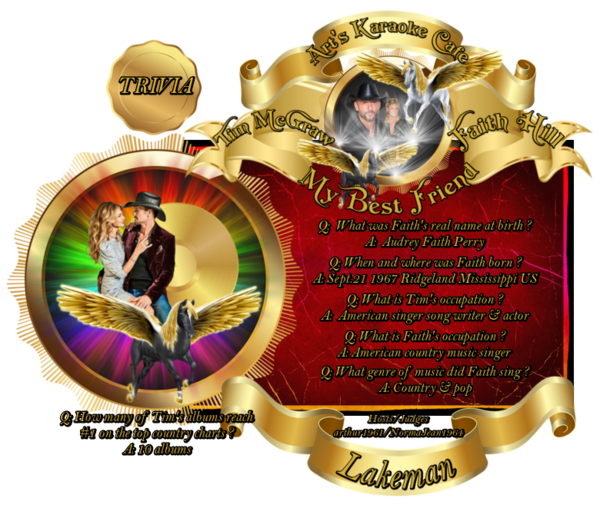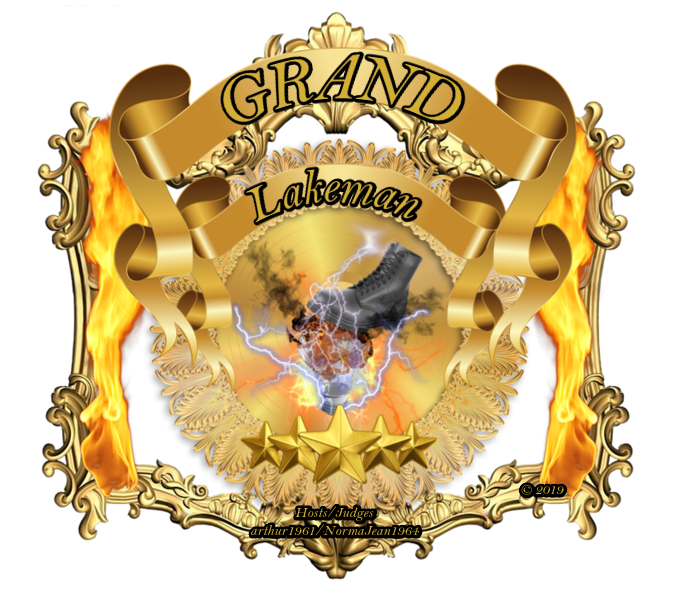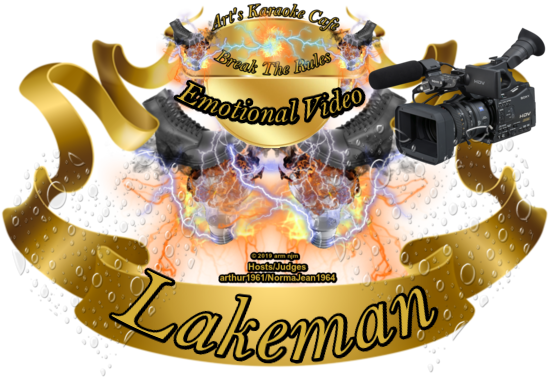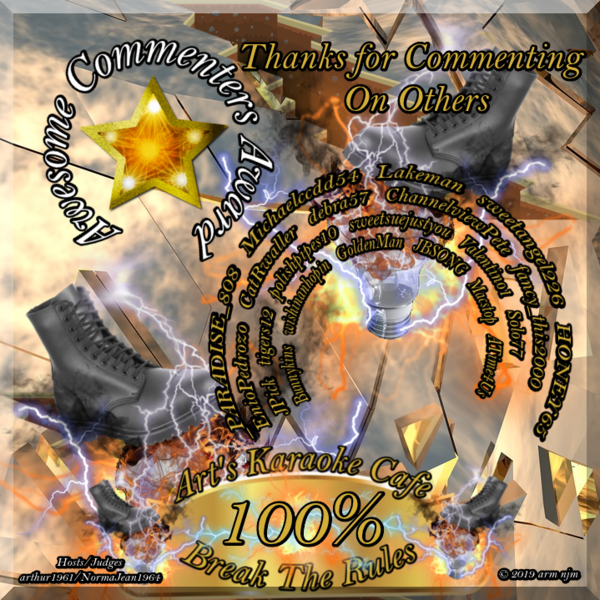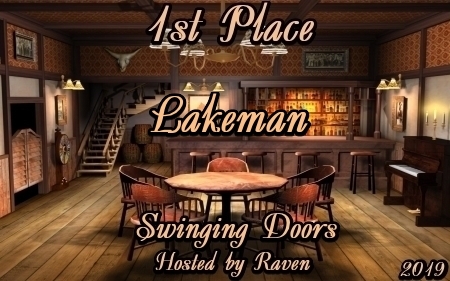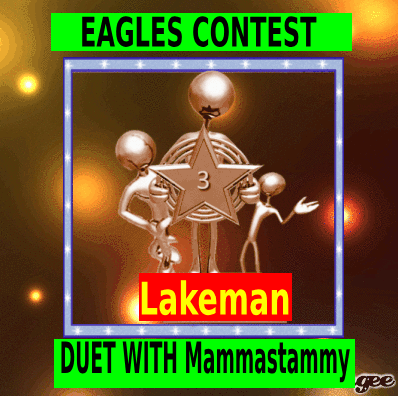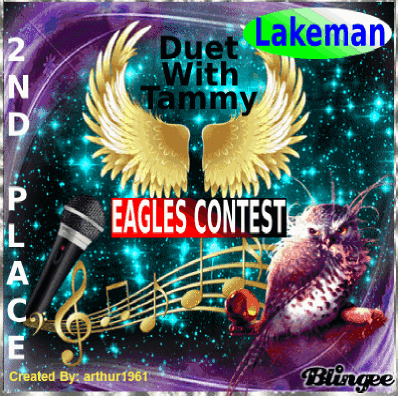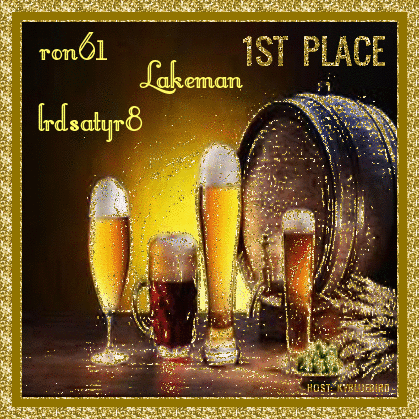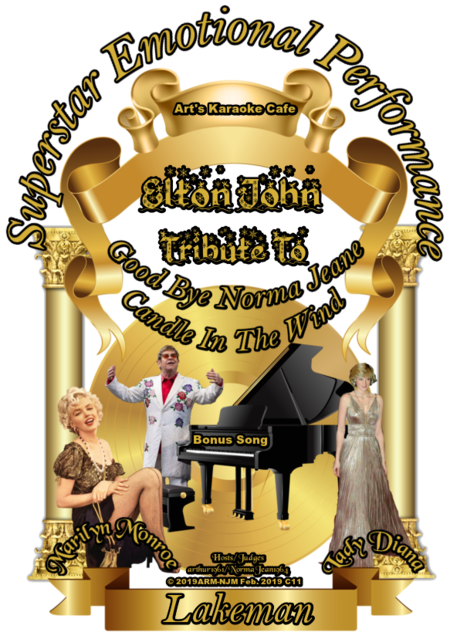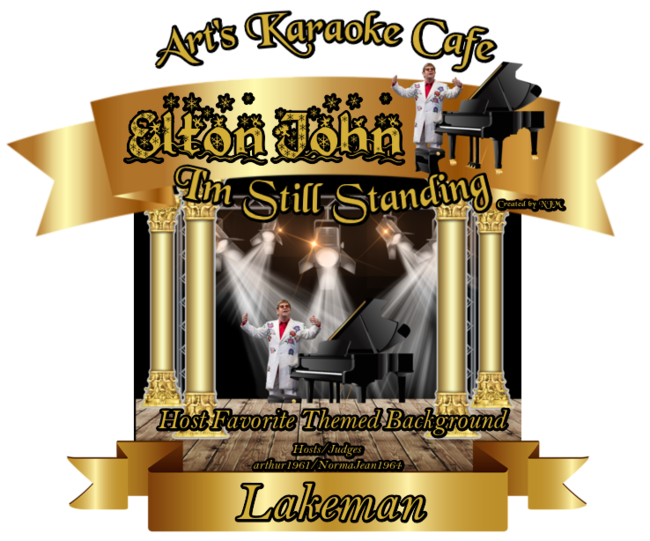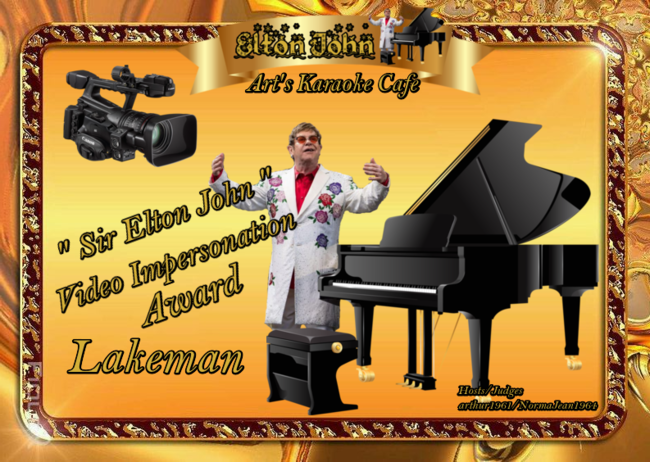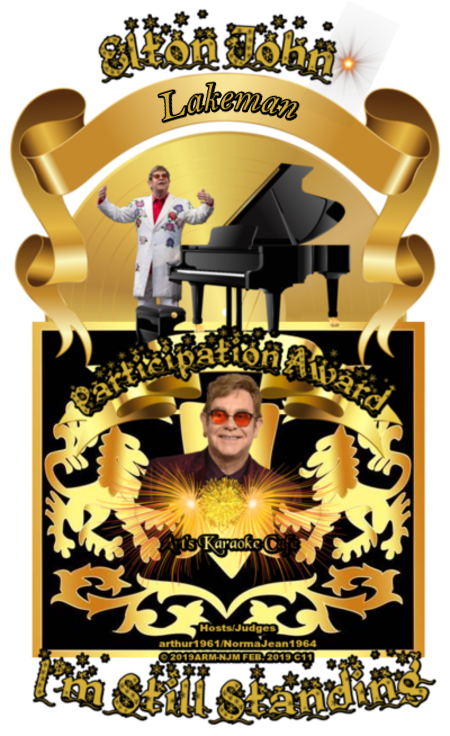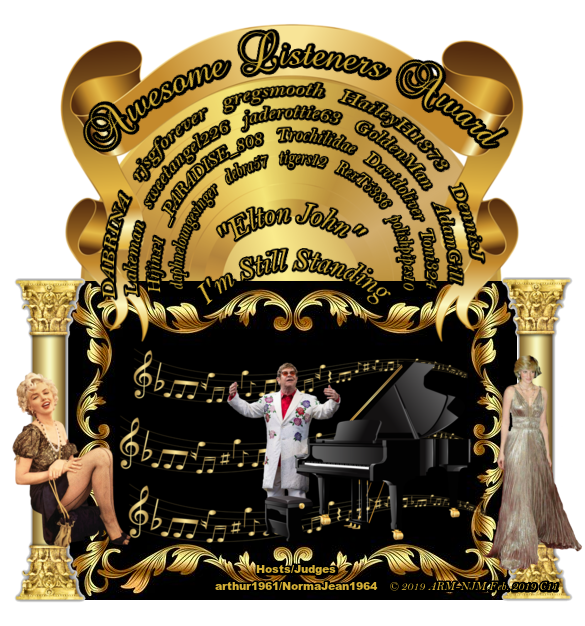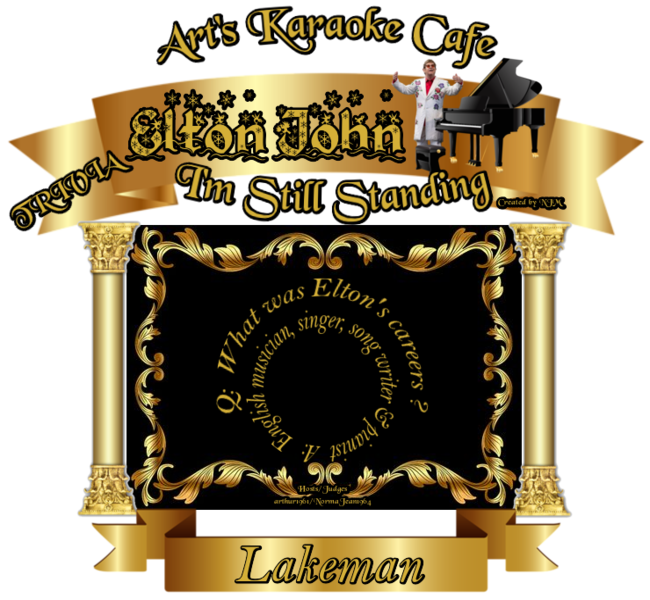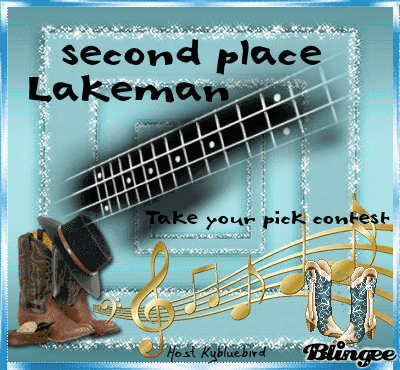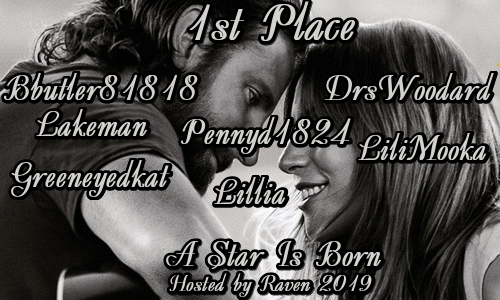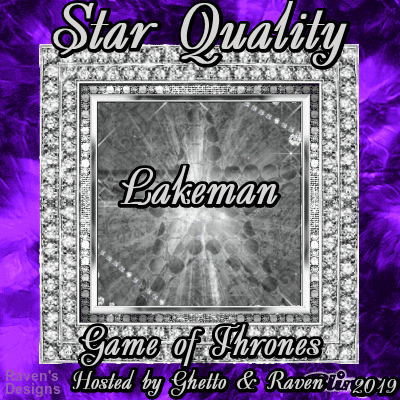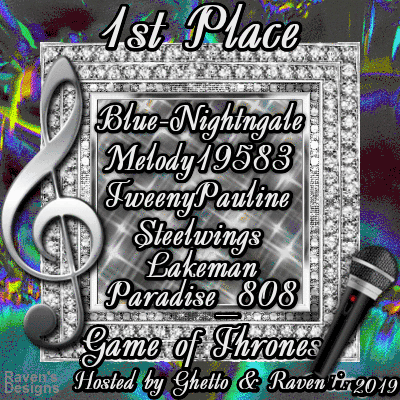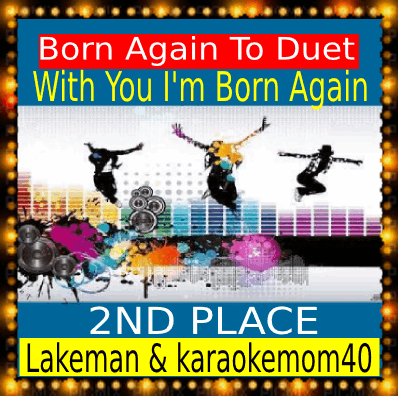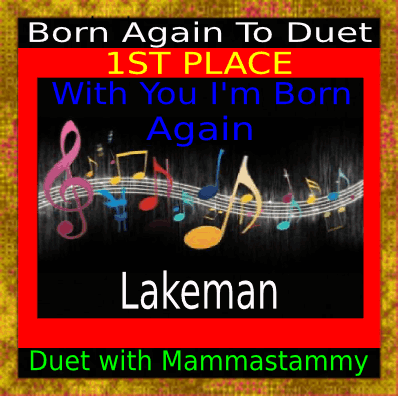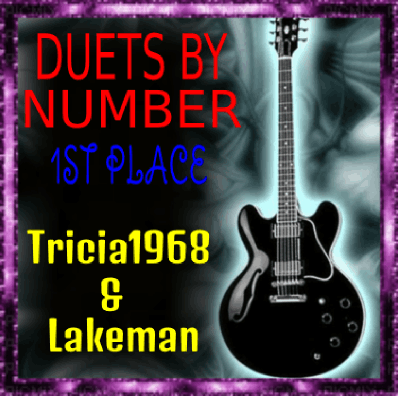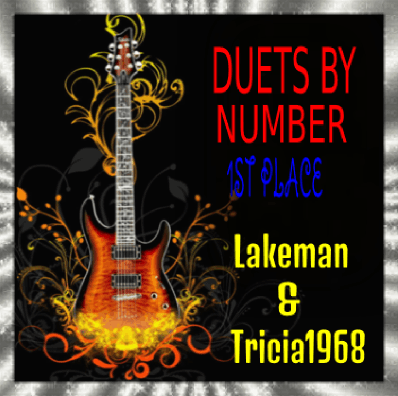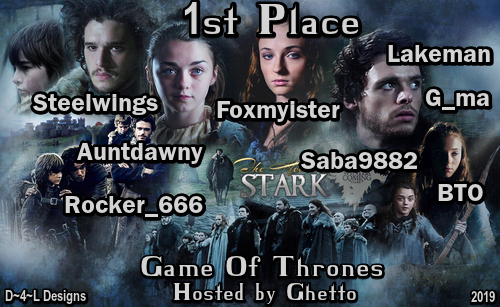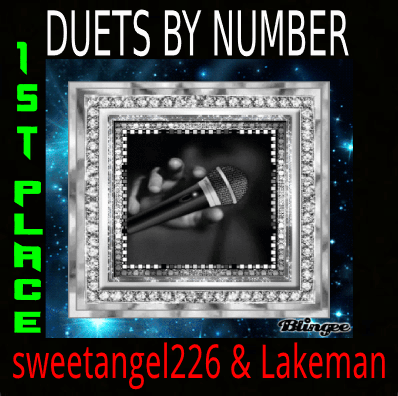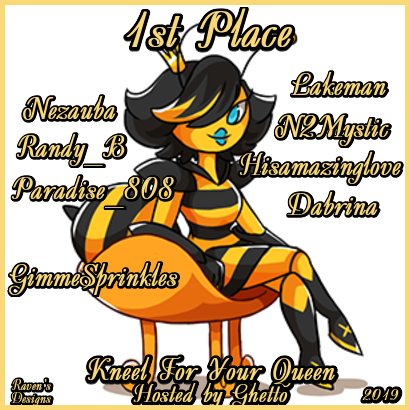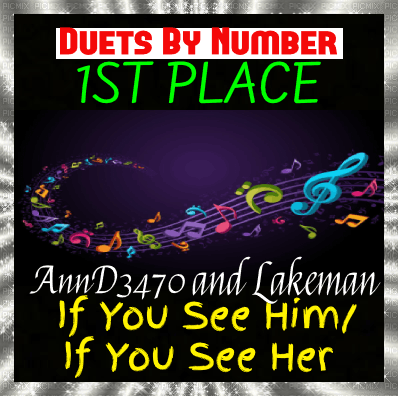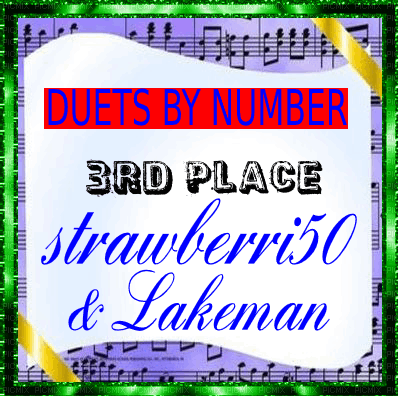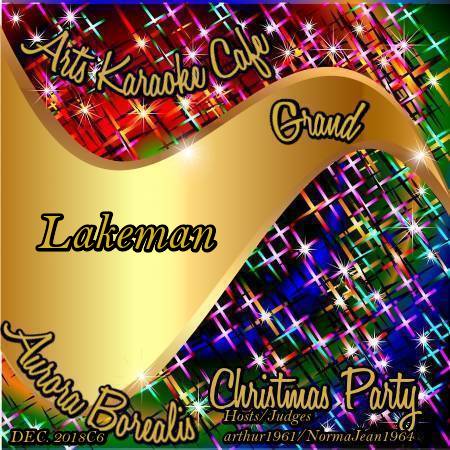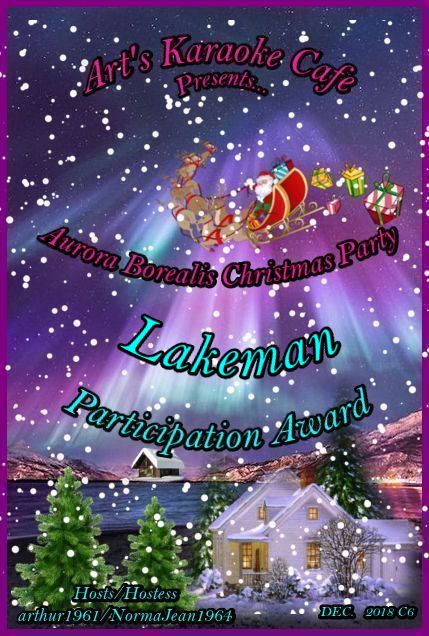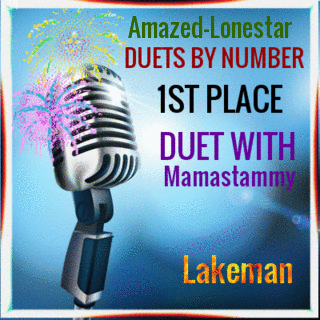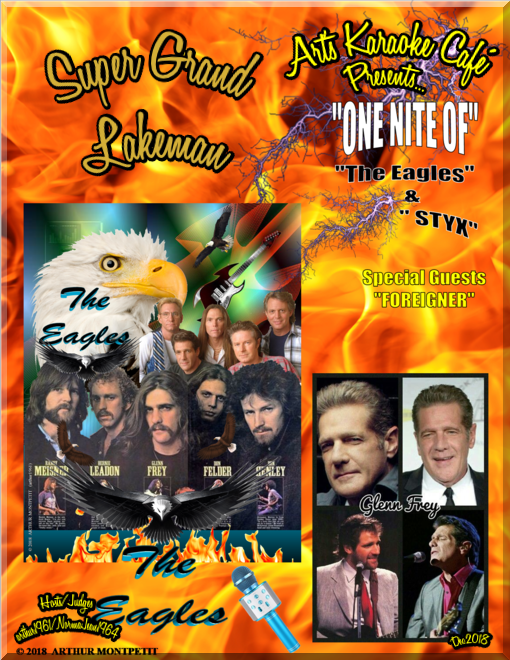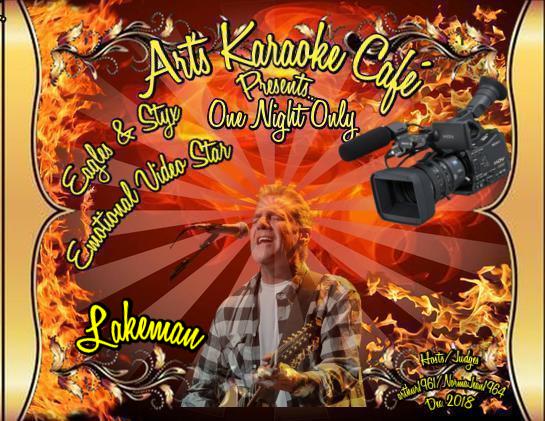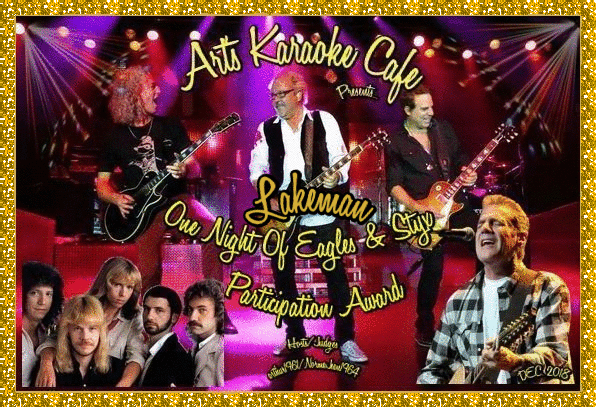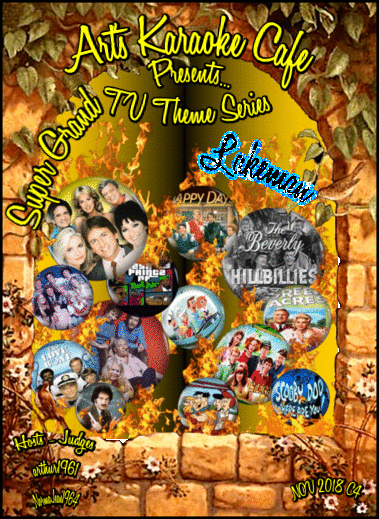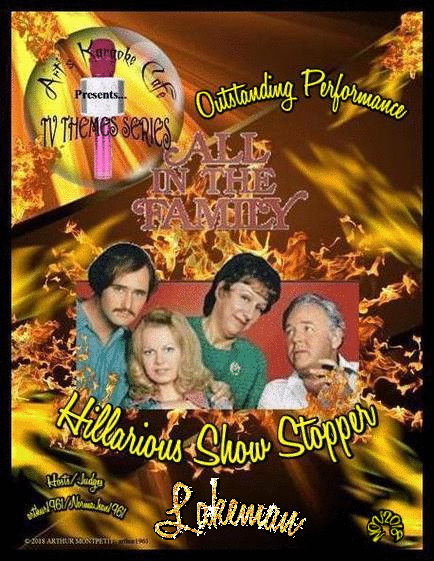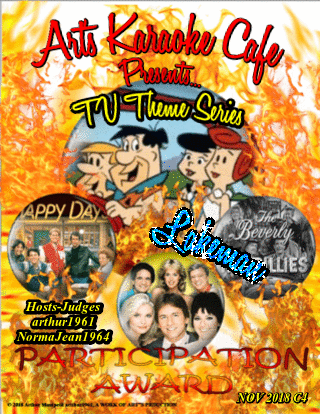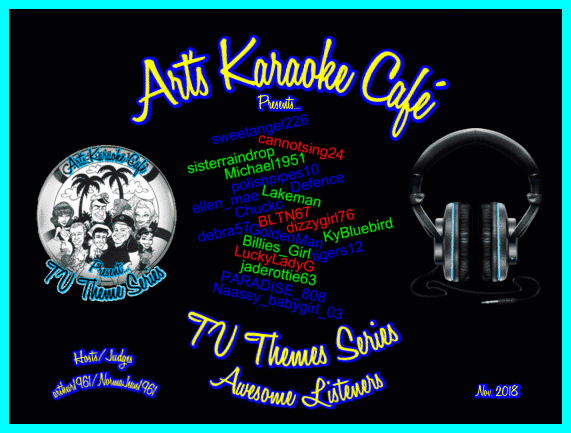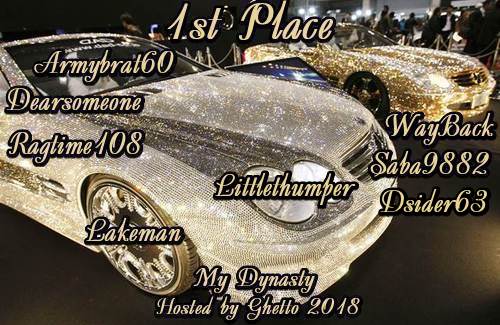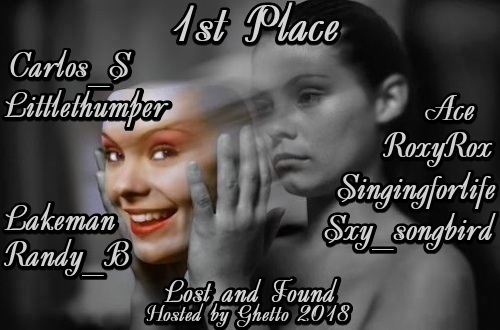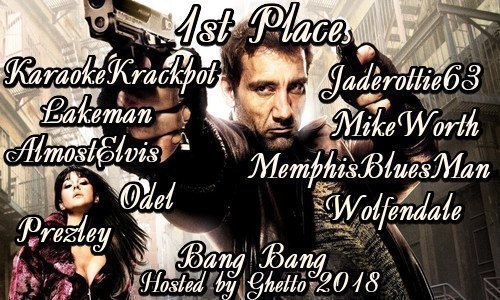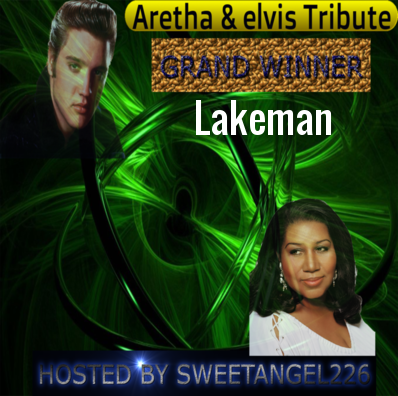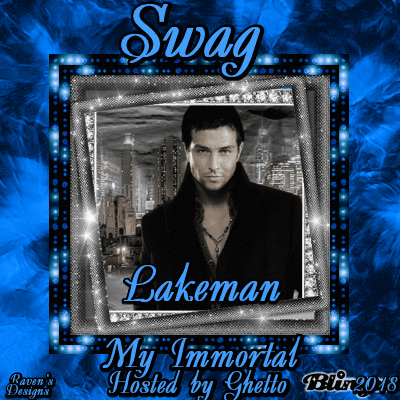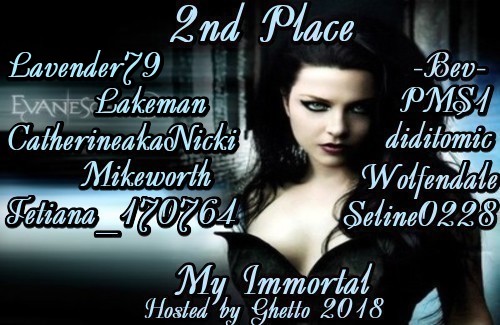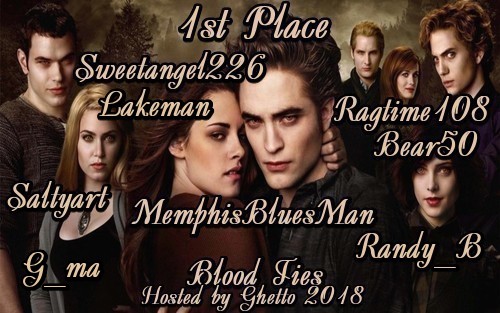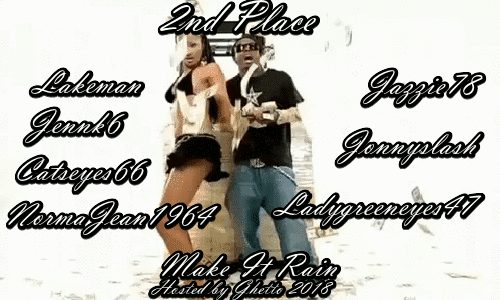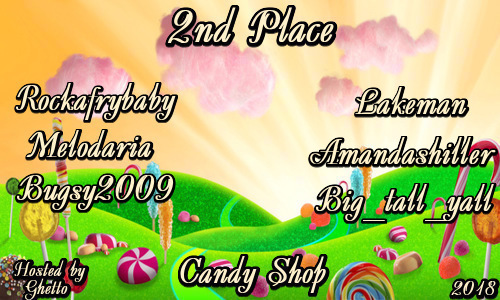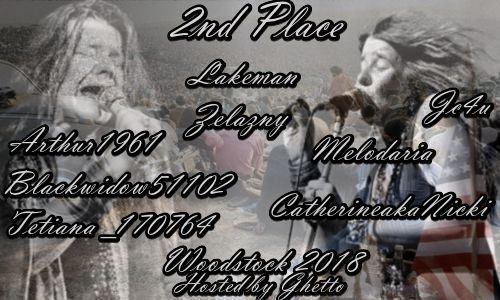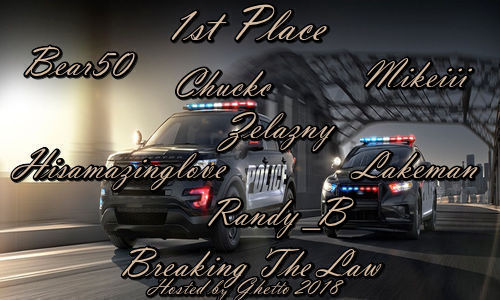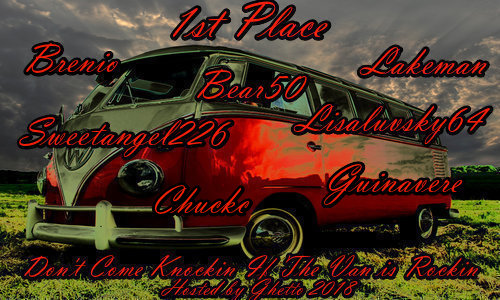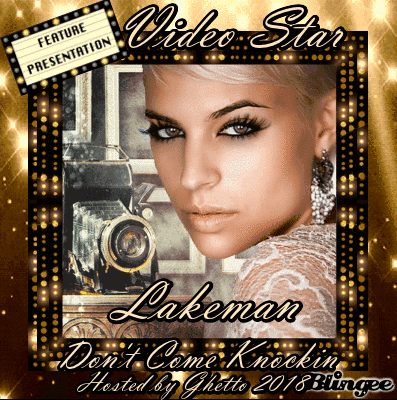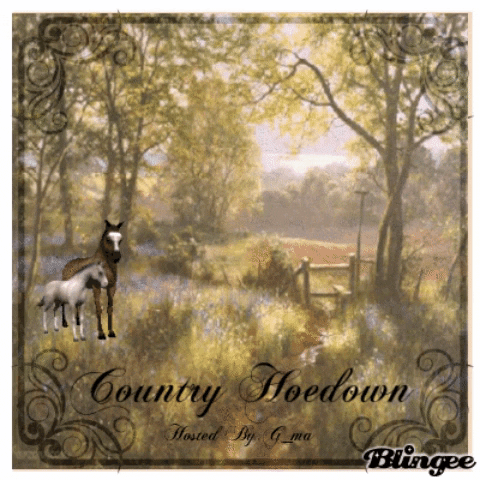 img]http://s25.postimg.org/ypvvdlz9b/Video_Star_Lakeman.gif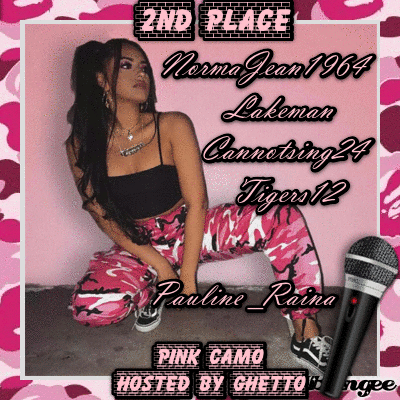 http://www.singsnap.com/karaoke/r/b27d3b76f