Ladycutup1's

Profile Page
Information Written by

Ladycutup1

70
Don't know how to sing but love to listen. haven't the voice but enjoy trying to sing
love hearing others sing and dreaming, here in the state of Indiana. This helps once I lost my late husband just to have music to soothe the soul.
Looks like i became addicted to singsnap which i said I would never do this.
Since then, I tried it and haven't stopped trying with my off key voice.
There are so many with beautiful voices that it really brings alot of talent to me here alone and I appreciate good music.
I AM A CANCER SURVIVOR OF BONE CANCER AND BREAST CANCER. I HAVE NEVER HAD CHEMO NOR RADIATION. JUST PRAYERS.
I AM STILL HERE!!!
READY OR NOT!!!
MUSIC ALSO HELPS ME THROUGH THE LOST OF MY TWINS AND THE MUSIC IS THEIR MELODY TO ME.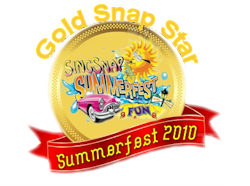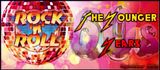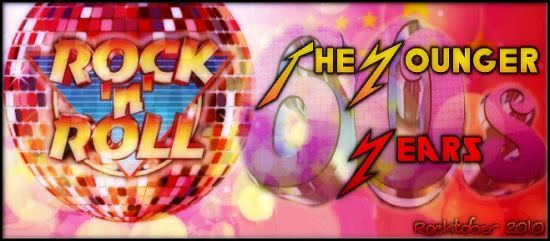 THE LAST TWO YEARS HAS BEEN HECTIC FOR ME.
SOMETHING HAPPENED TWO YEARS AGO HERE AT HOME.
I EITHER PASSED OUT OR SOMETHING WORSE, I ENDED UP INJURED AND RESCUE SQUAD HAD TO BREAK INTO MY CONDO AND GET ME TO THE HOSPITAL.
MORE AMPUTATION DUE TO WHAT HAPPENED.
NOW, IT'S LIKE I FELT AT 15 YEARS OF AGE, WHEN I HAD TO FACE BONE CANCER.
I WILL HAVE TO LEARN TO WALK AGAIN AND MAY NEVER.
THANK GOD I HAVE GOD'S LOVE AND THEN I HAVE SOMETHING TO KEEP ME COMPANY......SINGSNAP.