kraizeeangel's

Profile Page
kraizeeangel's real name is Angela Hale. Angela is 43 years old, is located in Illinois / USA and has been a SingSnap member since January 18, 2008. She has a total of 70 public recordings that have been viewed 2,077 times and 63 achievement points.
Information Written by

kraizeeangel

13
I am a mother to four wonderful children, and a wife of 17 years to my first love. In 1996, I sang on the Pavilion at Walt Disney World during Magic Music Days. I sing for several funerals, weddings, and church services. My grandmother always had me behind the piano forming in me a love for music. And I was always jealous of my father for being able to play guitar... something I am just starting to learn how to play!
In 2008, I was in the Fulton County Playhouse production of "A Grand Night for Singing", a Rodgers and Hammerstein production that features some of their best songs. Previously, I was in a production of "Sound of Music". Over the years, I have grown into a love for show tunes... forgive me...
Other than that, I sing a lot of Christian, love me a lot of country, since a lot of my history is on a farm, and I loved that way of life. I'm up for anything, and I'll sing it as long as it isn't offensive or go against what I believe in.
I have Ehlers-Danlos Syndrome, a condition that causes me to be in and out of a wheelchair and use several braces. It is a connective tissue disorder that causes many dislocations, along with other issues. However, I do not believe that my physical challenges should limit me in any way in achieving my goals. I am a special education preschool teacher for a local school district.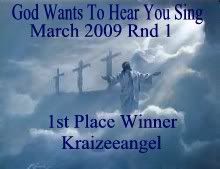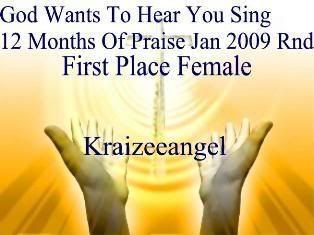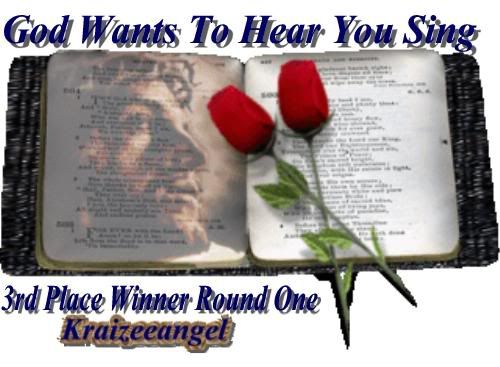 imikimi - Customize Your World!