Profile
LEVEL 81
SPOTLIGHT ON KENTUCKYTRUE AKA MARLENE, IN HER OWN WORDS:
"I was born in Hardinsburg Kentucky. Although I was born there, My father moved us around a lot growing up. My folks were quite strict and so I did rebel a lot by running away from home. I was a ward of the state of California until I was 9. By the time I was 12 years old I had run away 12 times. I was just bored. They had never allowed me to leave our yard unless it was to go to school. No friends from school unless their parents were friends of my parents!
`
I was raised around music and I learned to play multiple instruments'. I was in several small bands, one was a family band with my father at the lead, and when I became a teenager I was lead singer for a band composed of kids from 2 counties, 5 of us, cant even remember what they called us, we would perform at the different schools in the area and a few rest homes. A few years we played for visitors to the Eastern Idaho State Fair. For a full year I played there with our family band, Tanya Tucker was 15 minutes behind me on the same stage. She was my age but I never got to talk with her. Over the years I would sing and play at many Jam sessions. I was asked to record in my 20s and again in my 30s, but I was too busy raising children and working to keep my Marriage and Family together. I was in my early 40s when I started going to Karaoke shows and got involved there with people from the different communities. After about 6 months of going to the shows, I was asked to takeover one of the shows which I Hosted for a few years trying to be the best host I could be.
`
After a fire destroyed our home in 2012, we didn't leave, we rebuilt. I had been tearing down an older single-wide mobile home on my property, but now, I was rebuilding it. My house had been built in 1778 and just considered an old farm house. Too old to insure. Renters insurance was out of the question as the house which contained all our furniture and belongings was uninsurable. We are building from paycheck to paycheck.
`
I worked many years at Galante Studios as a professional seamstress, that's where I
fine tuned my sewing skills that were taught to me by my mother while growing up.
One of my handbags that I designed went to show in New York city, I called it "The Double Gussy". I started the Sewing and Upholstery department at Factory Discount Furniture in Cloverport Kentucky and was the head of the Drafting department as well. There wasn't a piece of furniture I couldn't duplicate or improve. I was key in hiring and unfortunately, I was also the one who fired individuals. With Power comes Responsibility.
`
I have owned several businesses and also held positions in companies that allowed me to directly interact with the public. I am semi retired now but I am constructing our home with my husband. I hope when we get old enough to retire, that this will be a home he loves, and our sanctuary. Will and I have 2 sons and a Daughter. We also are proud grandparents to 4 grandsons and 4 granddaughters. We hope to be remembered fondly."

`
http://www.singsnap.com/karaoke/member/kentuckytrue
`
If you could read my mind - Gordon Lightfoot
http://www.singsnap.com/karaoke/r/c288368d1
`Rocky Top - Osborne Brothers
http://www.singsnap.com/karaoke/r/c1bb691f1
Magic - Olivia Newton John
http://www.singsnap.com/karaoke/r/b37edc549
Total Eclipse of the Heart - Bonnie Tyler
http://www.singsnap.com/karaoke/r/b87611529
Wagon Wheels - Eddy Arnold
http://www.singsnap.com/karaoke/r/bcaad2b19
Wave on WaveSharing more of my songs with you: Click on song title to listen
Vincent (Starry, Starry Night)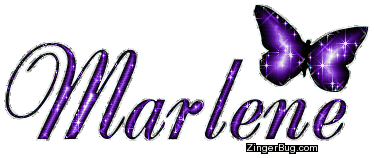 TODAY IS MARLENE'S BIRTHDAY...
HERE IS THE LINK TO HER OPEN DUETS... smiles
BRAND NEW!!!!!! 2ND YEAR ANNIVERSARY FOR A TASTE OF COUNTRY. HERE IS THE LINK FOR THE VIDEO:
I am now Co/Hostess in "A Taste of Country"
click on the banner to visit!
My position on Poppys Cyber cruises! So much fun!



Hello everyone! I will be your Social Hostess aboard the SS ROMANTIC! I can help you find all the great activity areas!
Come try your luck at our casino!

A favorite show on board the SS Romantic!
Never thought I could look so nice in a gown! Thank you Poppy!

OUR SOCIAL HOSTESS MARLENE AKA KENTUCKYTRUE BEAUTY!
]
So much FUN in the color pods! This theme was awesome!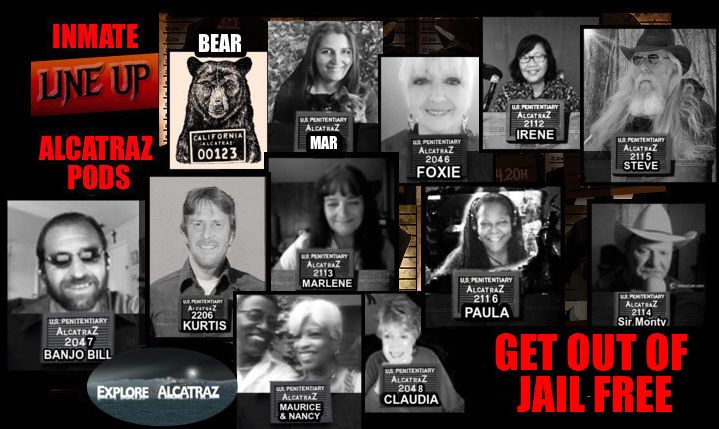 This Banner is a Button! Click it to check us out!