k

a

r

i

n

r

o

c

h

e

l

l

e

'

s

Profile Page
karinrochelle's real name is Karin Rochelle. Karin is 42 years old, is located in Kentucky / USA and has been a SingSnap member since June 11, 2008. She has a total of 115 public recordings that have been viewed 12,326 times and 214 achievement points.


message me for my facebook info! I love getting to know people with pictures and the lives they live. And while here, we have voices to share, and we can also share friendship:)

Welcome to my page! While I love to sing, I also LOVE to host contests here on Singsnap. I also love to write novels, poetry, songs and magazine articles. I am also the editor for the LGBT Christian IMAGE eMagazine which comes out bi-monthly. I am co-host of the LGBT Support Group her on SS, with Mark, an awesome host.
Here are most of the contests I have helped in, been in or hosted.

_______________________________________________________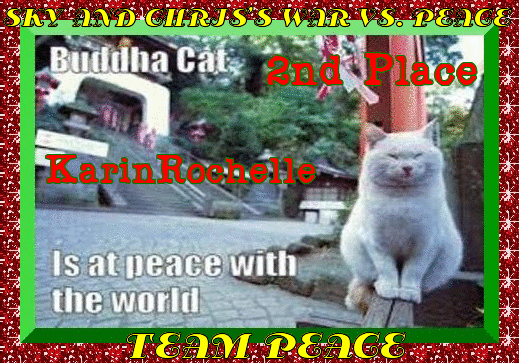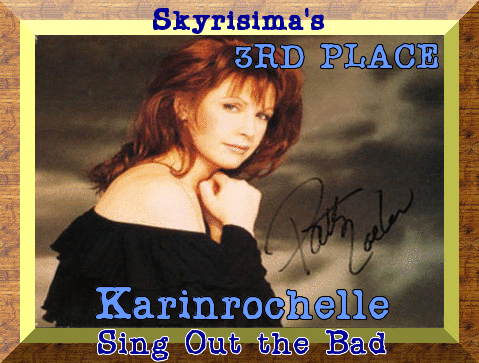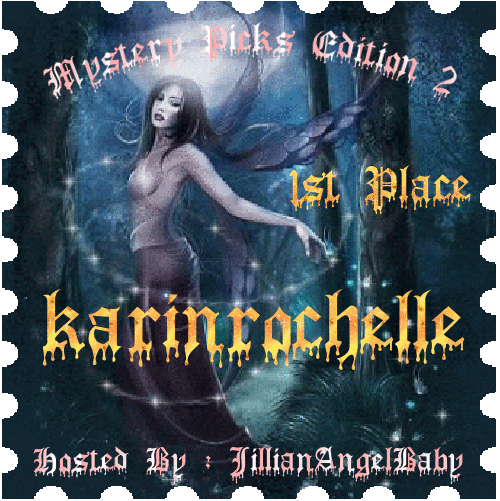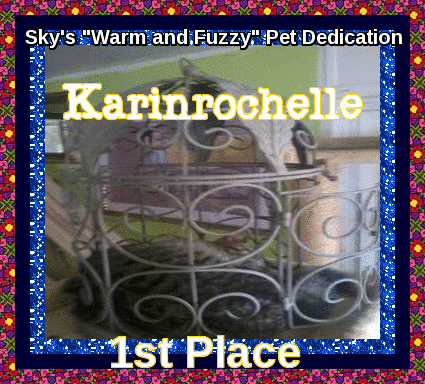 facebook.com/katchafallingstar ADD ME!