j

u

s

t

g

h

e

t

t

o

'

s

Profile Page
justghetto's real name is Timmy Aka Ghetto. Timmy is 103 years old, is located in Georgia and has been a SingSnap member since November 29, 2013. He has a total of 140 public recordings that have been viewed 8,686 times and 533 achievement points.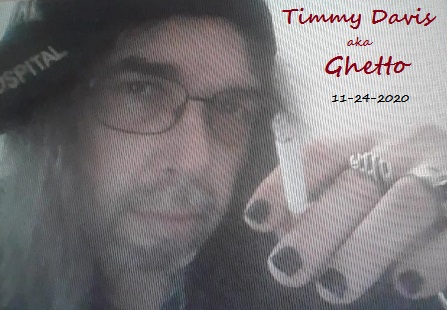 Yes I have long hair!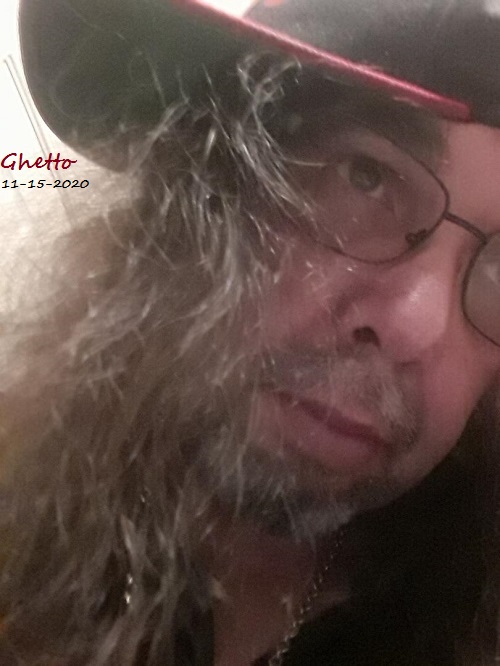 A Taste of My Georgia Blues Music


http://www.bandlab.com/user6912820416088100/georgia-blues-677ddb5e?revId=32325772-7c23-eb11-9fb4-501ac5b31de6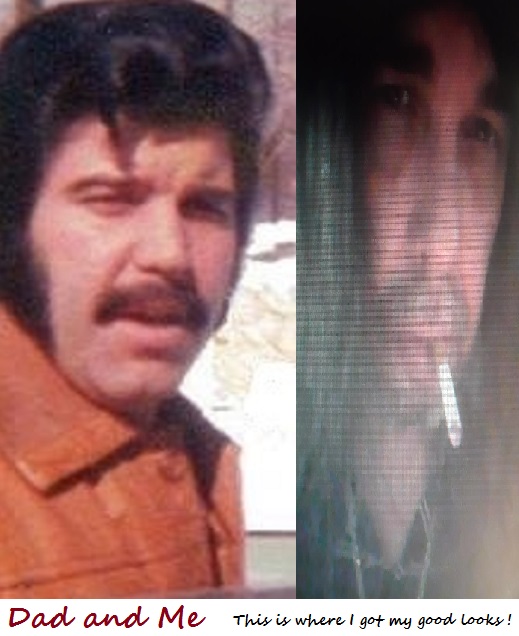 This Song talks about how certain Clergy Men use their faith to Molest Children ? I believe in GOD, but like in the Song I cant forgive these people either!

My Musical Song called Cyborg Clown

The Clown is Me!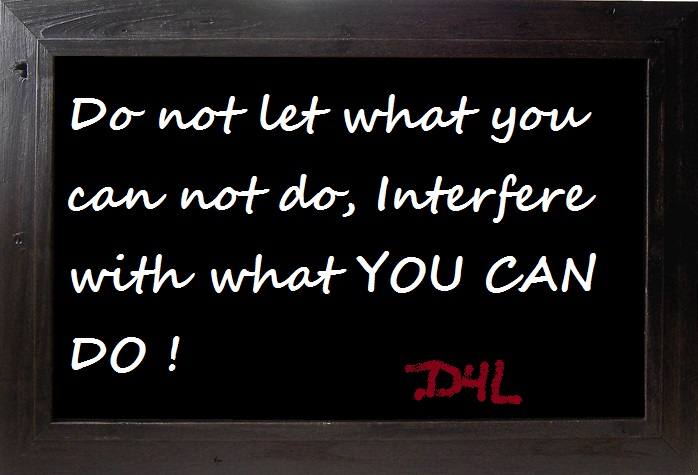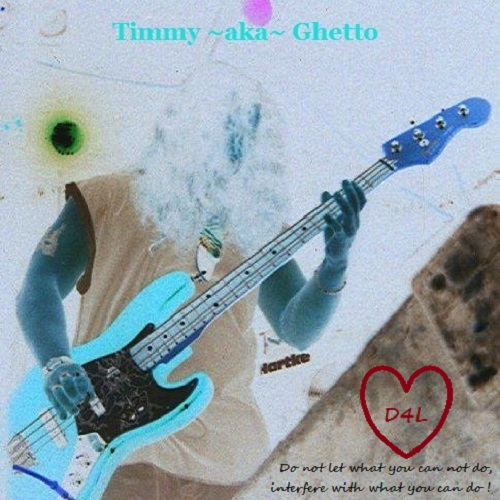 Old Pic I still have Long Hair, just more Ink aka Tattoos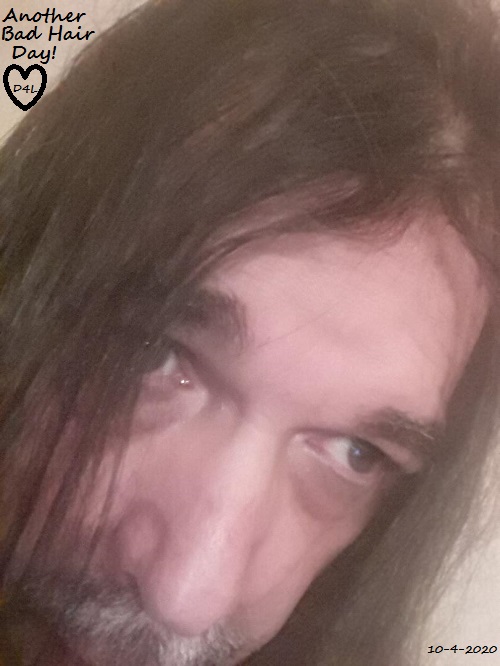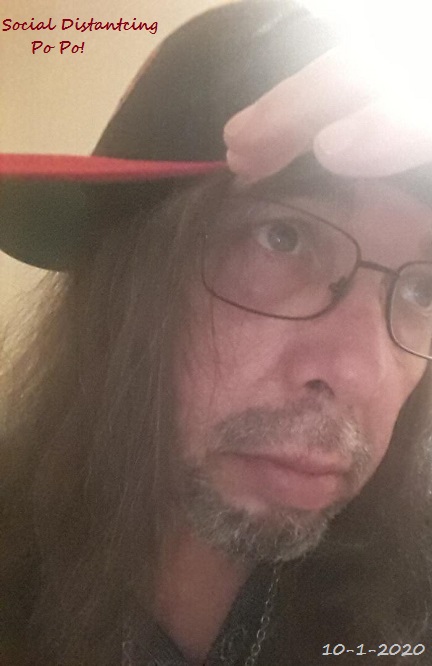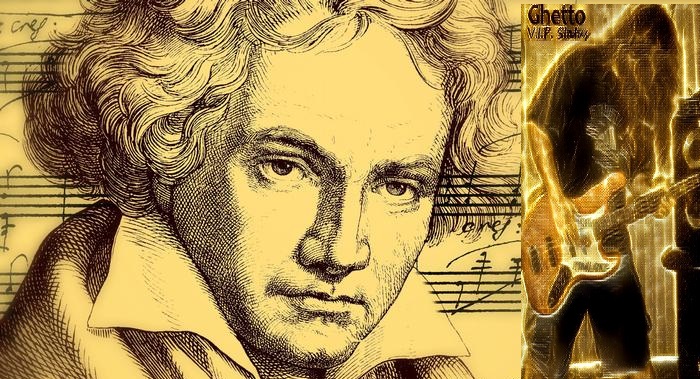 My Musical Creation I call Beethoven on Drugs!
http://www.bandlab.com/user6912820416088100/beethoven-on-drugs-4ad06a44?revId=eb4aaf5c-7fff-ea11-96f5-501ac5b31de6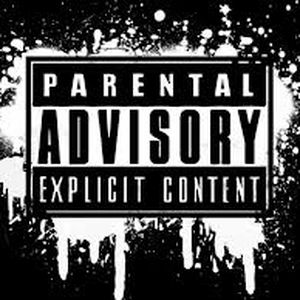 My Song I Wrote called Pop that Trunk! It has some bad language so be aware

The Music I don't own,but The Lyrics is MINE!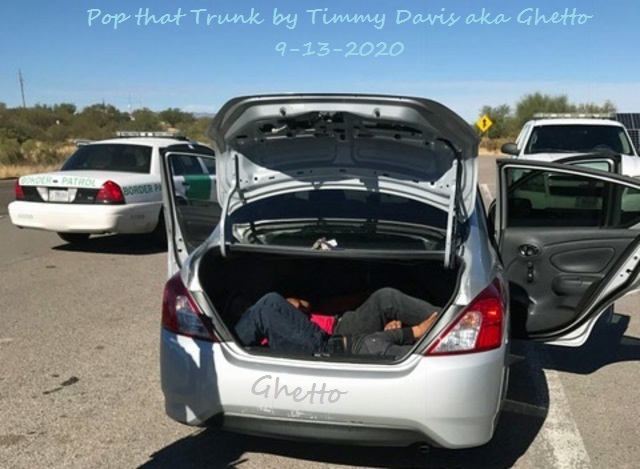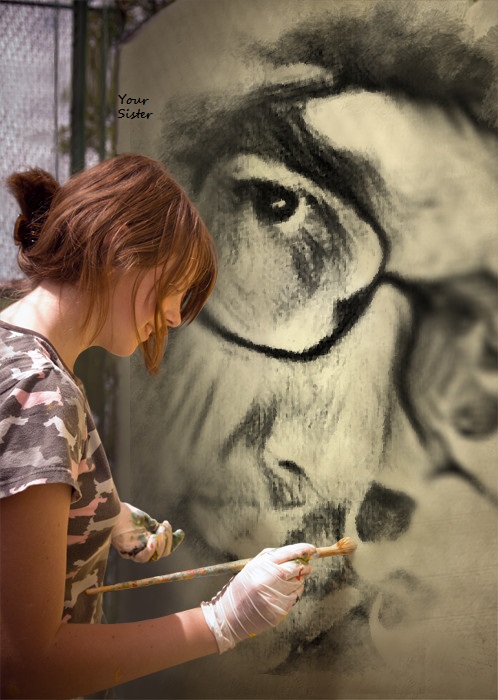 My Song I Wrote Today called Your Sister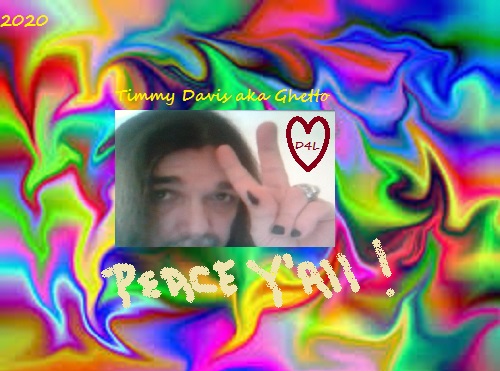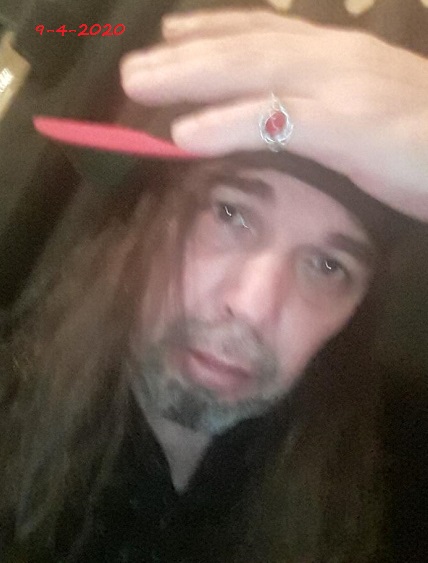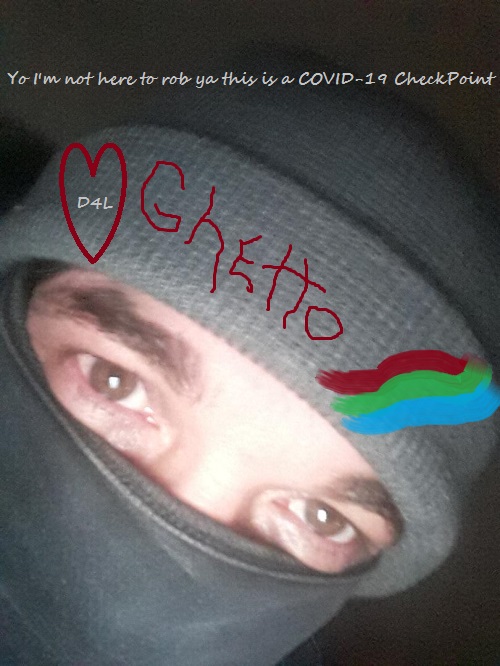 My Song on YouTube called I'm Fading Away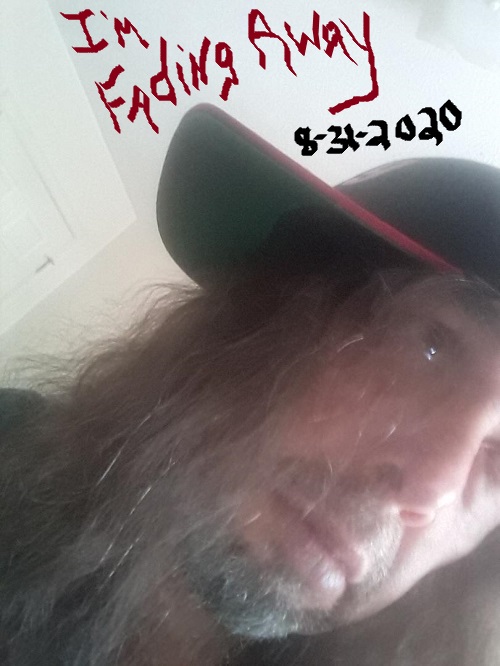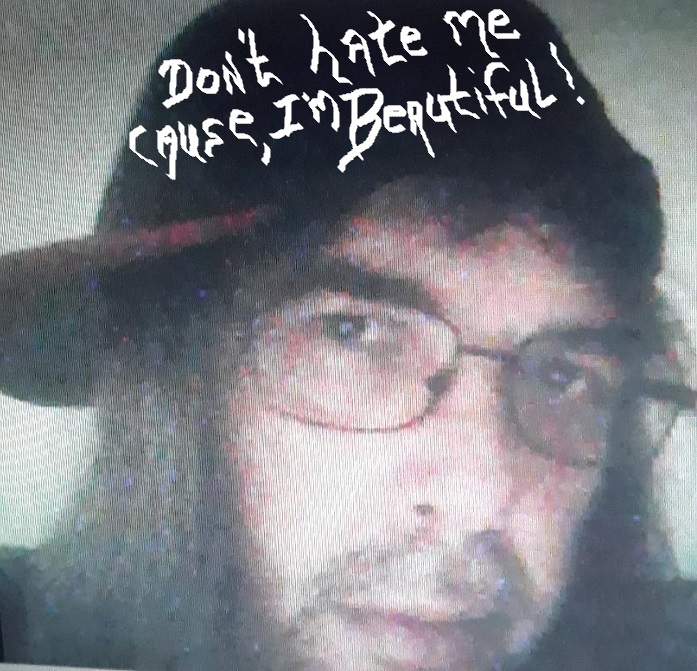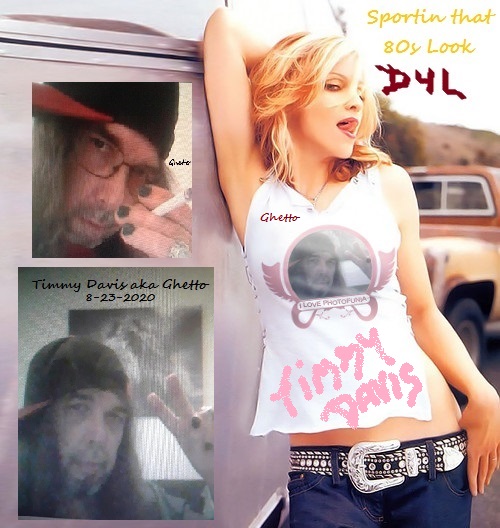 Me on YouTube doing a Song I Wrote called Country Fed and Country Bred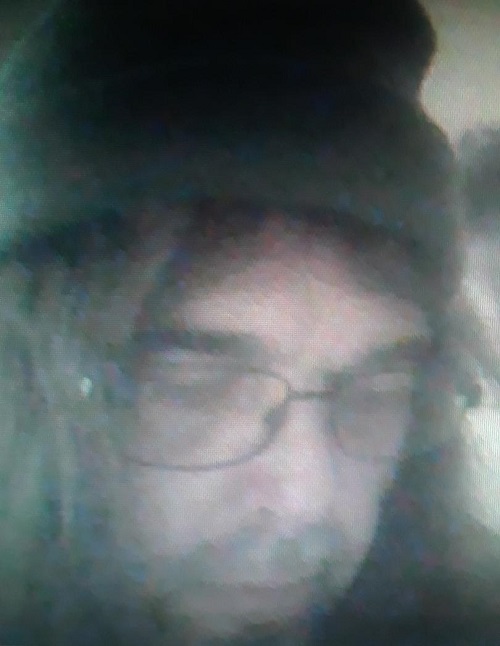 8-1-2020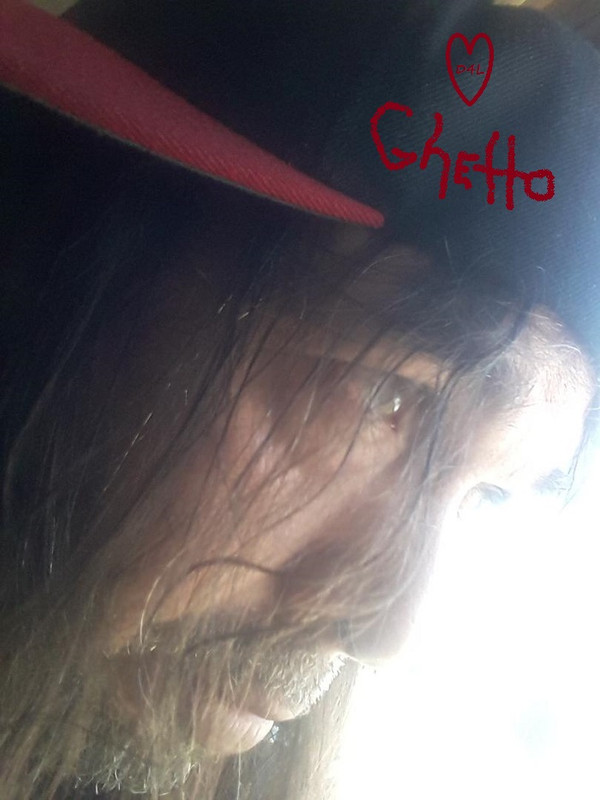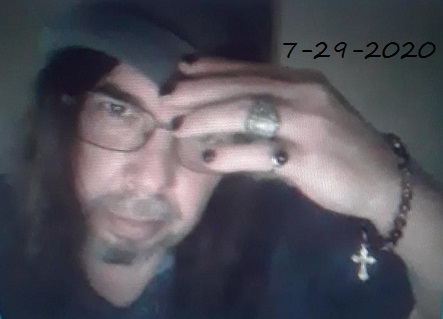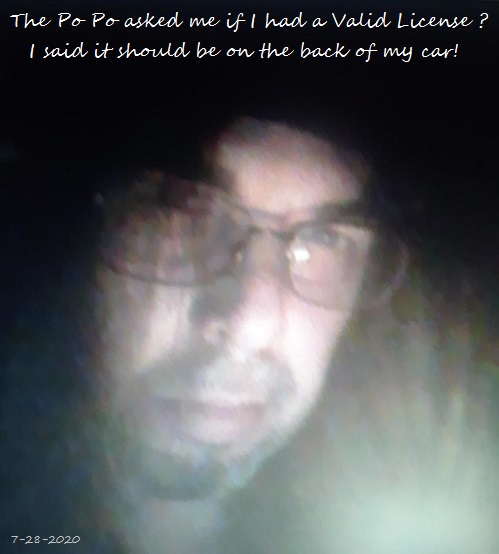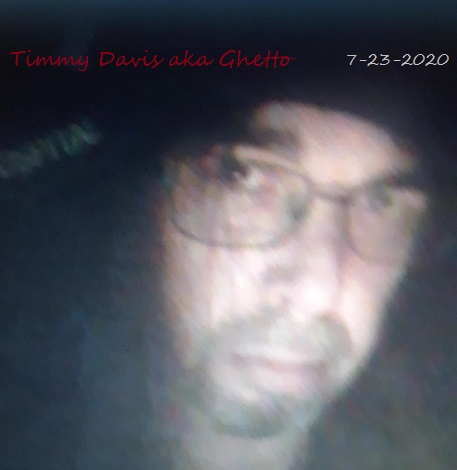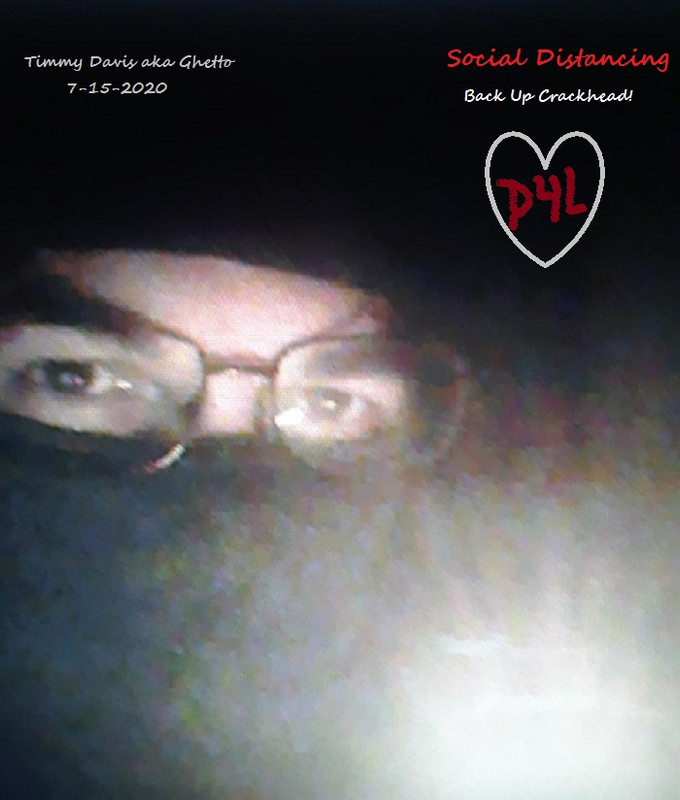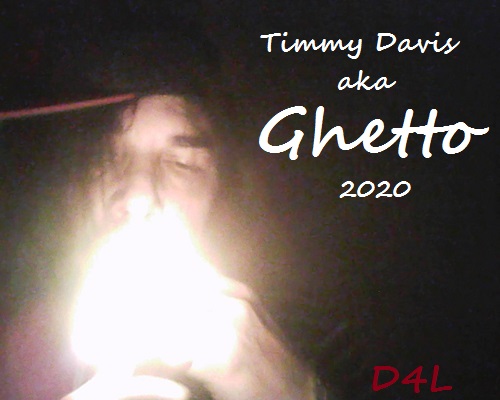 My Song I just wrote called Dark Place :)7-10-2020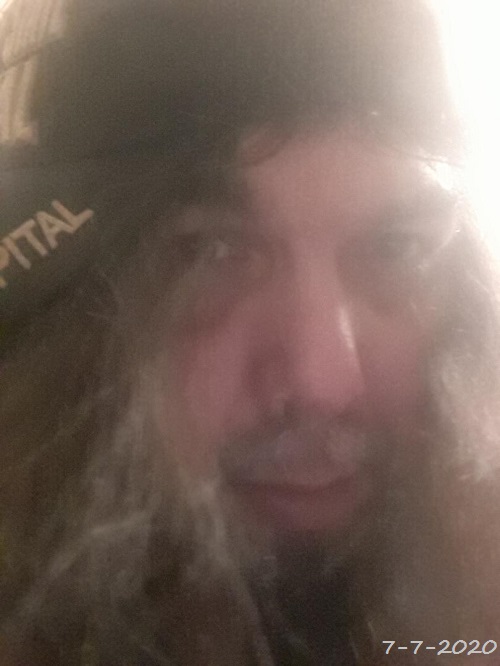 http://www.bandlab.com/user6912820416088100/new-project-270b45f1?revId=ca51977a-0abe-ea11-9b05-501ac51f5e37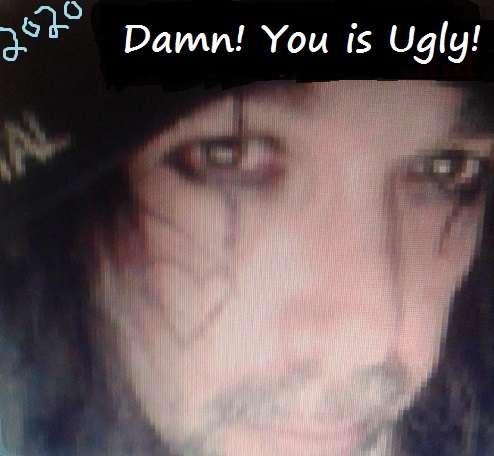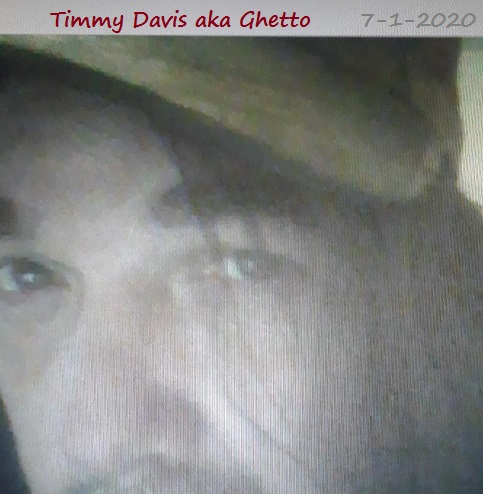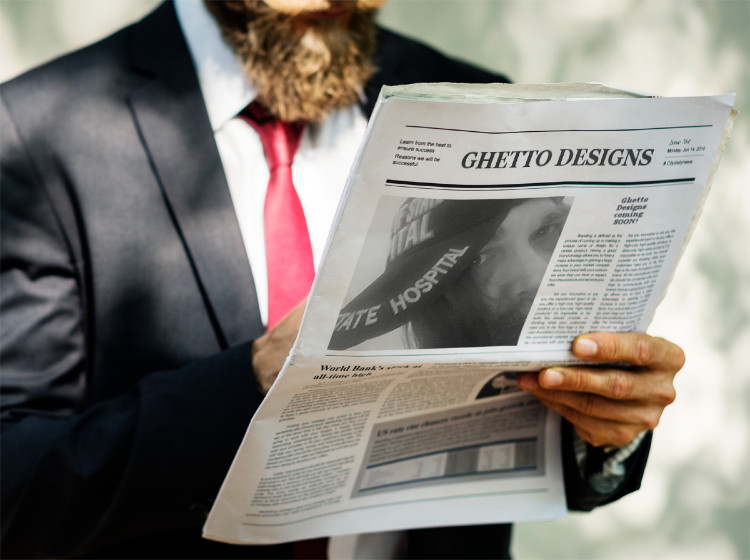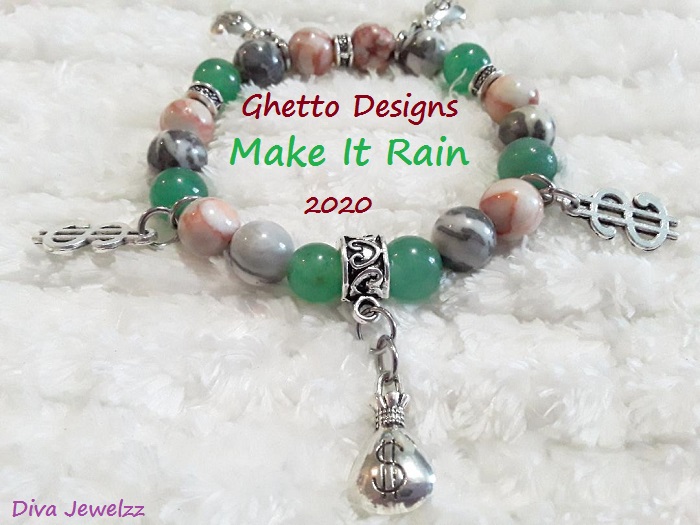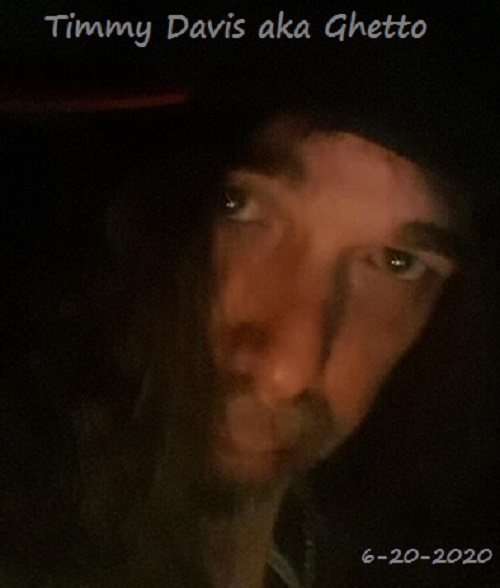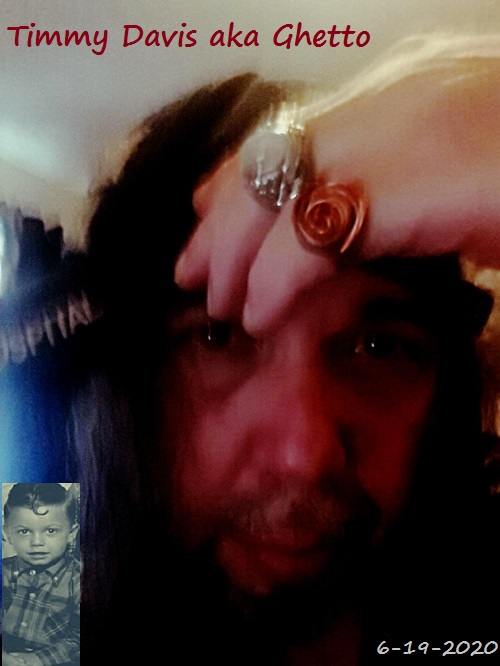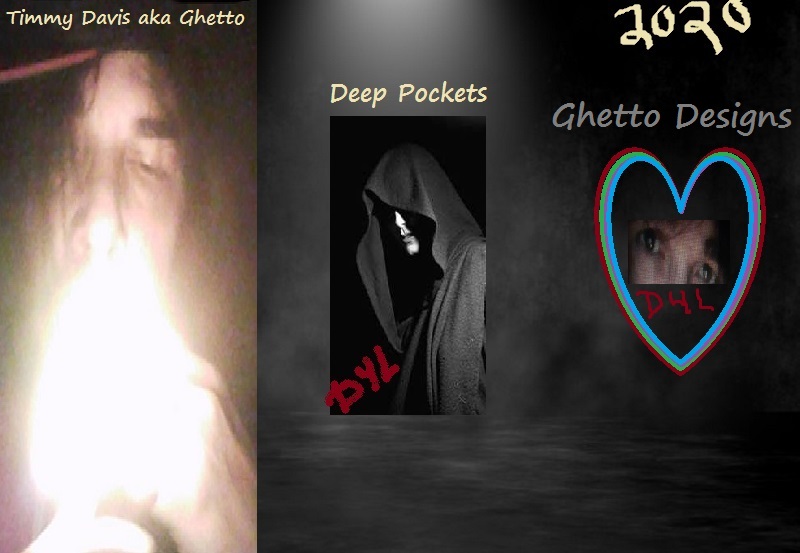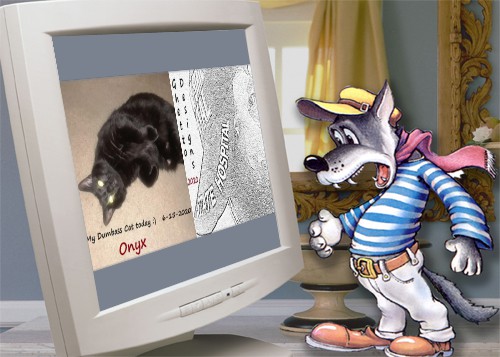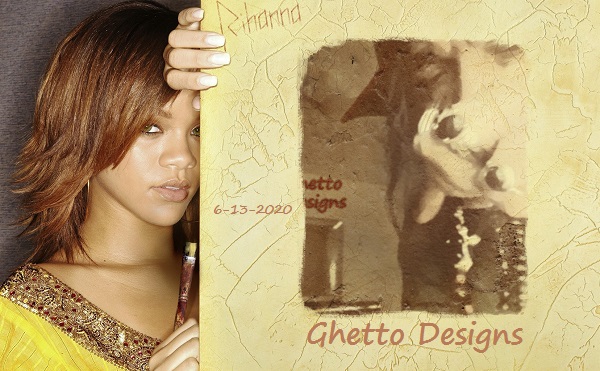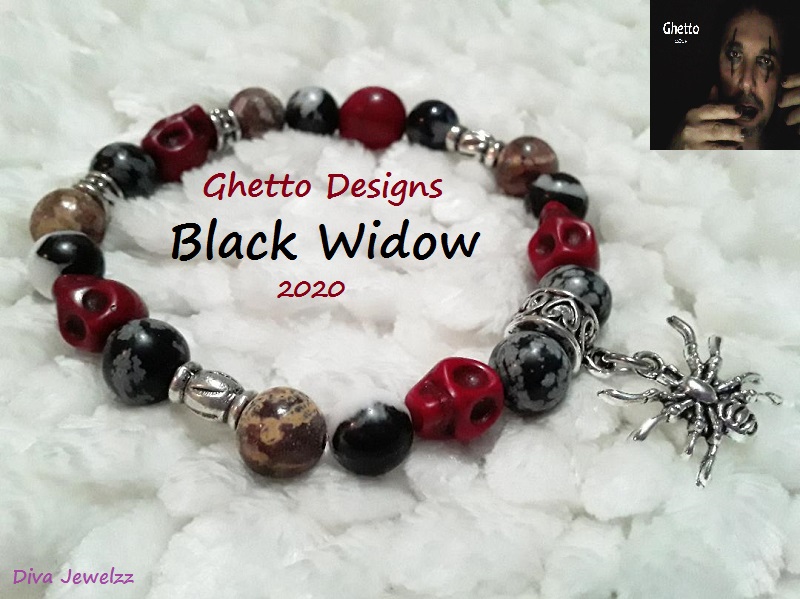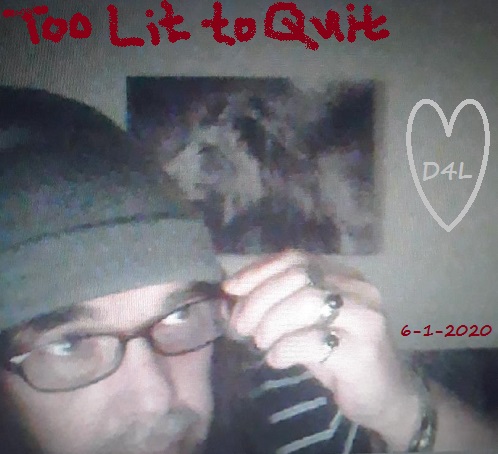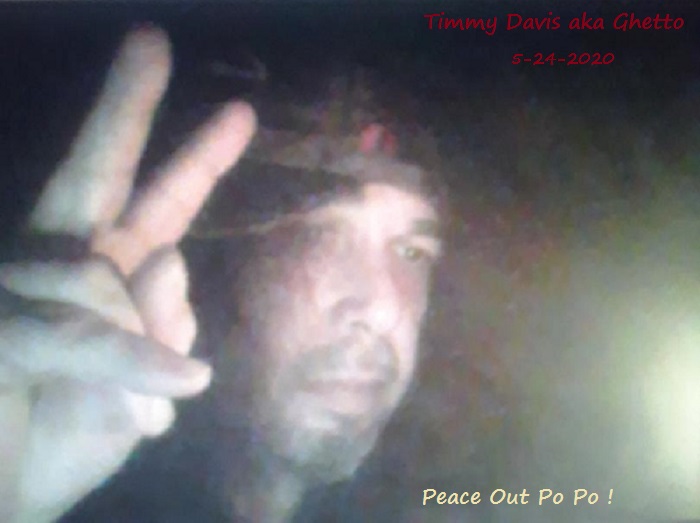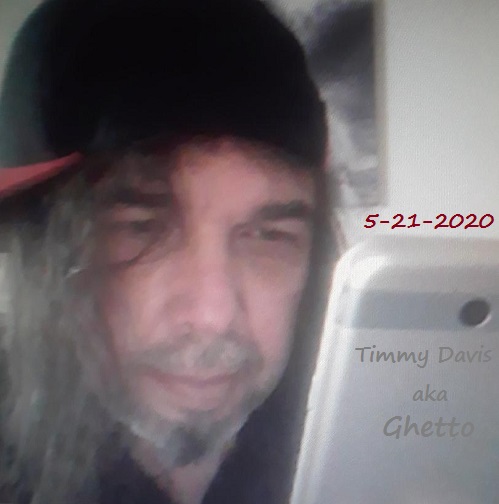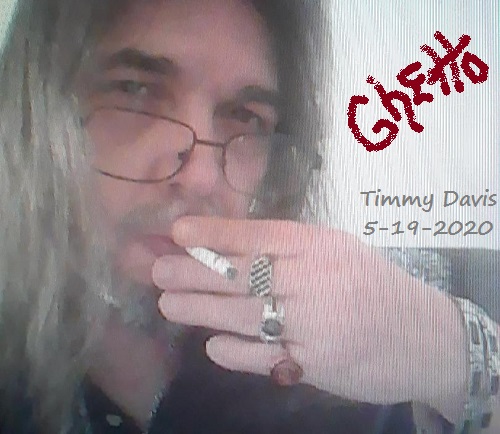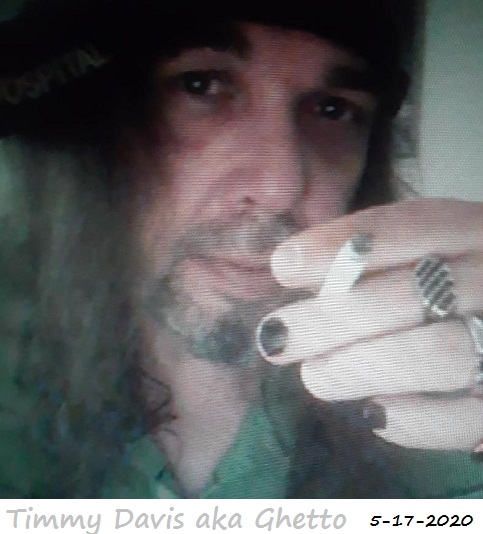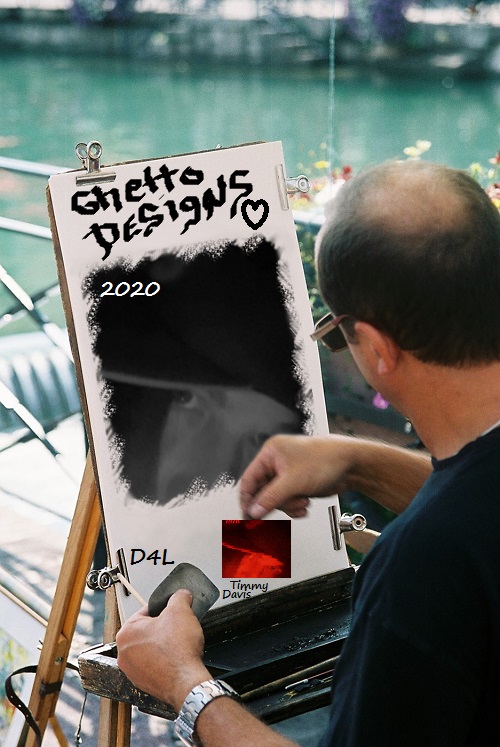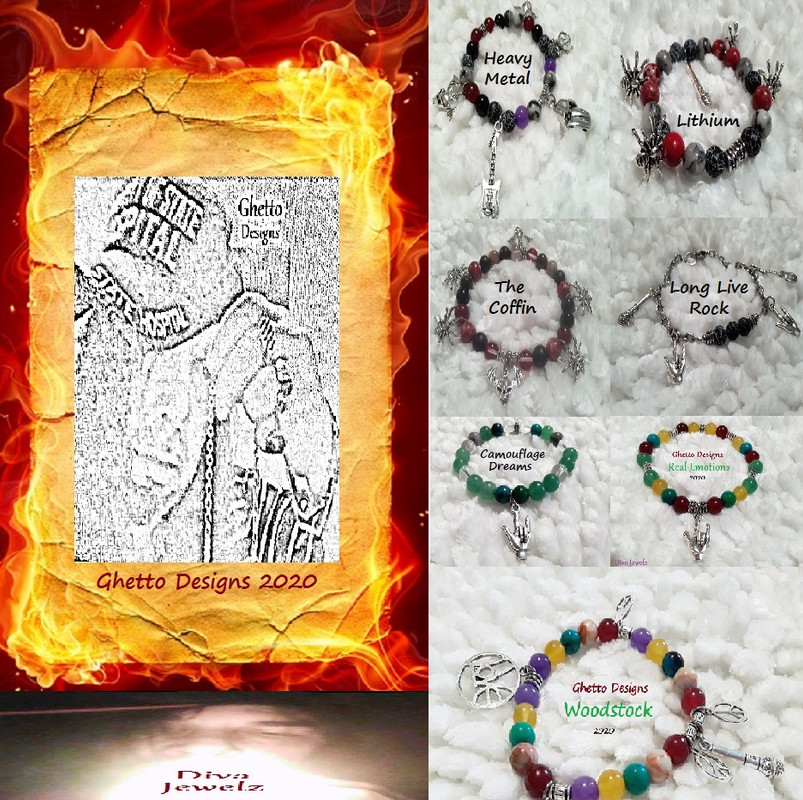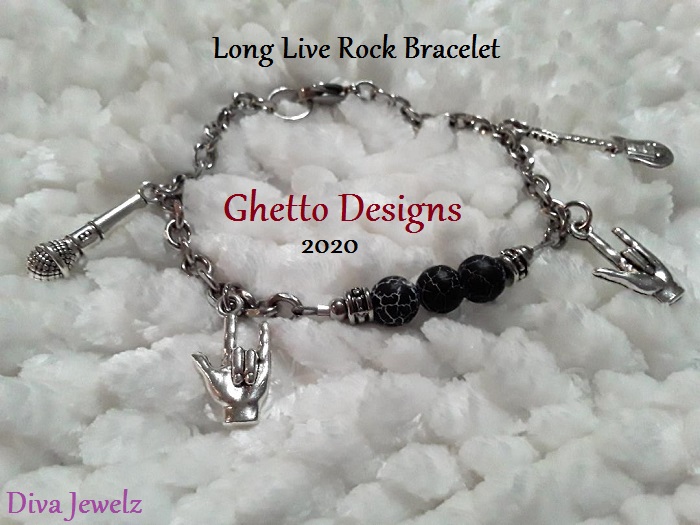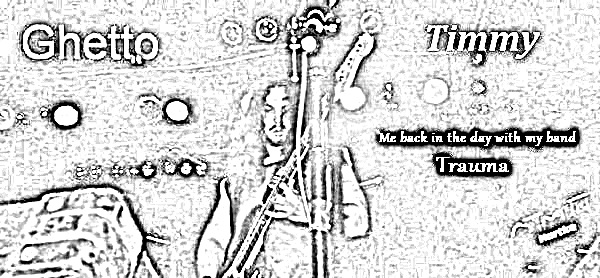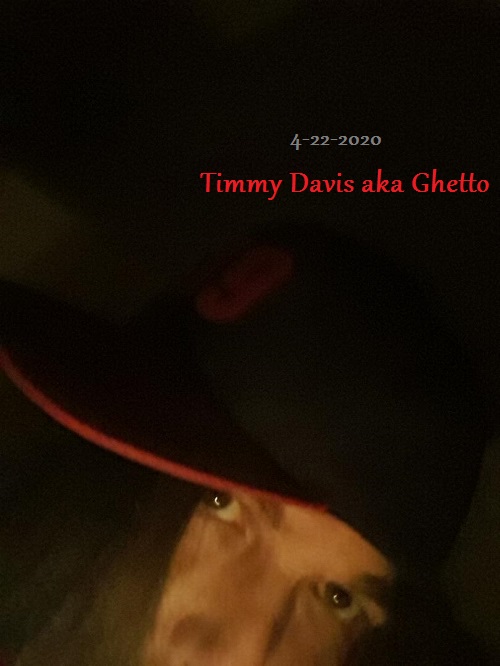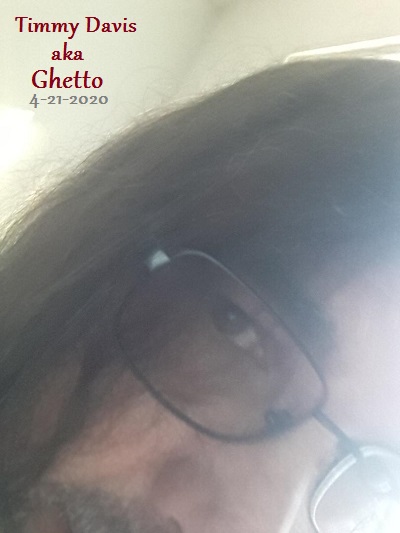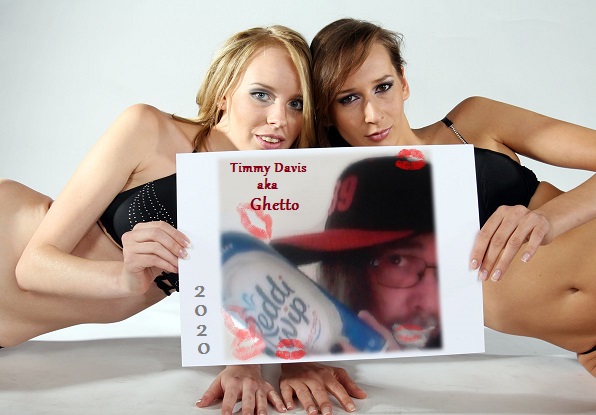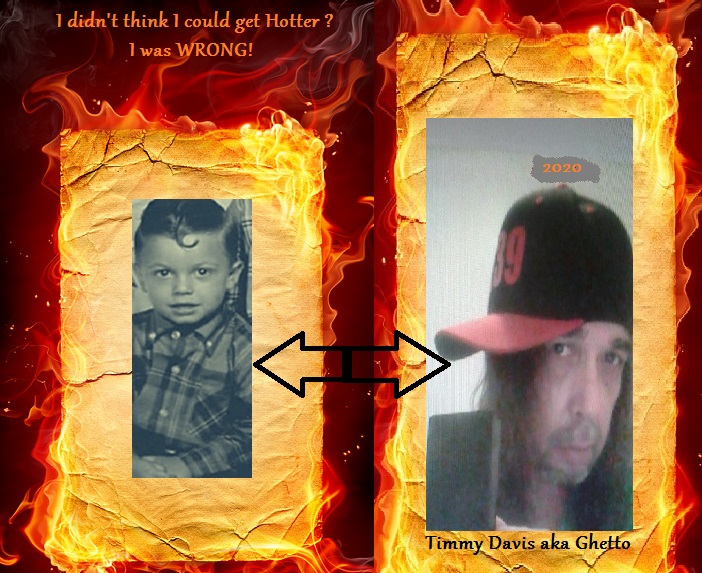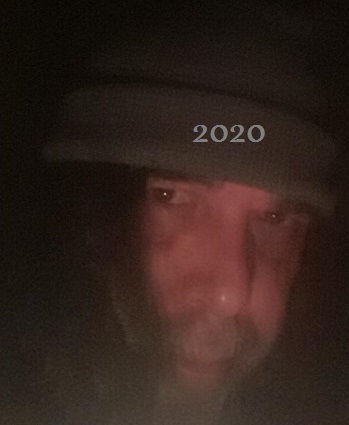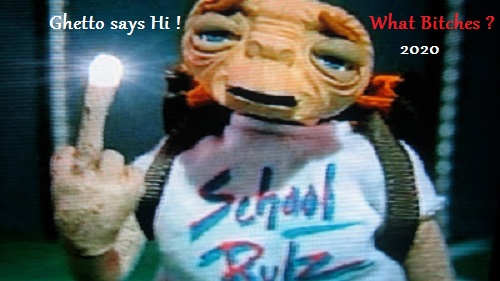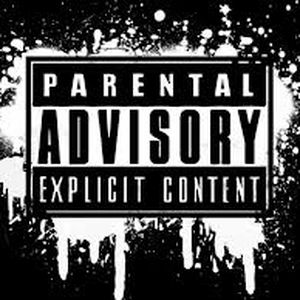 I Wrote this song called Lady In Mind when I was first Married,but thinking about someone else!
http://www.facebook.com/timmy.davis.3762584/videos/184171049541222/