Profile
Formerly known as "DollDuffer"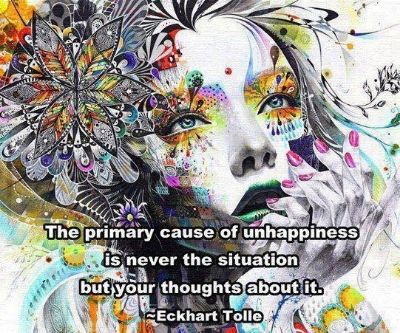 "Believe nothing. No matter where you read it, or who said it. No matter if I have said it, unless it agrees with your own reason and your own common sense" ~ And no, Buddha did NOT say that... but I like it anyway!

"'Cause I'm not going to pretend that I don't pick my nose... That's just the way it is my friend. That's just the way it goes. This is who I am, what I do, and what I say. If you like it, let it be. If you don't, please do the same. I fight with love, and I laugh with rage. You gotta live light enough to see the humor, and long enough to see some change." ~ Ani Difranco
"I'd rather be a could-be if I cannot be an are; because a could-be is a maybe who is reaching for a star. I'd rather be a has-been than a could-have-been by far; because a could-have been has never been, but a has was once an are." ~ Milton Berle
"Maybe you don't like your job, maybe you didn't get enough sleep. Well, nobody likes their job,nobody got enough sleep. Maybe you just had the worst day of your life but, you know, there's no escape and there's no excuse... so just suck up, suck up and be nice." ~ Ani DiFranco
dit·ty (DIT-ee), plural- dit·ties, verb- dit·tied, dit·ty·ing.
NOUN
1. a poem intended to be sung. 2. a short, simple song.
VERB
3. to sing. 4. to set to or celebrate in music.
.
.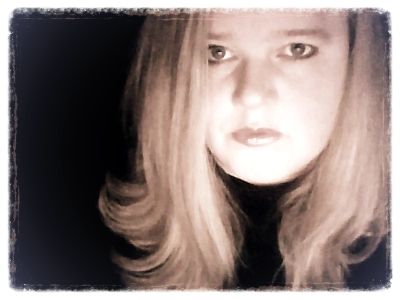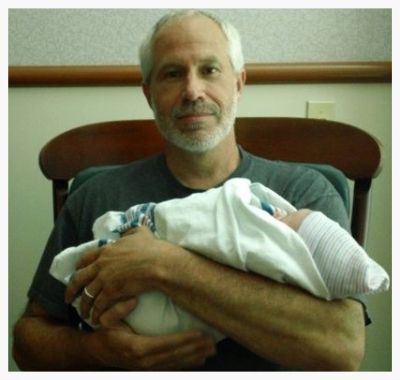 My Adorable Grand-daughter Lyla Bean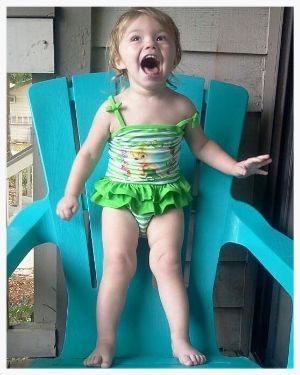 My Beautiful Step-Daughter Jessie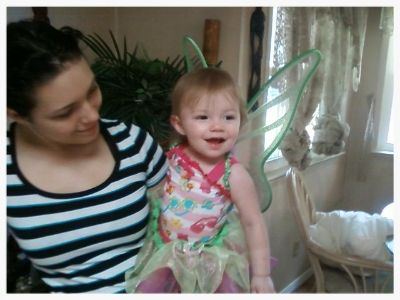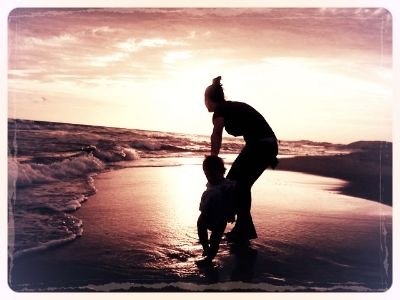 Our Pooches: Kelsi Louise, Luna Belle and Pookie Monster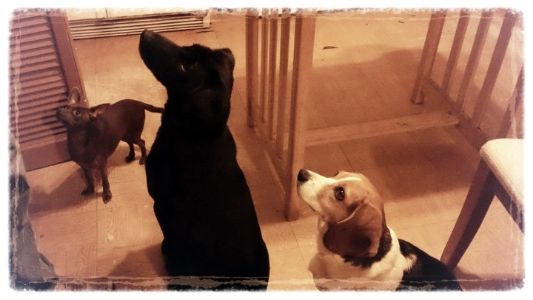 Our Lovely Home on the Bay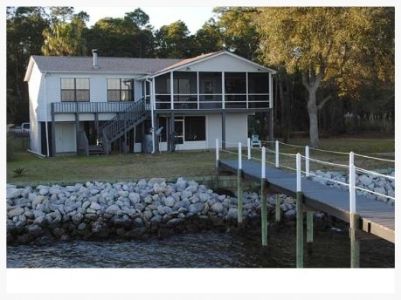 The View I Get to Wake Up to Every Day